 The Recovery Hub is your place to unwind, rejuvenate and heal your mind and body. Our wellness retreat in Adelaide provides expertise in biohacking and wellness treatments to boost your performance, speed up recovery and improve your wellbeing.
The Safest Cryotherapy Chambers in Adelaide
The Recovery Hub is your ultimate wellness destination! We work with the safest and most effective cryotherapy chambers available in Australia. Our cryo-science equipment is the only TGA-approved cryotherapy chamber in Australia. You will be safe and protected in our superior full-body cryo chambers featuring breathable air technology and optimal temperatures.
WORLD-CLASS CRYOTHERAPY Chamber Adelaide
We Offer the Best Holistic Approach to Wellness, Recovery & Biohacking
We make you feel relaxed, invigorated, and rejuvenated! The Recovery Hub is the ultimate retreat offering the most innovative wellness treatments.  We have state-of-the-art cryotherapy chambers, float tanks, infrared saunas, and compression therapy equipment. Our mission is to help you heal, relax, and improve your health & wellbeing. Our specialised treatments can also help you enhance athletic performance, speed up recovery and elevate beauty.
We use the most advanced technology to provide the best results. Our exquisite cryotherapy chambers are TGA-approved and scientifically backed, offering the ultimate whole-body cryotherapy experience. When you visit our tranquil Recovery Hub, you will be treated by the exquisite professionals who will help you make the most of our top-quality treatments.
Adelaide Cryotherapy Centre
At The Recovery Hub, we use only the best, top-quality wellness equipment to ensure a safe and speedy recovery. Our cryotherapy chambers are TGA-approved and perfectly safe for medical use.
SUPERIOR QUALITY CRYO CHAMBERS
The Recovery Hub uses only world-class cryotherapy products, including the renowned TGA-approved °CRYO Arctic and °CRYO Penguin. They are the safest the most efficient cryotherapy machines available in Australia.
At The Recovery Hub, we tailor experiences to target your problems and suit your needs. Choose from the range of non-invasive, comfortable treatments and enjoy a superior recovery experience that is customised especially for you.
The Recovery Hub's mission is to improve your health and wellbeing, provide instant relief and ensure long-term effects. You can rely on us to offer the most efficient recovery solutions that will help you feel energised after only one treatment!
Try CRYOTHERAPy In Adelaide
The Recovery Hub is dedicated to helping you achieve optimal results and elevate your health and wellbeing. Our goal is to create unique cryotherapy for you and tailor a program that will target your individual needs. Cryotherapy has many advantages, but the key benefits include increased energy levels, improved physical performance, faster recovery, better blood circulation and skin glow. Learn more about the health, beauty, and wellbeing benefits of our therapies: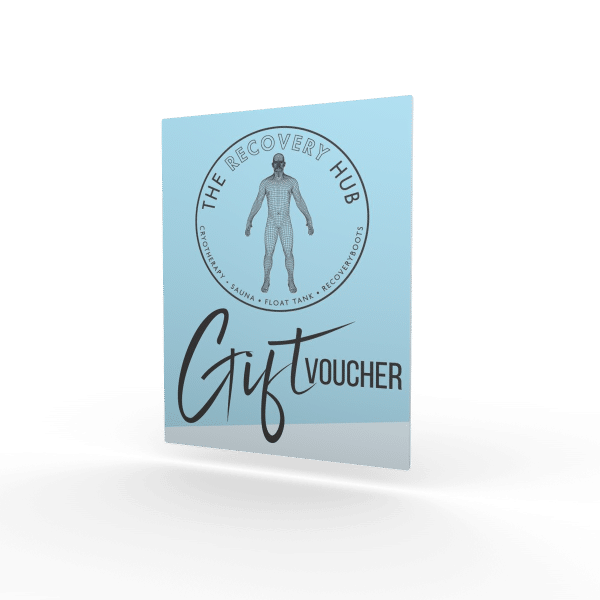 THE BEST WELLNESS GIFT VOUCHERS Adelaide
Surprise Someone with a Superb Recovery Hub Gift Card!
Our voucher is the perfect gift for your loved ones! From cryotherapy to the infrared sauna, all our services are available when you purchase a gift card. You can even choose a dollar amount and ask us to prepare a customised package for the person you are buying for. Call us today to purchase a cryotherapy gift for that special someone!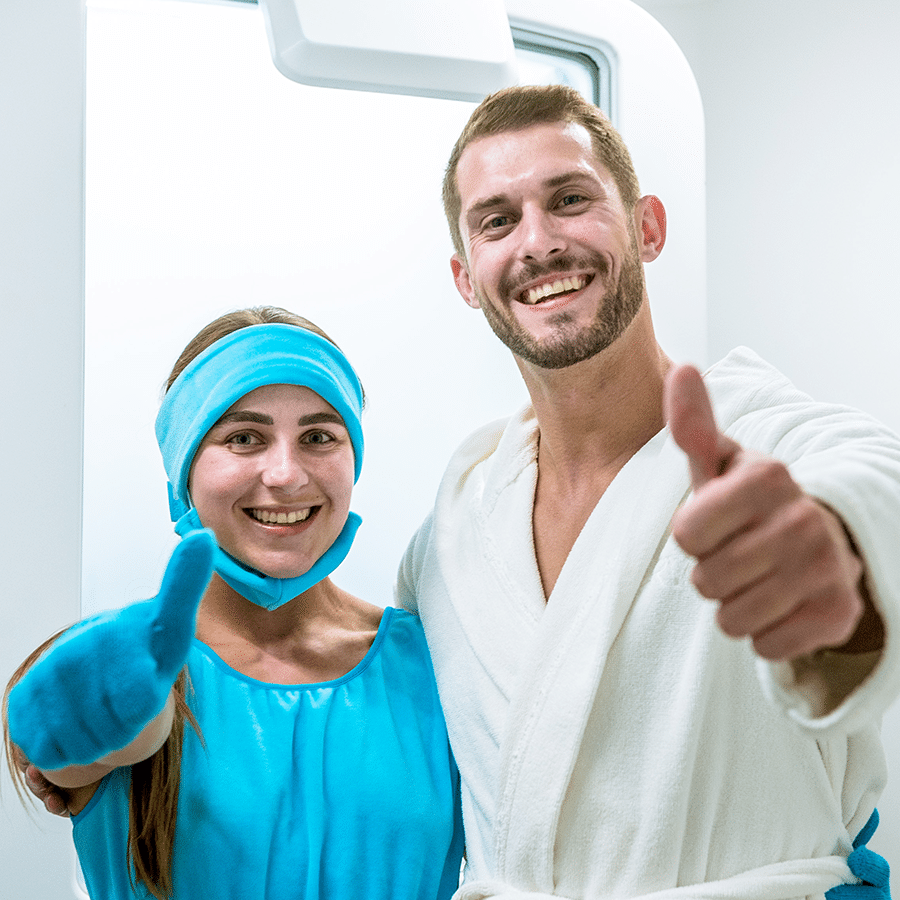 Get Started With CryotherapY
Do You Want to Discover Cryotherapy? Start With a Free Consultation!

At The Recovery Hub, we care about your health and wellbeing. If you are considering trying cryotherapy for the first time, we will make sure you get all the information you need. Start by booking a free consultation with us, and you will get to speak with a trained specialist. Call us to find out how we can help you with our tailored treatments!