LEARN ABOUT The Recovery Hub
With state-of-the-art equipment and world-class professionals, The Recovery Hub is the leading cryotherapy specialist globally. We have developed a unique holistic approach to health and wellbeing, purchased the best and the safest technology and gathered a team of experts. We pride ourselves on professionalism and a customer-based business model that focuses on tailored treatments to address the individual needs of our clients.
The Recovery Hub was established in Mawson Lakes in December 2021, and it has quickly become the most popular wellness destination in Adelaide. This is because we offer the safest and most effective highly personalised treatments that really work.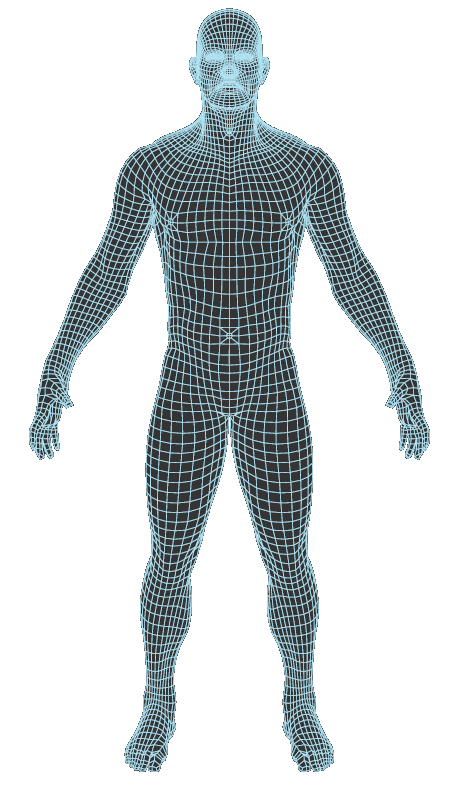 The Recovery Hub is a unique cryotherapy franchise in South Australia that offers state-of-the-art technology, highest levels of safety, and a customer-focused business model.
Our flagship store is located in the busy Mawson Lakes precinct and is growing and expanding at a rapid rate. The Recovery Hub is a unique business in South Australia with offerings like no other. A niche market not yet captured. The advanced technology in capturing wellness and recovery will be a fast-growing industry.
We are excited to present our business model to you! At the Recovery Hub, we use the world's leading recovery equipment, including the world's leading cryotherapy chamber and localised cryotherapy, the °CRYO Arctic and the °CRYO Penguin. Both of these are TGA approved cryotherapy machines in Australia with proven medical benefits, such as improved recovery, injuries, and even cerebral palsy patients in their studies.
The Recovery Hub business model was designed with the customer in mind at all times. With the development of our business model, we wanted to ensure our clients had a holistic experience from the moment they enter our doors until they returned again.
The business model offers regular visits, attaching an annual membership fee package available, along with fees set out for each recovery experience. With each different experience on offer, we wanted to ensure that our clients felt completely relaxed in our beautiful tranquil environment, whilst being able to recover from the treatment using our sauna and shower rooms.
From the moment our client is greeted until their treatment is over, our clients can be assured that they have an experience to be remembered. Sports people, gym fanatics, health and mind clients, can experience a full recovery process at The Recovery Hub (Aus).
At the Recovery Hub, all of our treatments are non-invasive and comfortable, ensuring we provide the best experience for our customers and their tailored recovery experience.
Our mission is to expand to become the largest recovery centre franchise in Australia. By having exclusive rights to the only TGA approved cryotherapy machines in the state, it enables us to have a leading advantage in the health and recovery fields.
We invite you to review our portfolio. Get set for the future of health rejuvenation and recovery with The Recovery Hub (Aus).
CRYOTHERAPY AND WELLNESS HUB Adelaide
Safety, Quality and Efficiency
Recovery Hub has the safest cryotherapy equipment that is TGA-approved and appropriate for medical use in Australia. There is no contact with liquid nitrogen, and you will be safely exposed to desirable temperatures.
At The Recovery Hub, we use only the best recovery equipment, including the °CRYO Arctic and the °CRYO Penguin, as well as the exquisite floating chambers and infrared saunas.
Our packages and individual treatments are carefully tailored to offer superior comfort and suit your needs. We have a range of methods to target your problems and improve your health, beauty, and wellbeing.
The Recovery Hub specialises in non-invasive methods that really work. Targeting a range of problems, including chronic pain, injuries, inflammations, our treatments lead to fast recovery, improved performance and many amazing health, beauty and wellbeing benefits.