Light is essential for our physical and mental health, and natural sunshine contains the full spectrum of wavelengths and colours. While the red light is commonly used, there are also other colours, and each has a unique set of benefits. At The Recovery Hub, we offer unique sauna experiences because we are utilising different lights to target different aspects of your wellbeing. Try our chromotherapy in red, yellow, orange, purple, green and blue!
Chromotherapy utilises multiple wavelengths to produce different health and wellbeing. Whether you need a little stimulation to relax your muscles and boost blood circulation or you need to restore your mental balance, we have a Colour Light Therapy (CLT) tailored to your requirements!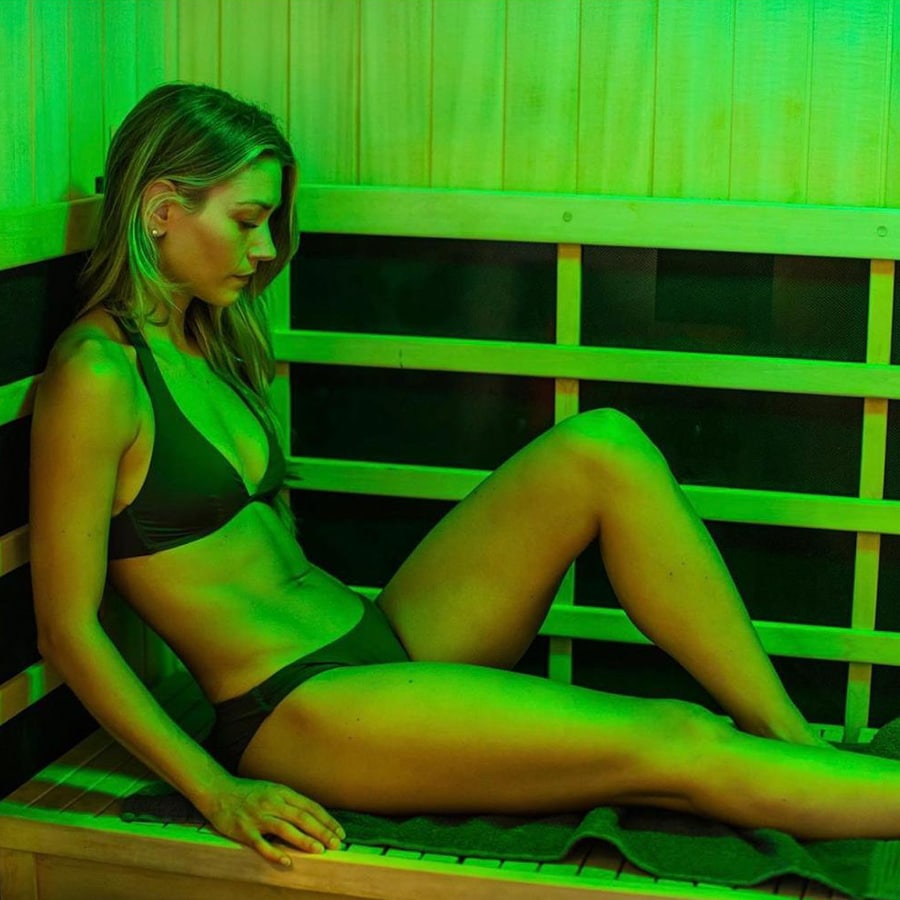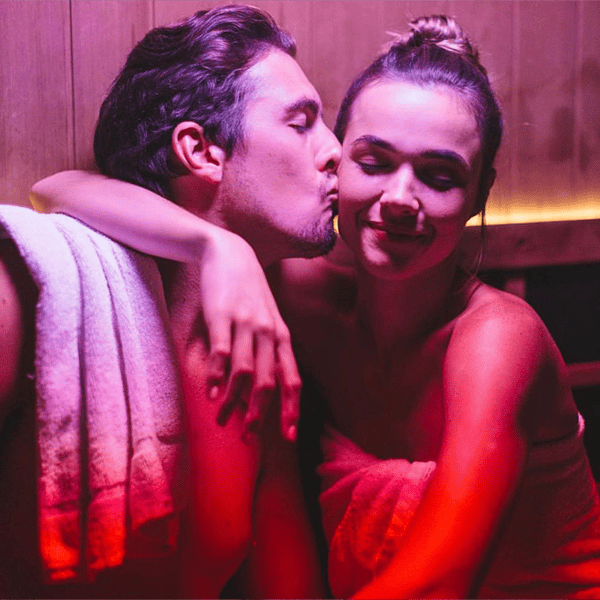 ADELAIDE COLOURED LIGHT THERAPY
At The Recovery Hub, we use science-backed methods to improve your health and wellbeing. Knowing that every colour has a unique frequency and vibration, we utilise chromotherapy to target specific problems or improve various aspects of your physical or mental health.
If you are experiencing an illness or lack energy, you may be able to restore the lost balance just by exposing yourself to certain colours. Our saunas can be set to emit various lights to help you restore the lost energy and stimulate your mind and body.
Did you know coloured light can trigger many biochemical and hormonal processes in your body? It is because the light rays can penetrate your skin and travel through your body. Let us pamper you in our luxury saunas that can light up in one of the six healing shades!
The Power Of Coloured Light
Tailored Infrared Sauna Treatments
The Recovery Hub has a personalised approach to red light therapy. We have customisable treatments that can be tailored to your individual needs. Choose your favourite therapeutic experience!