Cryotherapy Franchise Adelaide
Do you have a flair for business? Join the booming wellness and recovery industry to start making huge profits today!
Using state-of-the-art technology and offering unparalleled customer service, the Recovery Hub is a leader in the fastest-growing recovery & wellness industry. We want to present our profitable business model to you! After establishing a thriving hub in Adelaide, we are looking for talented entrepreneurs to share our passion for health and wellbeing. Let us lead you every step of the way and help you get the skills and equipment to make your own business a success.
The Recovery Hub offers you a one-off chance to own a franchise and become a leader in the booming industry! We have established a business that sets new standards by offering a holistic approach to recovery, and you can benefit from our knowledge and experience. Our unique salon offers a full range of premium cryotherapy chambers and localised applicators, luxury infrared saunas, superior float therapy devices, professional massage, weight loss programs, anti-ageing treatments and quality IV drips.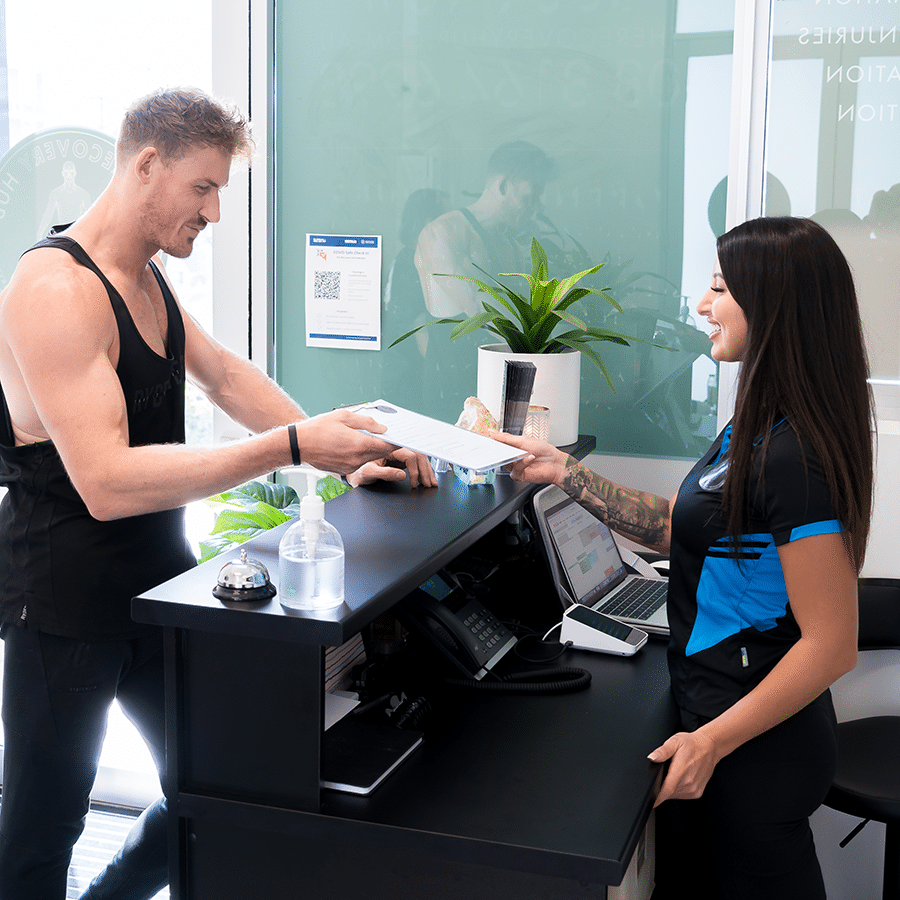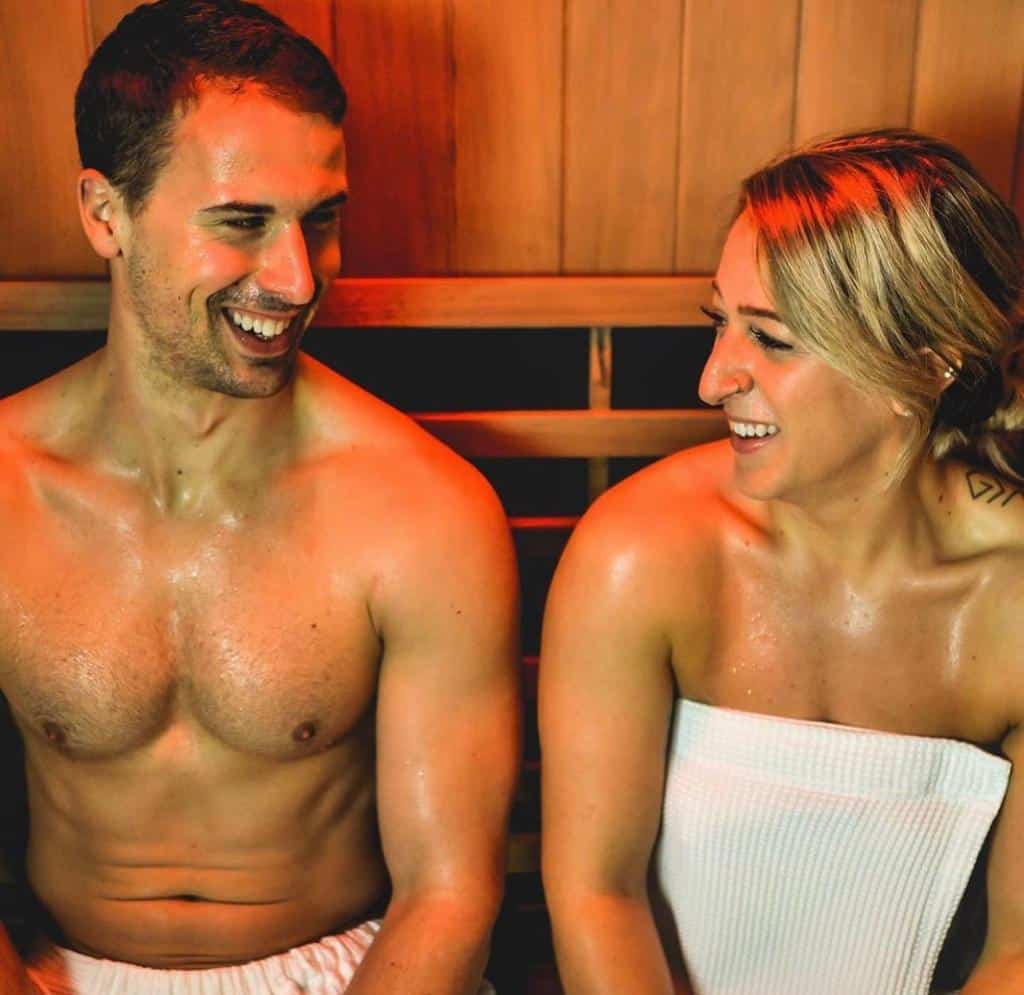 Adelaide Cryotherapy Franchise
If you want to stand out from the crowd in the health and wellness industry, we invite you to explore the niche that is yet to be fully discovered. Our recipe for success is a combination of services that are designed to provide relief and recovery The Recovery Hub offers training programs that are tailored to your needs. We also supply the world's best TGA-approved machines and equipment you need to provide a full range of recovery treatments. With our ongoing support including everything from branding campaigns and marketing tools to technology supplies, you will be able to rise to the highest possible level of professionalism and thrive in the highly competitive industry.
Let us turn your business dreams into reality!
Five Steps to Your Business Success
adelaide the recovery hub mission
What You Get By Becoming A Franchise
Become the owner of a franchise
Partner with one of Australia's fastest-growing health & wellbeing businesses
Buy the best technology available on the market
Benefit from the professional training program tailored to your team
Attract your audience instantly due to our visibility on social media
Get the ongoing support that includes branding, marketing, and training