The Ultimate Float Therapy Experience
At The Recovery Hub, we offer you a calm space to relax and unwind. Enjoy the feeling of tranquillity and utter weightlessness while floating in our luxury tanks filled with fresh water. It is your safe space where you can fully rest and eliminate stress. While you are floating in a water tank, there are no external disturbances, which means you can rest and enjoy perfect peace and quiet. Whether you are tired, stressed or feel any kind of tension in your mind or body, float therapy is just what you need to restore balance!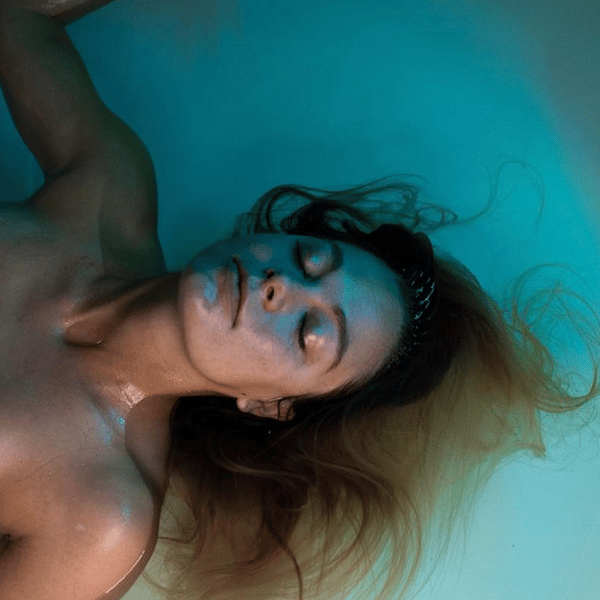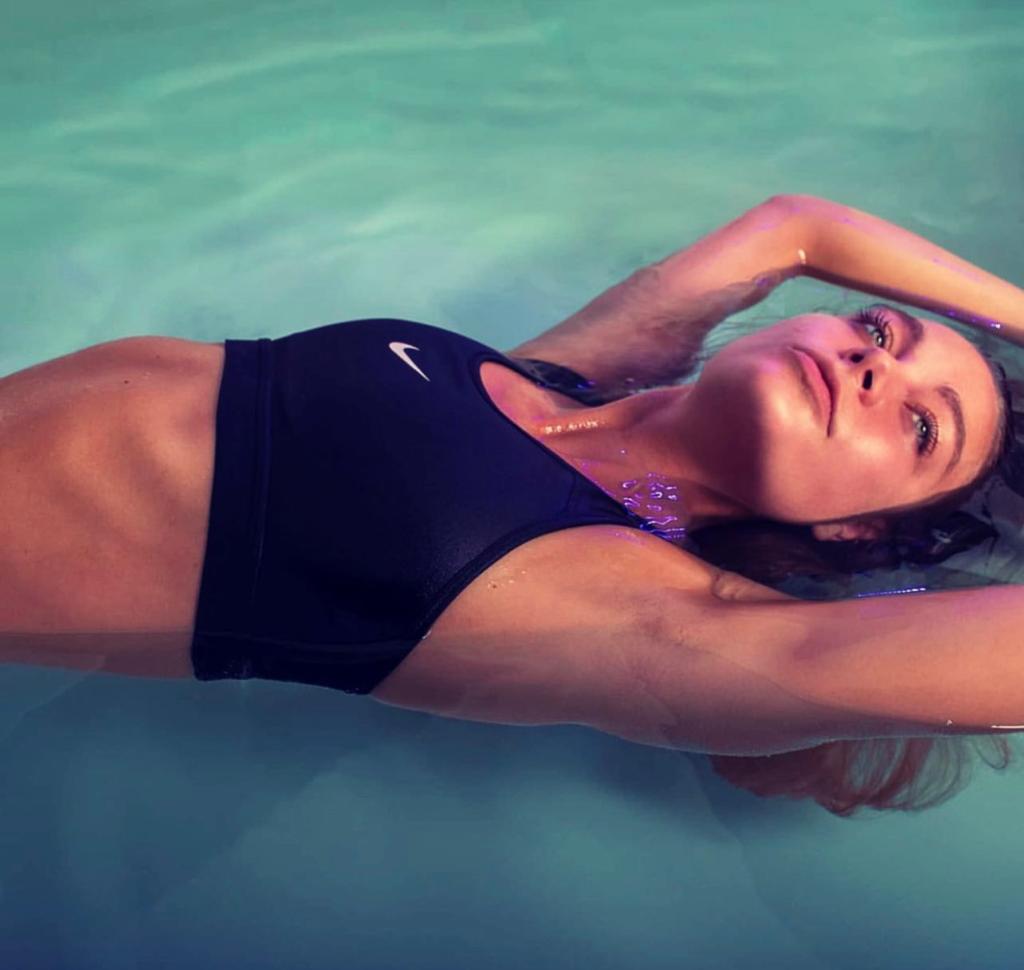 Float therapy eliminates external stimuli to calm your body and soul!
Our floatation tanks provide a safe and tranquil environment where you can disconnect and relax. There is nothing to trigger anxiety or stimulate your mind, you can calm your body and quiet your thoughts. You will enter a parasympathetic state which is ideal for relaxation as it lets your body and soul recuperate. The key benefits include
Immerse yourself in a tranquil pool and experience utter relaxation! The Recovery Hub offers Float Therapy tubs designed to put you in a meditative state as you will be protected from all the sensory stimulations and distractions. The goal is to trigger the healing processes in your body while calming your mind and reducing stress or anxiety. Step inside the optimally heated water enriched with 400kg of Epsom salts and slowly drift away into the theta state of mind. This healing technique will put your brain on autopilot and rejuvenate your body.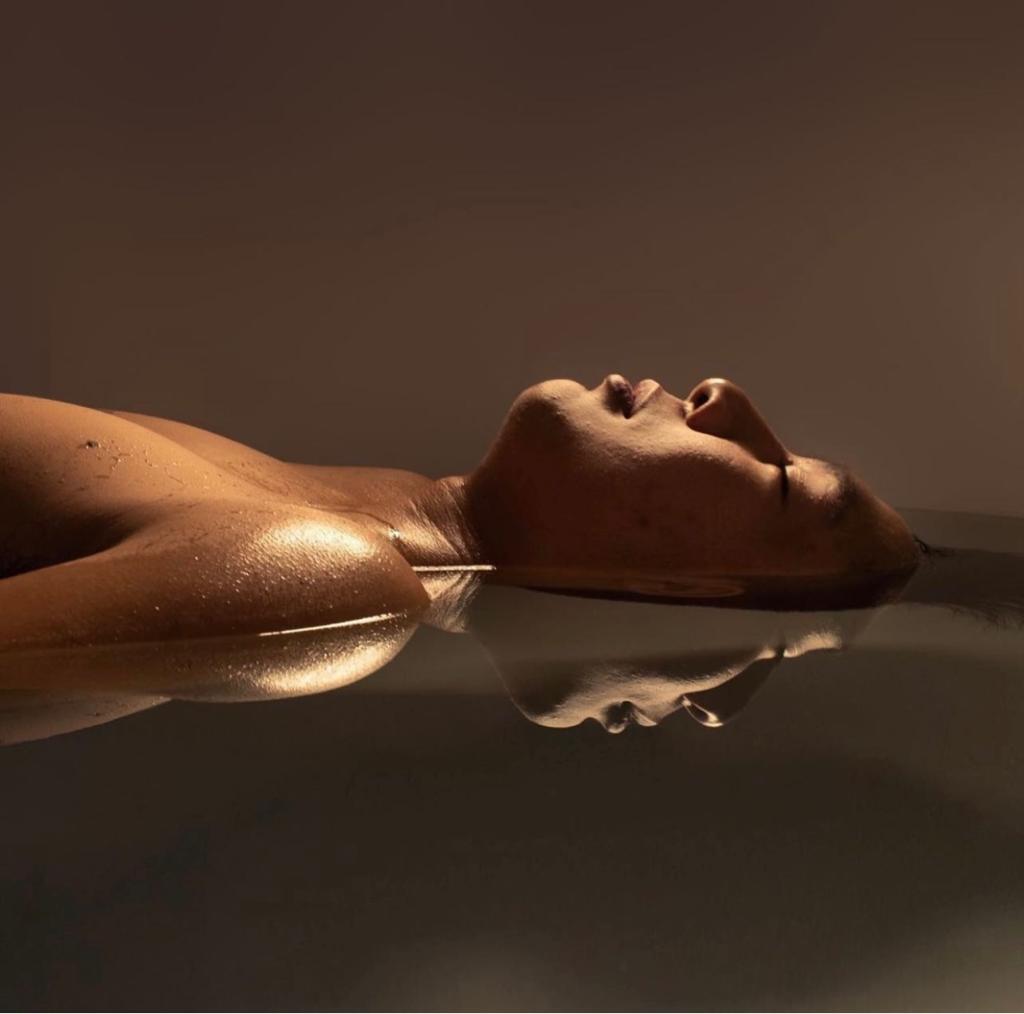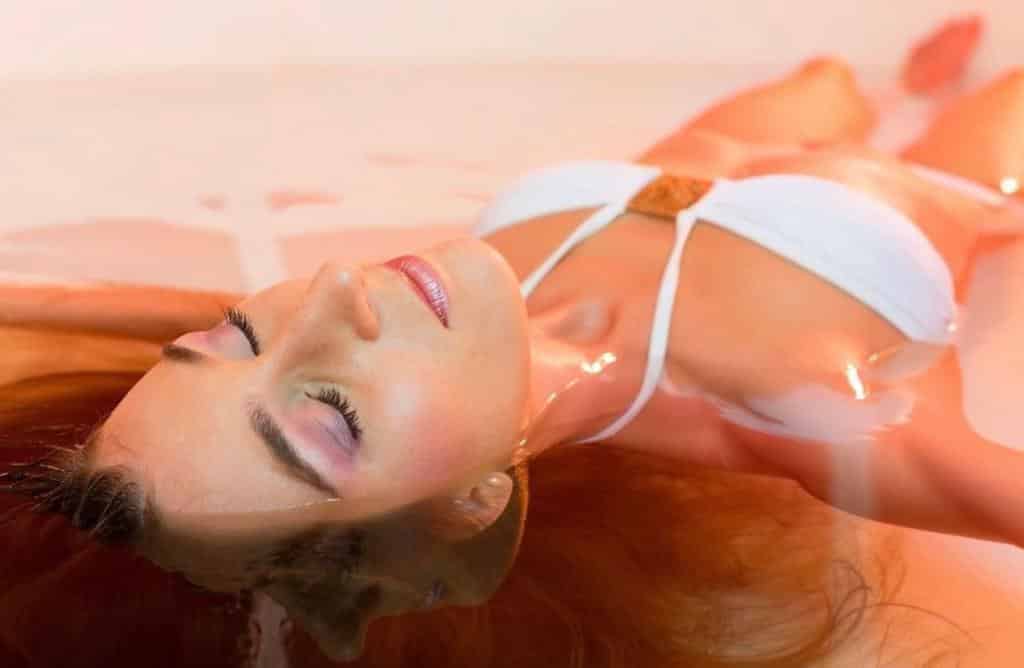 Why Float at The Recovery Hub?
Floating therapy can help you reduce stress, minimise pain, stimulate creativity and make you feel happier. This popular wellness treatment was invented back in 1954 by American neuroscientist John C. Lilly who studied the effects of sensory deprivation on the brain. The basic design stayed the same: a fibreglass bathtub is filled with about 11 inches of warm, salty water. The idea is to deprive your mind and body of outside sensations and float to reach a meditative healing state.
Floating tanks have become very popular, especially among those suffering from stress, and anxiety. This technique can help with many other mental problems such as lack of focus, insomnia or depressive thoughts, but it is also efficient in battling chronic pain and injuries.  
ADELAIDE FLOAT TANK BENEFITS
Benefits of Float Therapy
Improves Mental Health & Wellbeing
Floating therapy at The Recovery Hub can help you improve mental health and battle anxiety by reducing your stress levels. The magnesium contained in the float pool decreases the production of the stress hormone cortisol. As a result, you will feel relaxed and happy. Additionally, detaching your senses from outside distractions in a floating pool will help you eliminate negative thoughts and elevate your mood by releasing endorphins and dopamine in the brain.
Helps with Chronic Fatigue and Insomnia
This deeply relaxing treatment has the power to improve your sleep quality and beat chronic fatigue or insomnia by stimulating melatonin production. While you are floating in the tub filled with warm water and salts, your brain will wander off into the meditative theta state associated with delta waves and rejuvenating REM phase of sleep. Many experts claim that only one hour in the floating tank equals between four and eight hours of deep sleep. The Recovery Hub offers a unique calming experience and provides everything you need to disconnect from the outside world.
Reduces Pain & Inflammations
By stimulating blood circulation and metabolic rates, floating therapy can help trigger your body's natural self-healing processes and reduce pain, treat injuries, or heal inflammations. It has proven effective in treating conditions such as fibromyalgia, tendonitis, arthritis, bursitis, and others. Float therapy delivers amazing results when combined with other healing techniques such as massage, cryotherapy physiotherapy or chiropractic therapy.
A Boost for Creativity, Positivity & Mindfulness
Floating will help you improve focus, open your mind and boost productiveness at work. When we are immersed in everyday life, our senses are constantly exposed to stimulation. Only one hour of meditation in a floating tank will help you declutter your thoughts and reboot your brain. This relaxing therapy is considered one of the most potent mindfulness techniques that improve communication between the left and right hemispheres of the brain. A study published in the journal Music and Medicine shows that it improves creativity and elevates all types of artists' skills.
What You Need To Know For Float Tank Experience At The Recovery Hub
Keep in mind: we recommend that you book a minimum of three sessions to experience the full range of benefits of our float therapy. Just like with plain exercise, meditation or yoga, the effects of  float therapy will show after a while.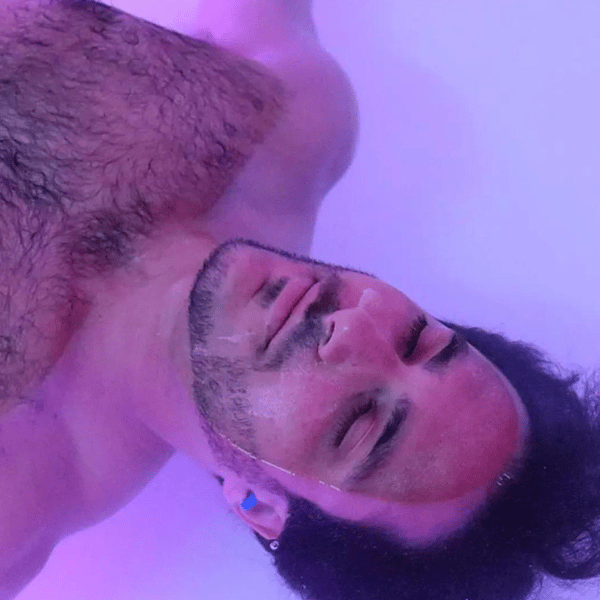 Frequently asked questions about Float Tank Therapy