LUXURY INFRARED SAUNA Adelaide
Unwind at the Superior Infrared Sauna Room
The Recovery Hub has the best, most luxurious infrared saunas in Adelaide. Ther are rooms where you can relax, de-stress and elevate your overall health and wellbeing. A fantastic way to calm and raise body temperature, it is the perfect treat for your body that brings numerous benefits. Infrared heating can help you detoxify your body, improve blood circulation, and promote self-healing, rejuvenation, and mental balance.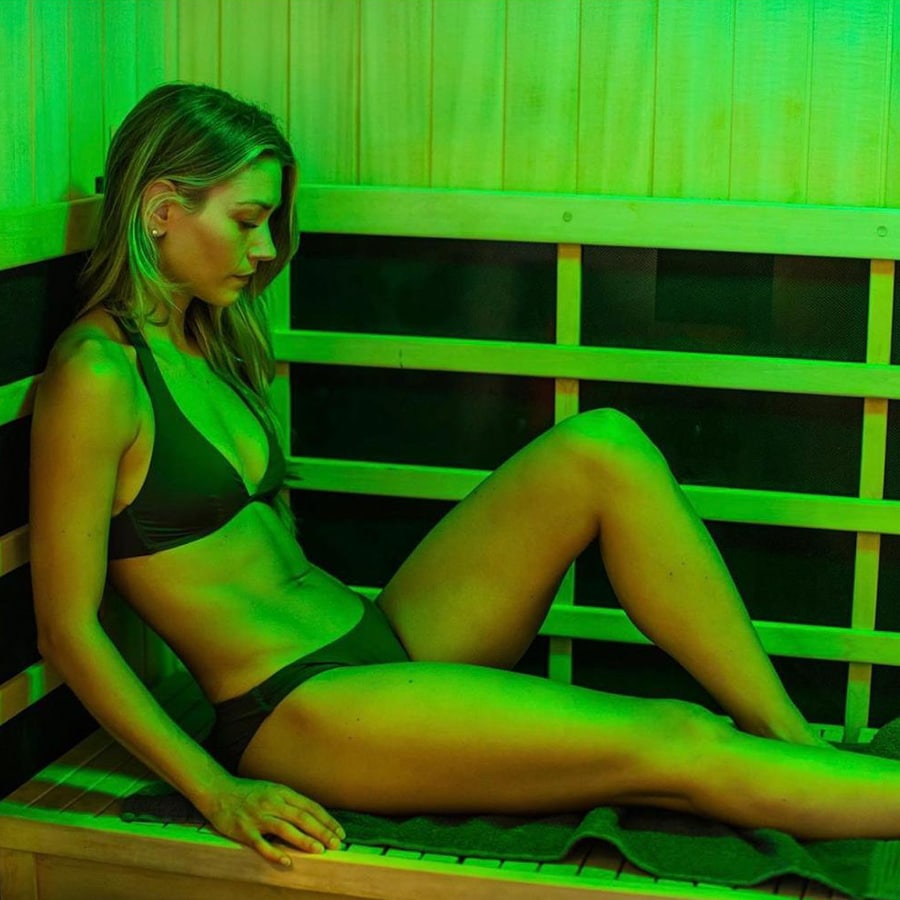 Unwind at our infrared saunas
The Recovery Hub makes sure you are comfortable while enjoying the healing warm air without the unpleasant steam. Unlike regular saunas which can get as hot as 90 degrees Celsius, our Adelaide infrared saunas raise temperatures to 45 – 55 degrees, and they are equally effective.
Benefits of Infrared Saunas
 The key benefits of infrared saunas include: