Improve Health & Wellbeing! Try Intravenous Nutrient Therapy
The Recovery Hub offers a full range of IV nutrient therapy options.
As only 20-30% of the vitamins we ingest from either food or supplements are absorbed – Intravenous nutrient therapy is an efficient way to absorb vitamins, minerals and antioxidants infused directly into the bloodstream through a vein.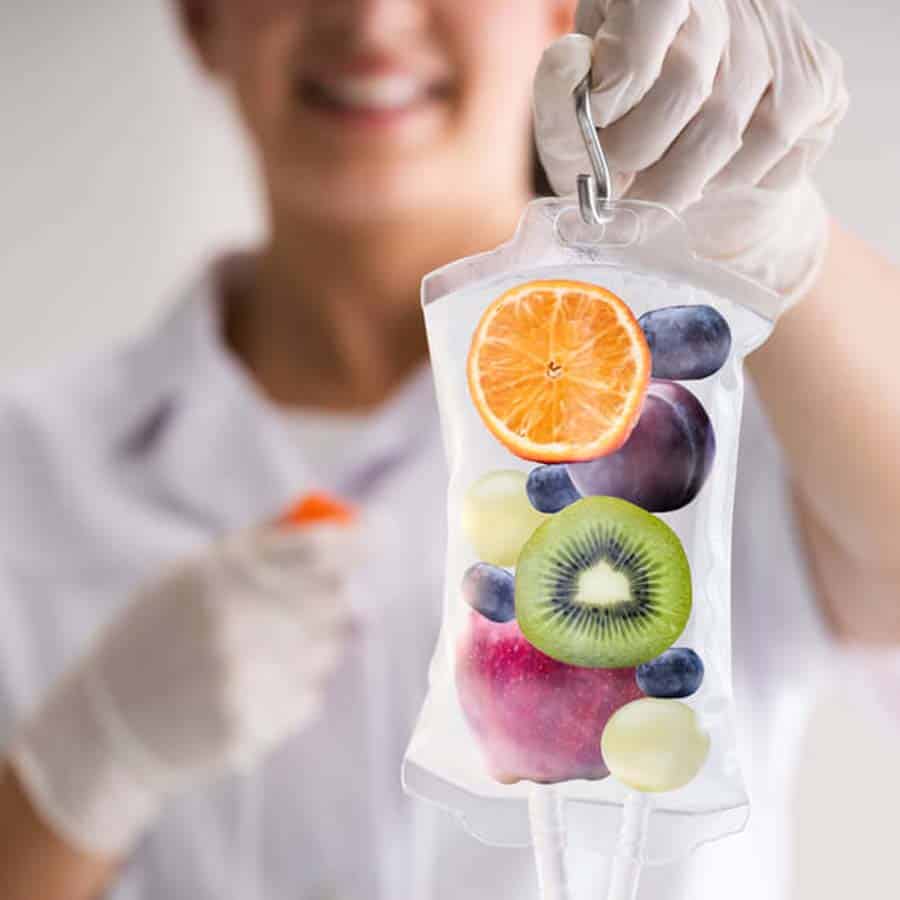 Intravenous Therapy Adelaide
Boost Immunity With Intravenous Nutrients
Whether you are recovering from an illness or need an instant boost to elevate your energy levels, our intravenous drips may be the ultimate solution. They are excellent support tools for  recovering from illnesses, dealing with stress, lifestyle support, or lack of sleep. Recovery Hub provides safe and healthy cocktails of much-needed nutrients that are applied in the form of intravenous therapy. Come in for a personalised consultation today!
Supercharge Your Body With NAD+
Did you know that NAD+ IV treatments could help you be more focused, productive and energised? At The Recovery Hub, we can tailor the perfect concoction, especially for you! Our NAD+ IV treatment may help you feel more emotionally stable, energetic and mentally sharp. Get your Intravenous drip today and reap the benefits!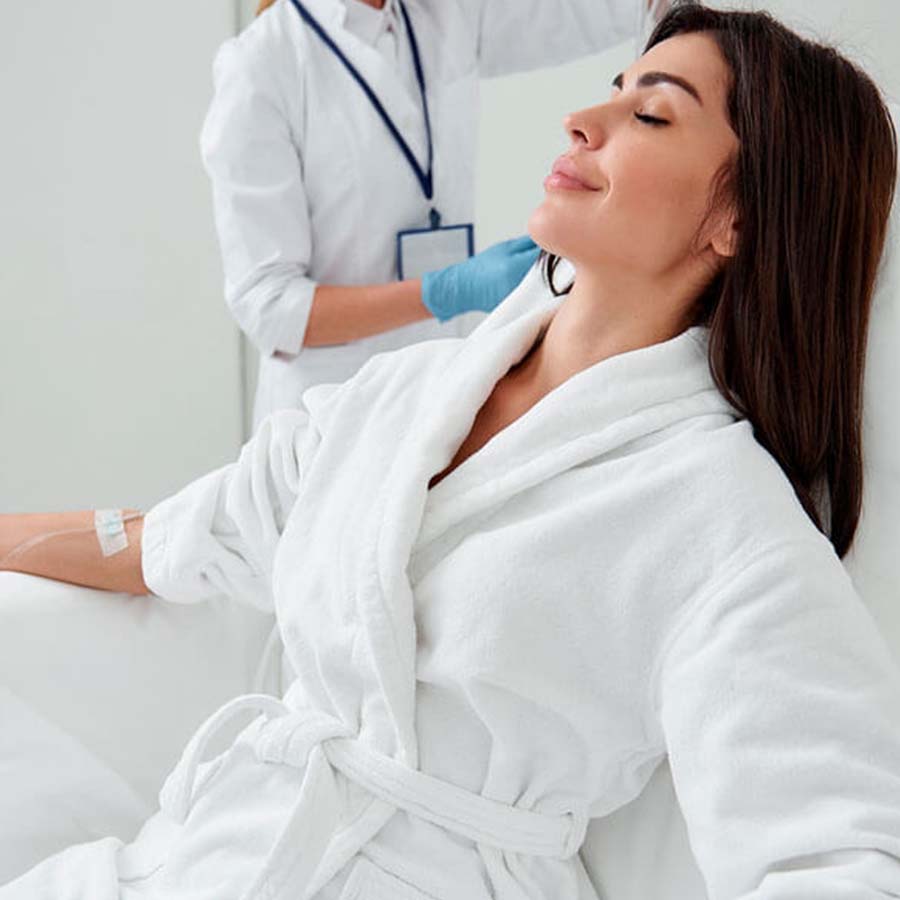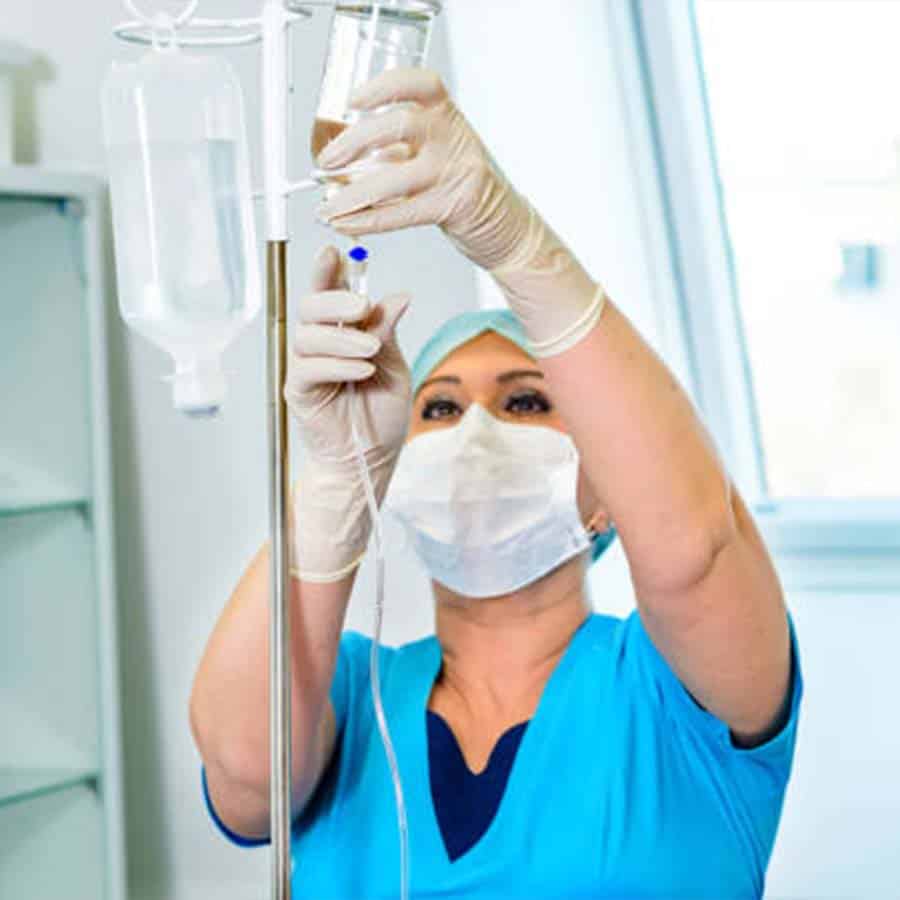 Intravenous Therapy Adelaide
Do you suffer from anaemia or diagnosed iron deficiency? If iron supplements aren't fully supporting you, perhaps an iron infusion could give you a much-needed energy boost. 
Recovery Hub offers intravenous iron infusions that work fast and deliver a variety of benefits. When iron is directly inserted into your bloodstream, the effect is instant and iron levels will quickly increase. For iron infusions, your GP must provide us with an order to infuse.