Why Do You Need IV Therapy?
Intravenous drips may be a fast, safe and efficient way to boost your immunity and improve your overall health and wellbeing. As modern living puts a lot of stress on us and we barely have the time to take care of our mind and body, IV therapy provides a great way to recover, rejuvenate and maintain the desired levels of nutrients in our blood system. The Recovery Hub is your go-to place for all types of IV treatments, including iron infusions and NAD+. Our Intravenous Nutrient Therapy can be beneficial for your health, wellness and vitality, and we make sure that you have a pleasant and painless experience in a friendly and relaxed setting that adheres to medical standards.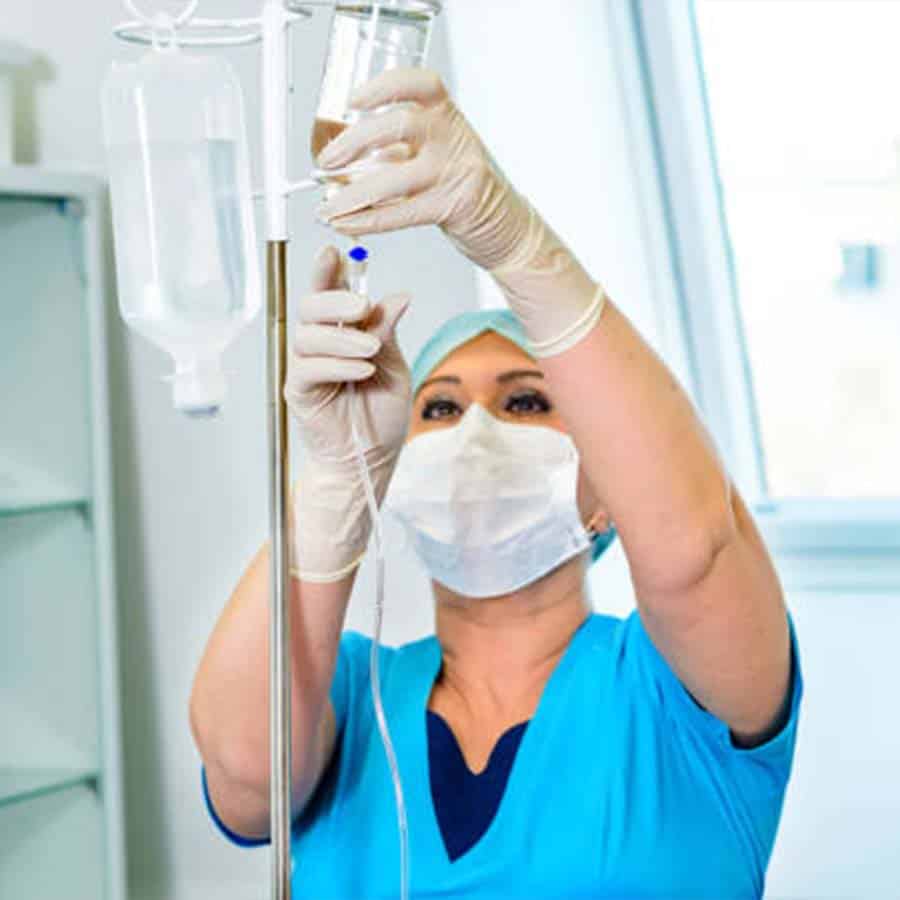 Vitamin Injections Adelaide
Benefits Of The Recovery Hub NAD + IV Treatments
Everything You Need To Know About Intravenous Nutrients
If you are considering IV therapy, here is what you need to know. At The Recovery Hub, we tailor intravenous drips to your needs. The first step is to book an initial consultation and talk to one of our team. We will take the time to discuss your personal requirements, and create a unique formula that will work for you. We know that each of our clients is unique, which is why we take a personal approach and customise treatments.
We take your health and wellbeing seriously! Once we have completed your consultation and determined which nutrients are ideal for you, you go straight through to have your infusion. All you have to do is sit back and relax while our friendly staff take care of you. Our goal is to deliver a pleasant experience, in a relaxed setting, where you can enjoy a good book and great music or catch up with your social media, while sipping delicious healthy probiotic elixirs and herbal teas.
Our treatments require zero downtime and you can continue with your daily duties as soon as you finish the appointment at The Recovery Hub.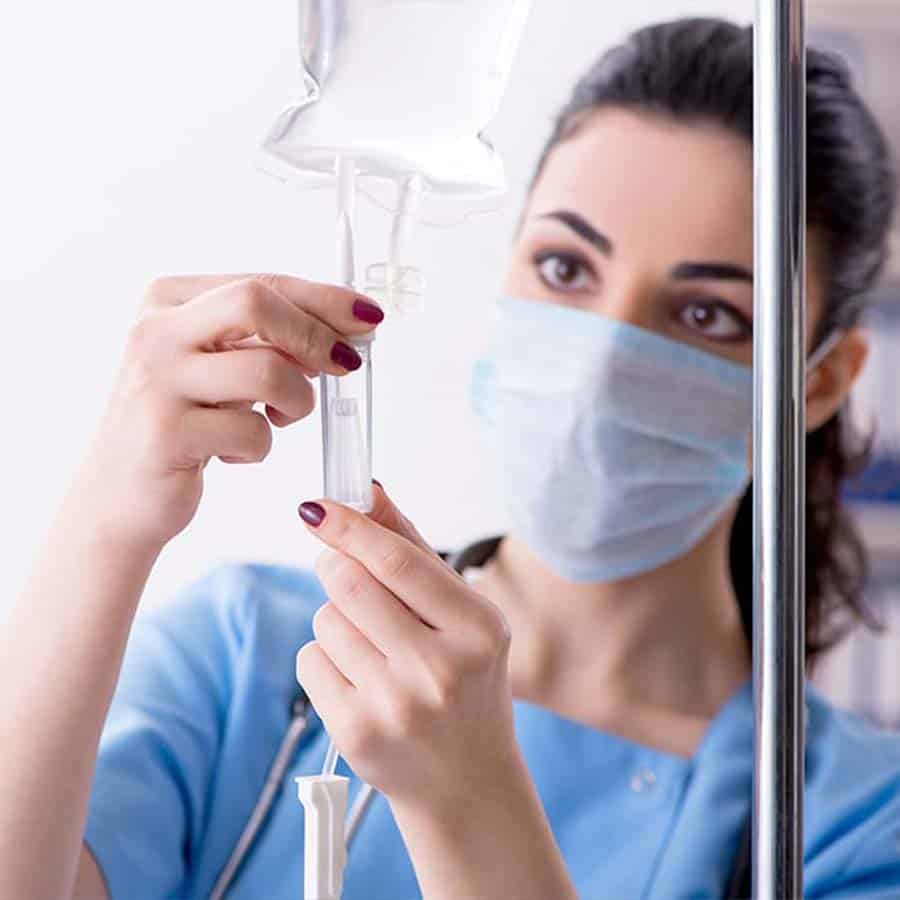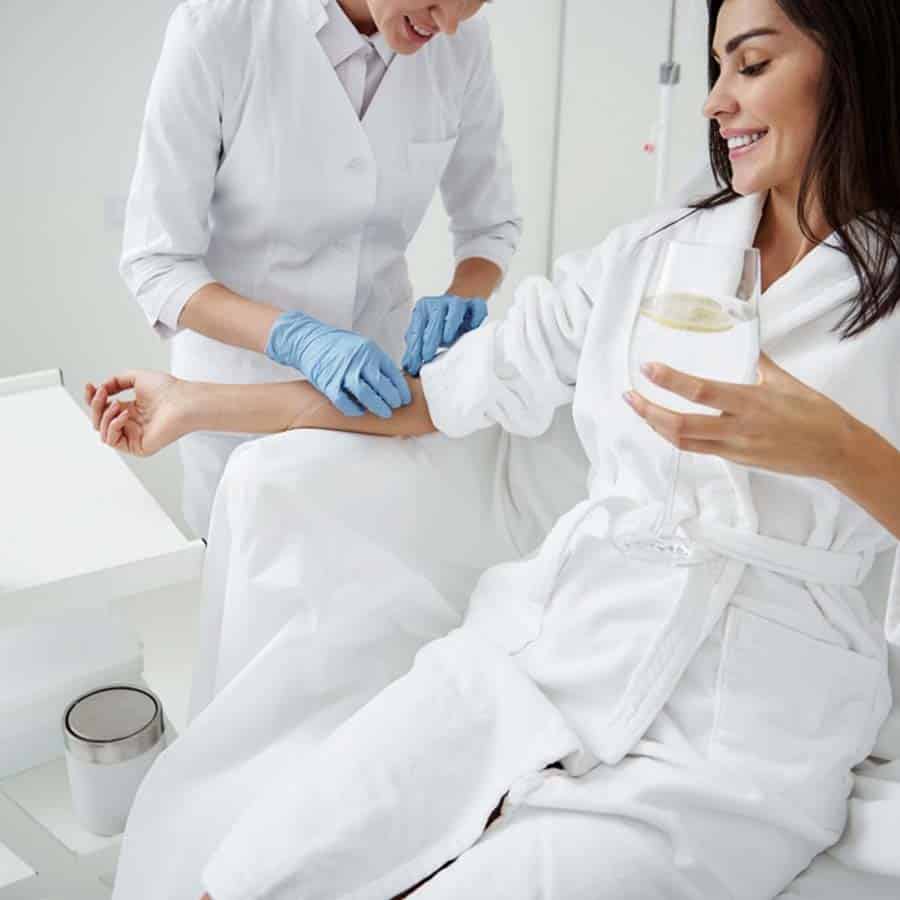 CONDITIONS HELPED WITH IV DRIPS
Let Our IV Drips Do The Magic!
IV therapy can help you improve your health and battle many medical conditions including the following:
Get Healthier, Feel Great
Intravenous therapy may help you boost immunity and elevate your health and wellbeing. Whether you are experiencing long or short-term illness, low energy levels, chronic or temporary pain or nutrient deficiency, we can tailor a treatment that suits your needs. After just one appointment, you may feel stronger and healthier. The effects of our treatments can last for weeks after your appointment.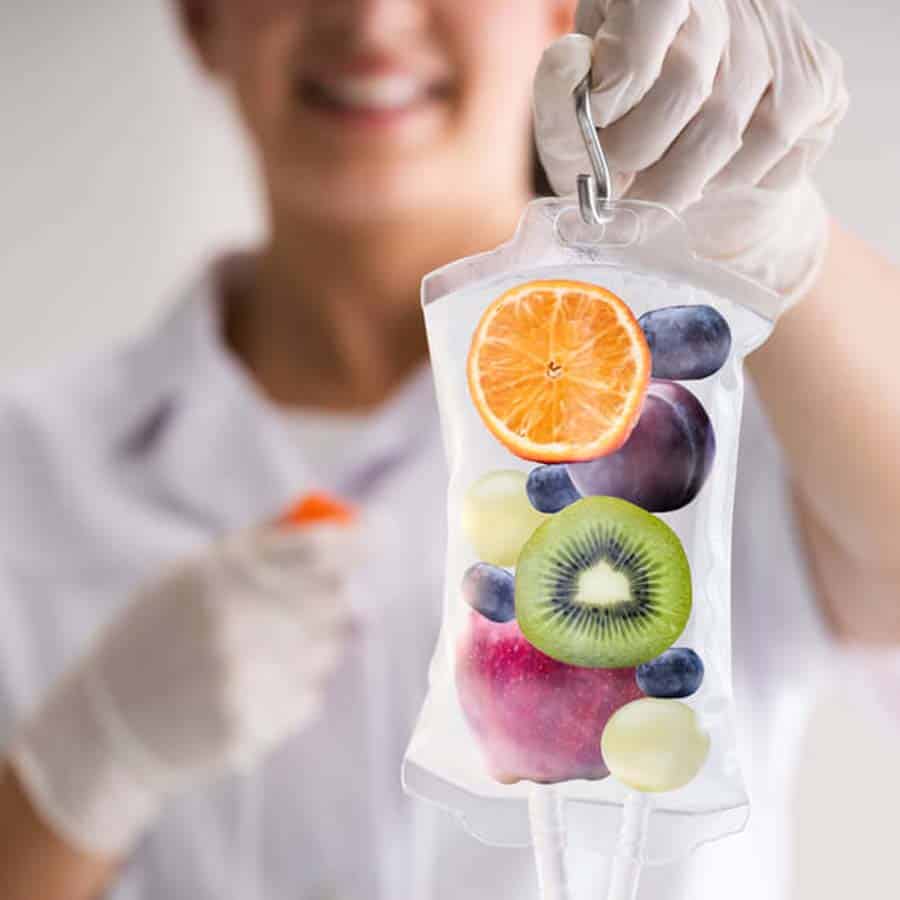 IV Vitamin Drips Adelaide
The Recovery Hub offers a full range of Dripclub IV nutrient therapy options. As only 20-30% of the vitamins we ingest from either food or supplements get absorbed – Intravenous therapy is a more efficient way to absorb vitamins, minerals and antioxidants that are infused directly into the bloodstream through a vein. Discover the full IV menu below, book an appointment and start feeling better today.
Anti-Oxidant
The Anti-Oxidant is an ideal blend for people suffering from intense oxidative stress. With your oncologist's supervision, this cocktail would be particularly useful for clients undergoing radiotherapy or chemotherapy treatments.
Globetrotter
This drip will protect and revitalise you either before or after your flight. Air travel is draining, and colds, flu and fatigue often result from long hours in the air, time zone differences and the recycled air- conditioning systems on aircraft.
Mega Mineral
This drip contains all your essential trace minerals essential for many physiological and biochemical processes in the body, including the formation of bones and teeth.
Youth
This blend is especially for you and your complexion. Rejuvenate your body from the inside out and make your skin and body glow!
Brain and Liver Cleanser
This drip includes a powerful nutrient for detoxifying the liver and brain as well as recycling other antioxidants within the body.
Growth
Great for athletes and high performing individuals.
Performance Shots
Athlete Performance Shots are specifically designed for those who must comply with ASADA, WADA and other sporting code guidelines.
Cramps
The perfect rescue remedy for menstrual cramps. If you ever feel like someone is grabbing your insides and twisting them, or have trouble sleeping and need relief but the hot water bottle just isn't enough, this is the solution for you.
Heart & Metal Detox
This drip acts as a mild chelator. Think of it as a little magnet that goes through the body and attracts heavy metals and draws them out.
Sports Recovery
If you train hard, this blend is for you! Feed your muscles what they need to recover.
Daily Energy
Modified Meyer's Cocktail - This drip is the most popular one with our regular and new clients. It was the IV Drip that started it all, originally formulated by Dr John Meyer in the 1970's!
Immunity
If you need something to kick that cold or flu before it sets in, this is it.
The Socialite
Too much fun and overindulgence the night before? The Dripclub can bring you back to your best with The Socialite add-on. The Socialite is best added to one of our premium drips, however, may also be delivered as a solo drip.