LOCALISED CRYOTHERAPY ADELAIDE
Speed up your recovery with localised Cryotherapy!
At The Recovery Hub, we offer holistic solutions to your problems. In addition to full-body treatments, we also offer local cryotherapy to better target your problem areas. Our °CRYO Penguin applies cryogenically cooled air to specific areas to promote blood circulation, accelerate the healing processes, reduce inflammation, or eliminate pain. Localised treatments are perfect for sore muscles, injuries, and painful areas. We use the best cryotherapy equipment available on the market to ensure maximum safety and provide optimal results. Our trained practitioners will expertly apply the icy air (up to -160C) to treat the affected part of your body and let the cool steam penetrate deep into your tissue to reach muscles and bones. By stimulating blood circulation, improving metabolic rates, and promoting distributions of healthy nutrients, localised therapy can reduce or fully eliminate pain and trigger your body's natural self-healing mechanisms.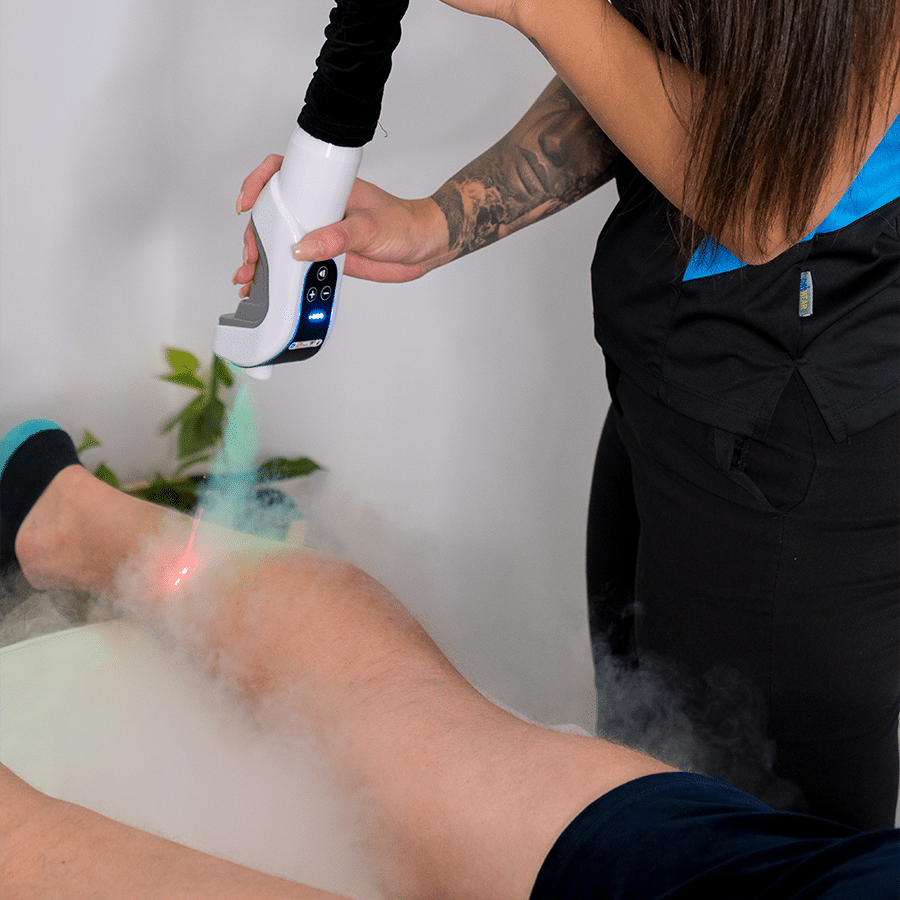 WHY DO YOU NEED LOCALISED CRYOTHERAPY
We apply cool air exactly where you need it
Localised cryotherapy targets your problem! Whether you have a sports injury, inflammation or chronic pain, our treatments can help! You will feel instant relief after just one application or reap long-term benefits from regular visits to our centre. Call us today to speak to one of our trained cryotherapy experts who will recommend the best therapy solution and tailor a custom plan uniquely for you. instant relief as well as long-term results. The key benefits include
localised cryotherapy adelaide
What Is Localised Cryotherapy?
Localised Cryotherapy exposes parts of your body to extremely low temperatures to stimulate circulation and kick-start the natural healing processes. It successfully alleviates pain and treats inflammations, sore muscles, and even chronic conditions. Cool air travels through your muscular tissue and bones to achieve a powerful therapeutic effect, reduce tension and promote recovery. Regular treatments can help you heal faster and prevent any future injuries by strengthening your problem areas.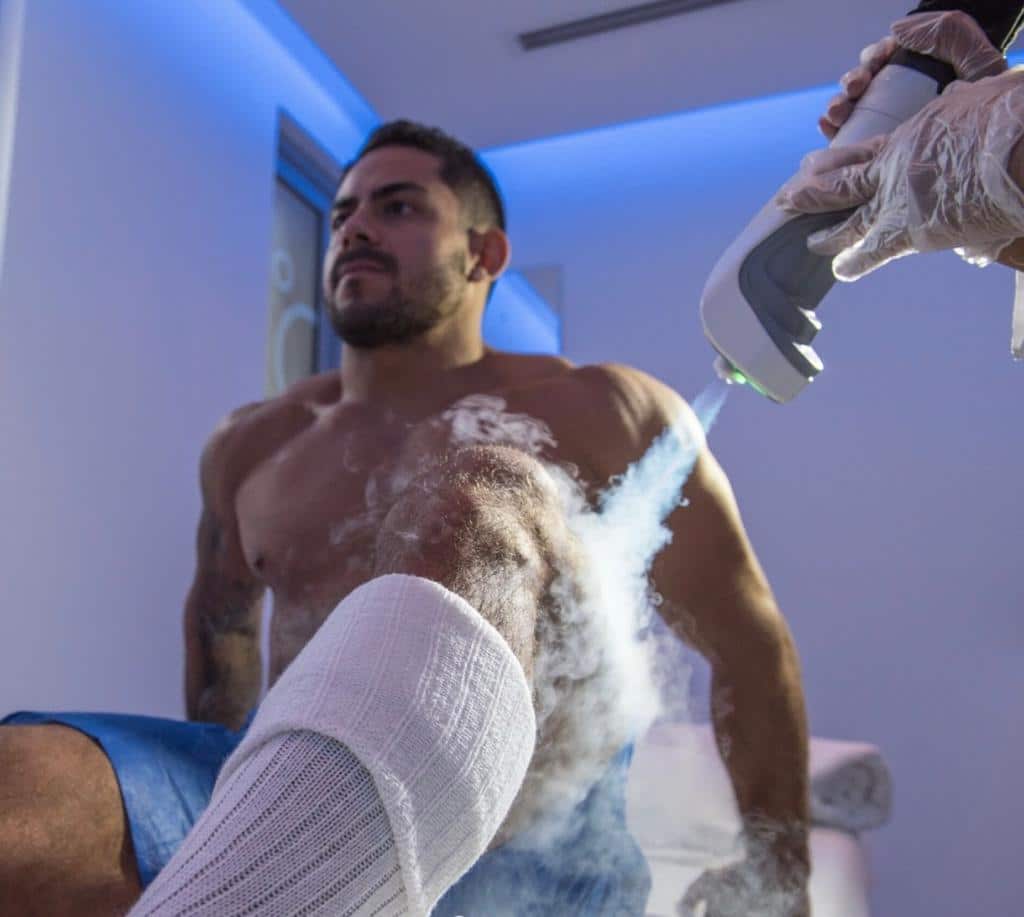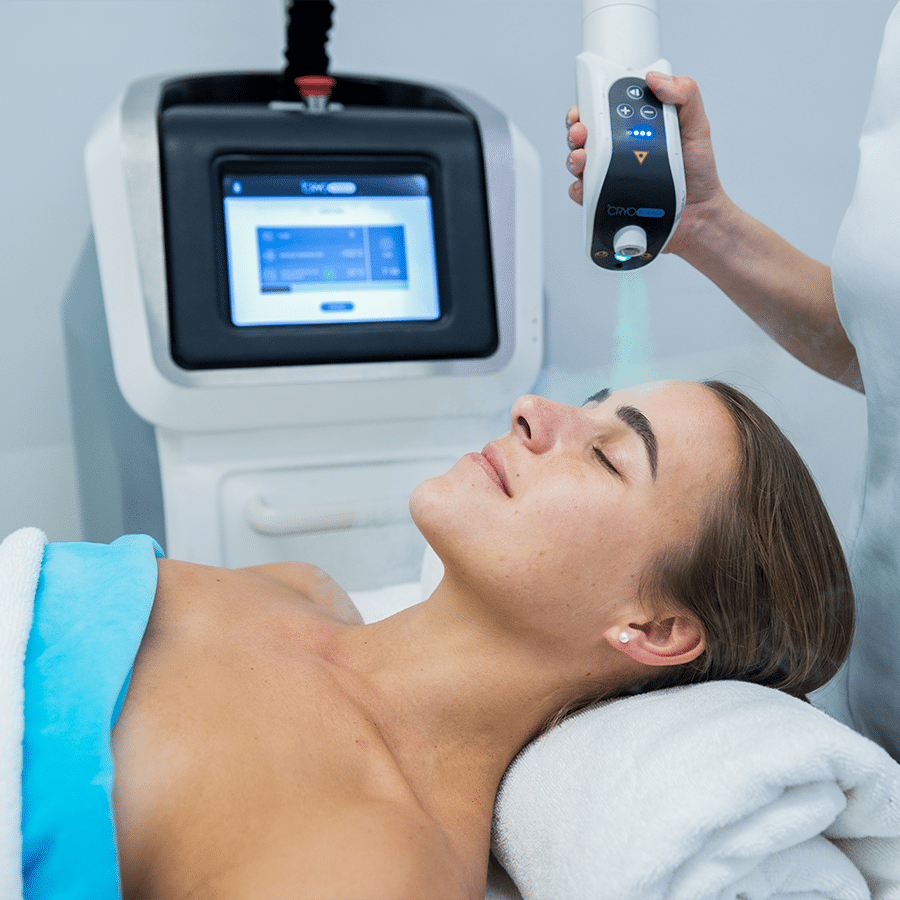 how does localised cryo work
Unlike full-body cryotherapy chambers, local cryotherapy is designed to target specific areas of your body. It uses a small machine that emits cool air (-150 degrees Celsius) and allows it to sink deep into your tissues and muscles. It is more effective than applying ice to painful or inflamed areas, and it only takes a few minutes to achieve a desirable and long-lasting effect. Whether you are suffering from chronic pain or injury, or simply want to rejuvenate your face, cool air stimulation can do wonders!
Who Needs Localised Cryotherapy
Who Needs Localised Cryotherapy?
Localised Cryotherapy can help you target many health and beauty issues including sports injuries, chronic conditions, inflammations, sore muscles, scars, wounds, or ageing skin. We recommend treatments to treat a wide range of problems because they are safe and harmless. Localised cryotherapy is very useful with patients right after surgeries because it promotes fast healing, but it is also great for athletes who need to strengthen their muscles and joints or anyone who wants to improve physical performance or enhance joint mobility.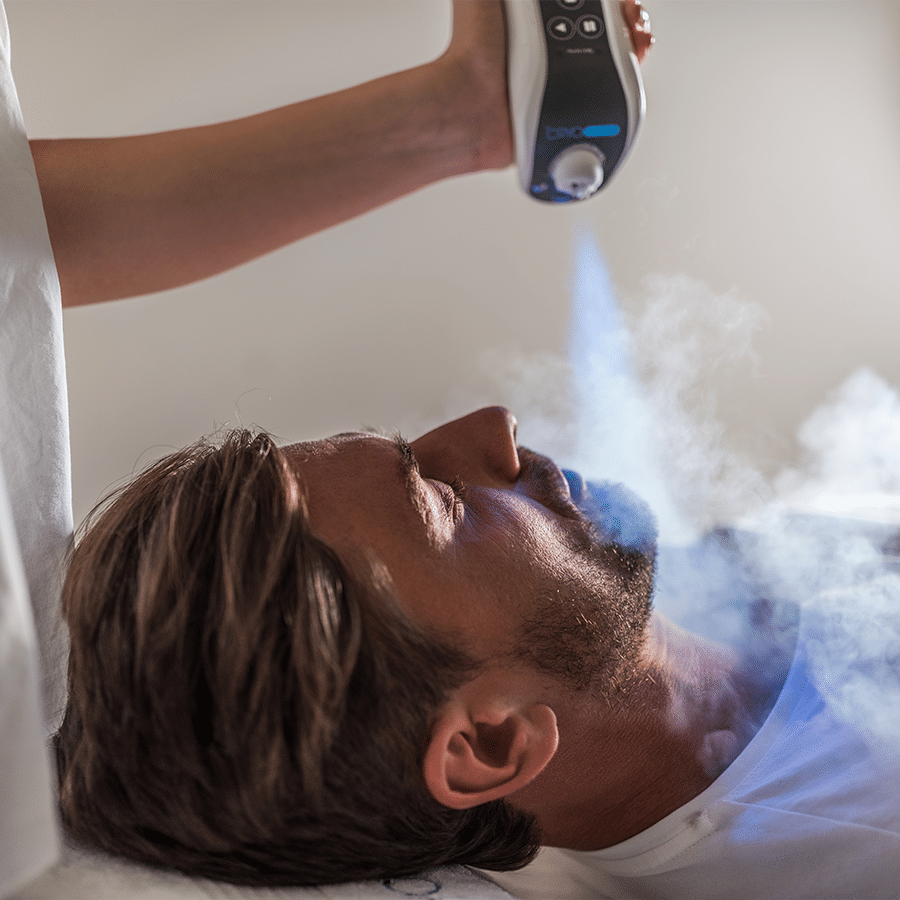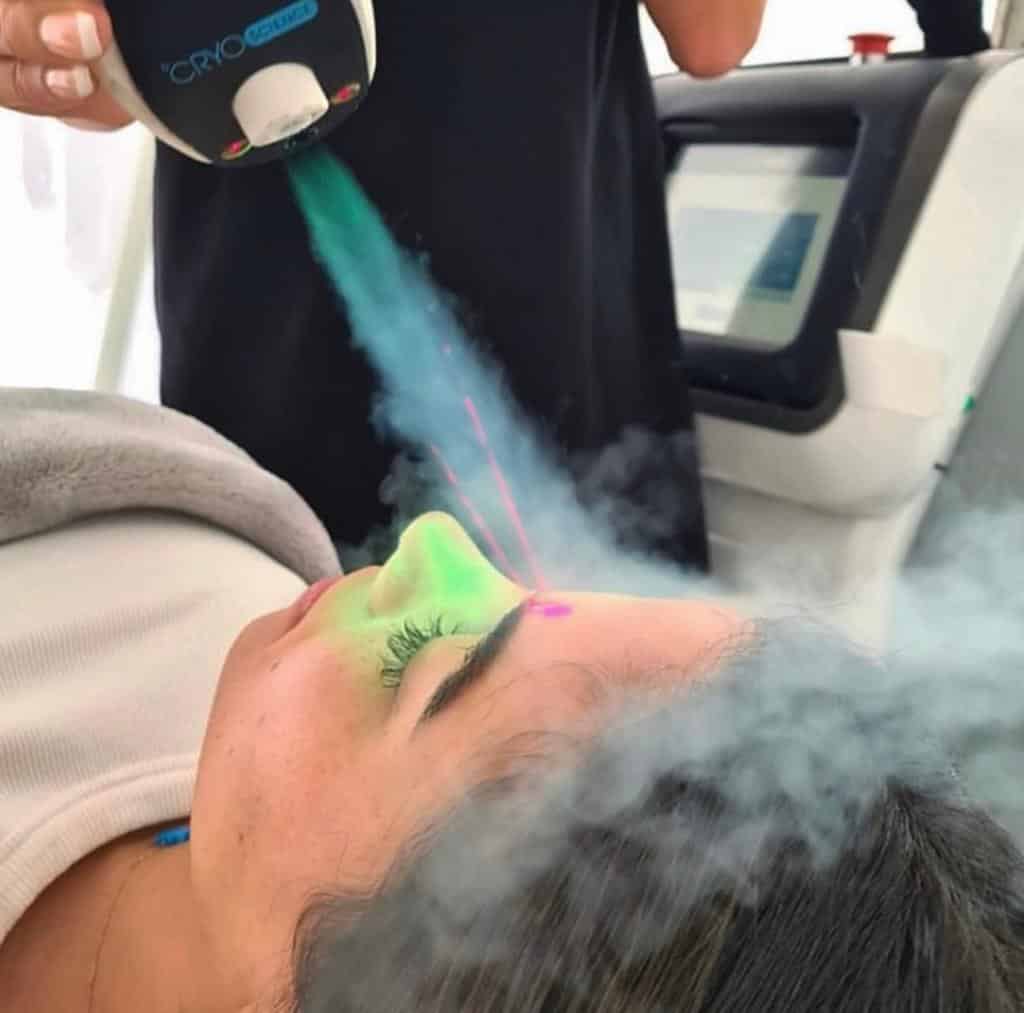 adelaide localised cryotherapy
Which Areas Of Body Are Commonly Treated?
If you want to target a specific part of your body, localised cryotherapy is the ideal solution! Rather than exposing your whole body to sub-zero temperatures, this innovative technology focuses on individual body parts. Commonly treated areas include