CRYO ARCTIC CRYOTHERAPY CHAMBEr Adelaide
We Teamed Up With Cryo-Science
Our collaboration with Cryo-Science ensures that we have the best cryotherapy equipment available on the market. We have top-quality whole-body chambers and machines for localised therapy that are TGA-approved for use in Australia. Enjoy the ultimate cryotherapy experience without any risk because we guarantee precision, efficacy, comfort, and maximum safety.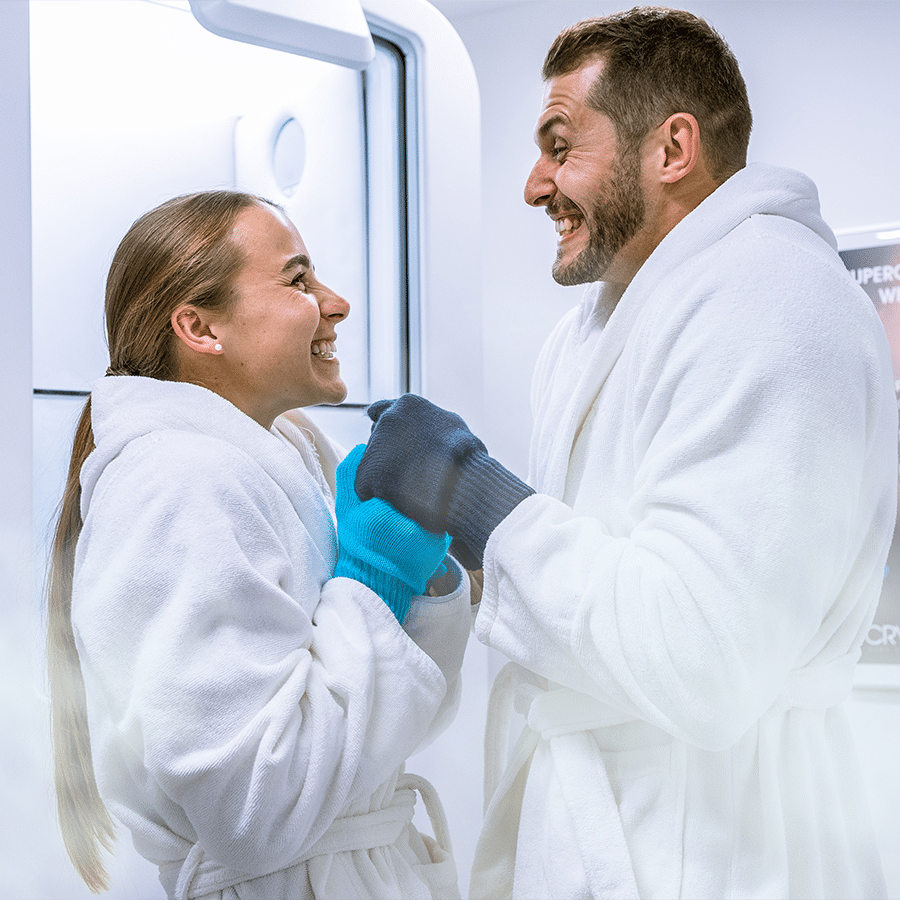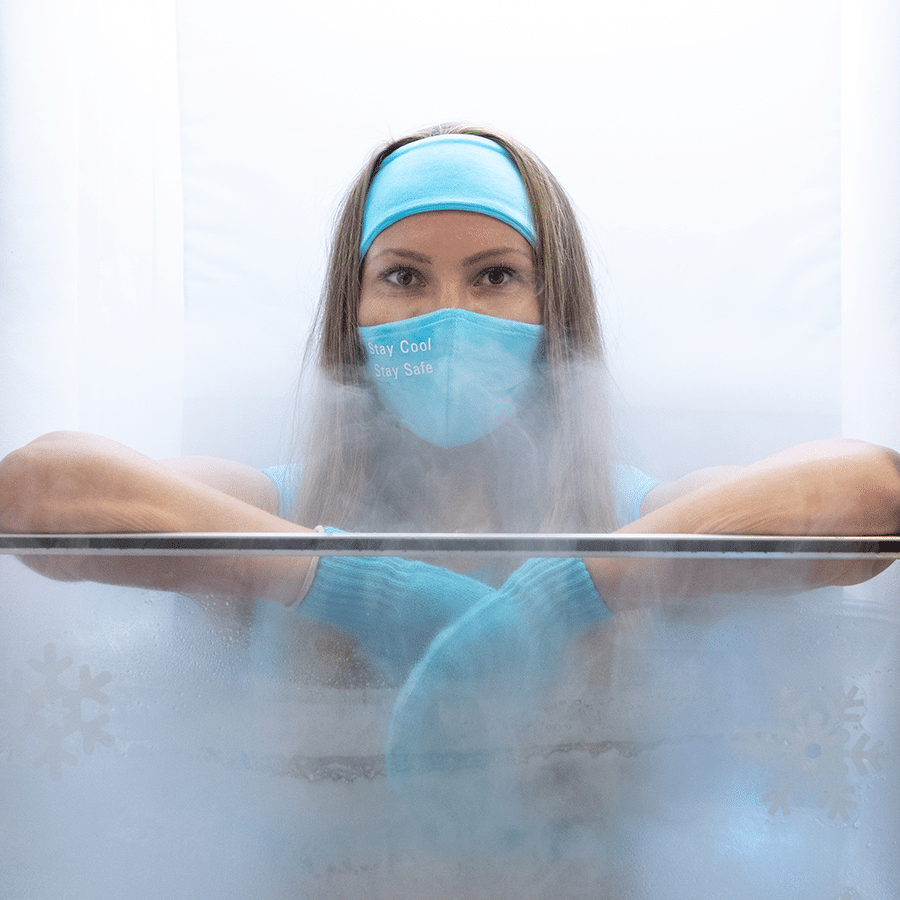 Cryo-Science is the world leader in producing and distributing the finest luxury cryogenic machines. They are the only company that is vertically integrated and offers expertise in manufacturing and retail of superior quality cryotherapy equipment. Cryo-Science offers the only true full-body cryotherapy chamber. Innovative technology guarantees safe exposure to low temperatures in a nitrogen-free setting. This product is unique on the market, and it was awarded the HAZOP review.
Their state-of-the-art technology ensures safe and efficient procedures as well as indulgent experiences for our clients. You can rely on us to tailor a treatment that truly works for you. Our cryotherapy products were manufactured in the United States, Europe and the Middle East and are available worldwide. When you book a session with us, you can rest assured you will get the best cryotherapy treatment available in Australia!
°CRYO Arctic Performance™
Full-Body Experience
The Recovery Hub is a unique place where you can enjoy the true full-body cryotherapy experience. Unwind at our °CRYO Arctic™ chamber designed to provide ultimate comfort and deliver the best results. It is the safest, easiest and most impactful luxury whole body cryotherapy chamber in the world! You can rest assured your body will not be exposed to dangerous chemicals such as liquid nitrogen and that short-term exposure to subzero temperatures will not leave any negative effects. You will be able to enjoy breathable air while our specialists are taking care of the time, temperature, and other settings.  Sit back and relax, because our °CRYO Arctic™ is the best product on the market, and you are bound to have a superior wellness experience!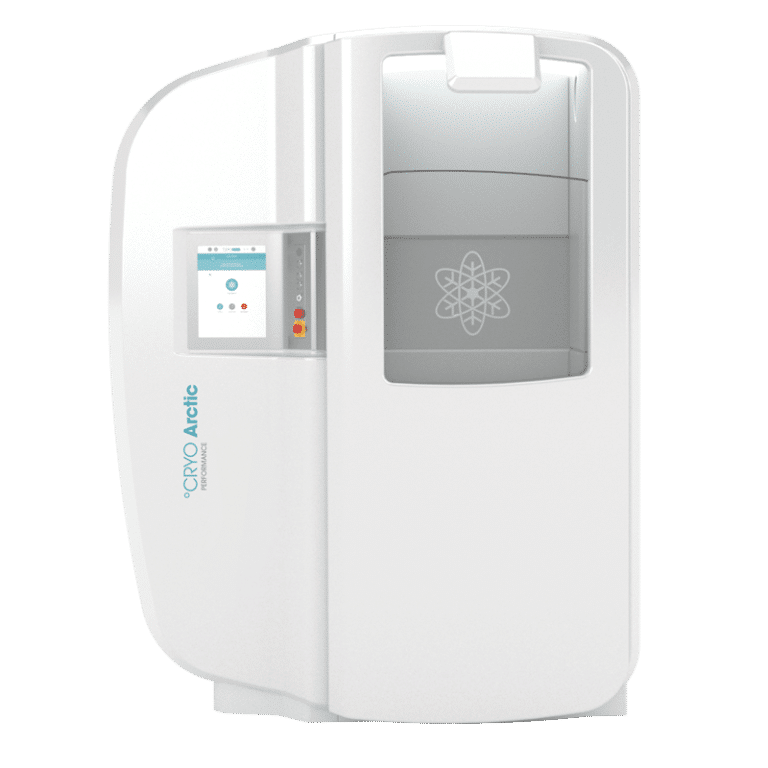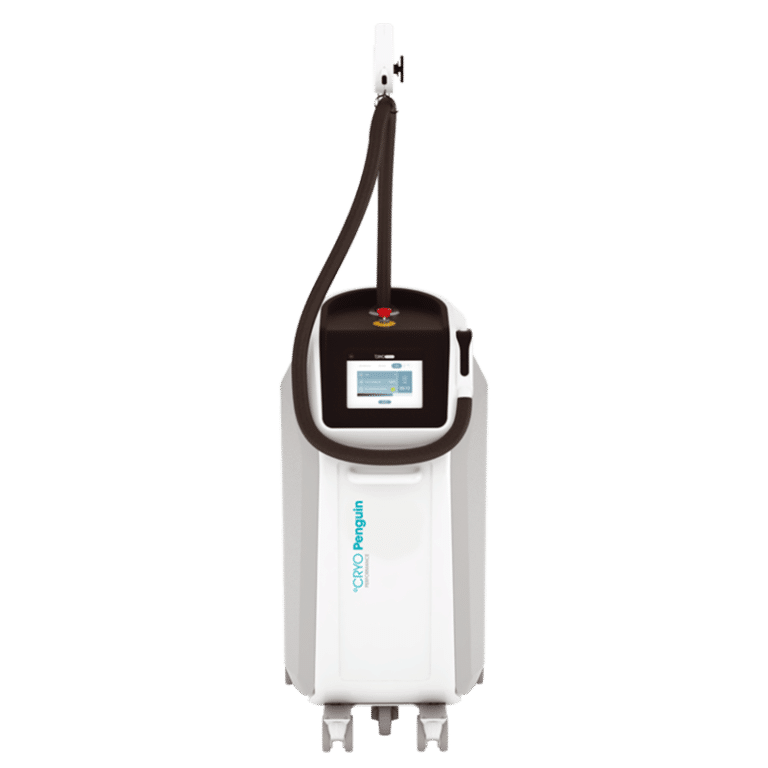 °CRYO Penguin Performance™ Localised Treatments
Do you need a localised therapy to target problem areas? Our °CRYO Penguin™ delivers instant relief and long-term healing effects. You can rely on our cryotherapy specialists to deliver safe, painless, and effective treatments to help you feel happier, perform better, and recover faster. We are experts in delivering an impactful localized cryotherapy experience. Sit back and relax as we apply cool air on affected areas of your body. We know exactly how to stimulate blood circulation and trigger your natural self-healing processes to accelerate recovery or improve your health, beauty, and wellbeing.