RED LIGHT THERAPY ADELAIDE
The Ultimate Wellness Experience
The Recovery Hub offers the best infrared sauna booths available on the market. We combine various light therapies to deliver the best possible results. After 40 minutes in our comfortable infrared sauna booth, you will feel pampered and rejuvenated.
Red Light Therapy uses low-level laser light to generate heat. When you set the chosen wavelength, sit back and relax while warm light travels through your body to promote muscle relaxation, cell rejuvenation and detoxication of your whole body.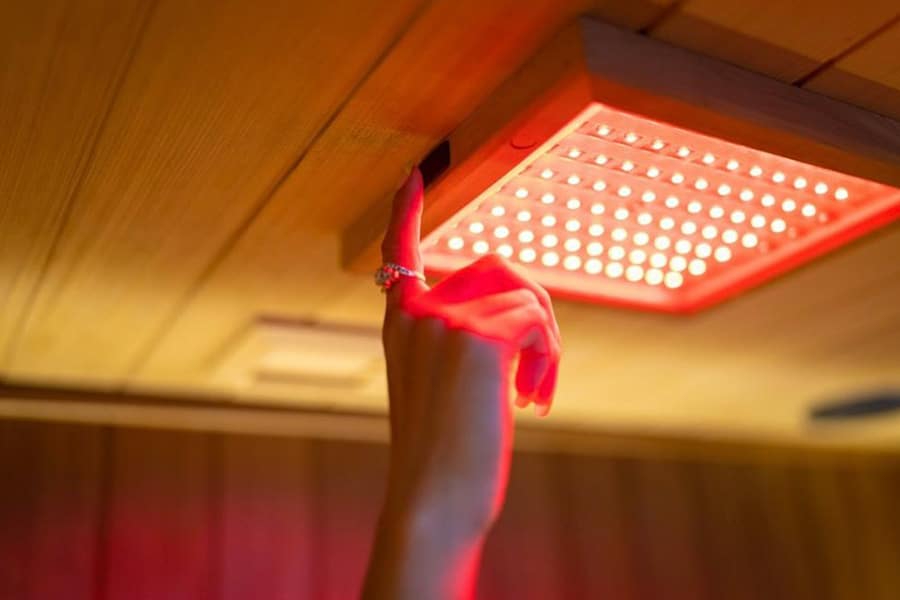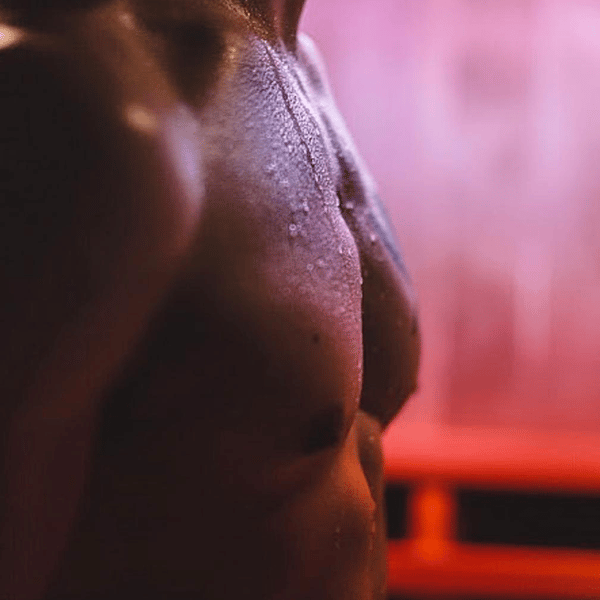 ADELAIDE RED LIGHT THERAPY
Red light therapy is a smart choice because it uses a combination of intense red light of 650nm and near infrared wavelengths of 850nm to provide the ultimate wellness experience. Therapeutic waves disperse all over your body to instigate the photobiomodulation process. The aim is to boost the production of adenosine triphosphate and reduce oxidative stress while adding energy to the mitochondria in your cells. Health and wellness benefits of the red light therapy include:
Tailored Infrared Sauna Treatments
The Recovery Hub has a personalised approach to red light therapy. We have customisable sauna treatments that can be tailored to your individual needs.