WHO SHOULD USE CRYOTHERAPY?
Cryotherapy brings many health, beauty, and wellbeing benefits, but is it the right solution for you? Our team at The Recovery Hub can help you resolve a specific problem or a set of issues and make cryotherapy work for you. Our treatments are designed to improve your overall health and well-being and target a concrete issue such as a sports injury, chronic pain, inflammation, skin condition or weight problems. We have a range of packages and individual treatments that use cryotherapy alone or combine it with other techniques to achieve optimal results. You can rely on our team of experts to find the right solution for you.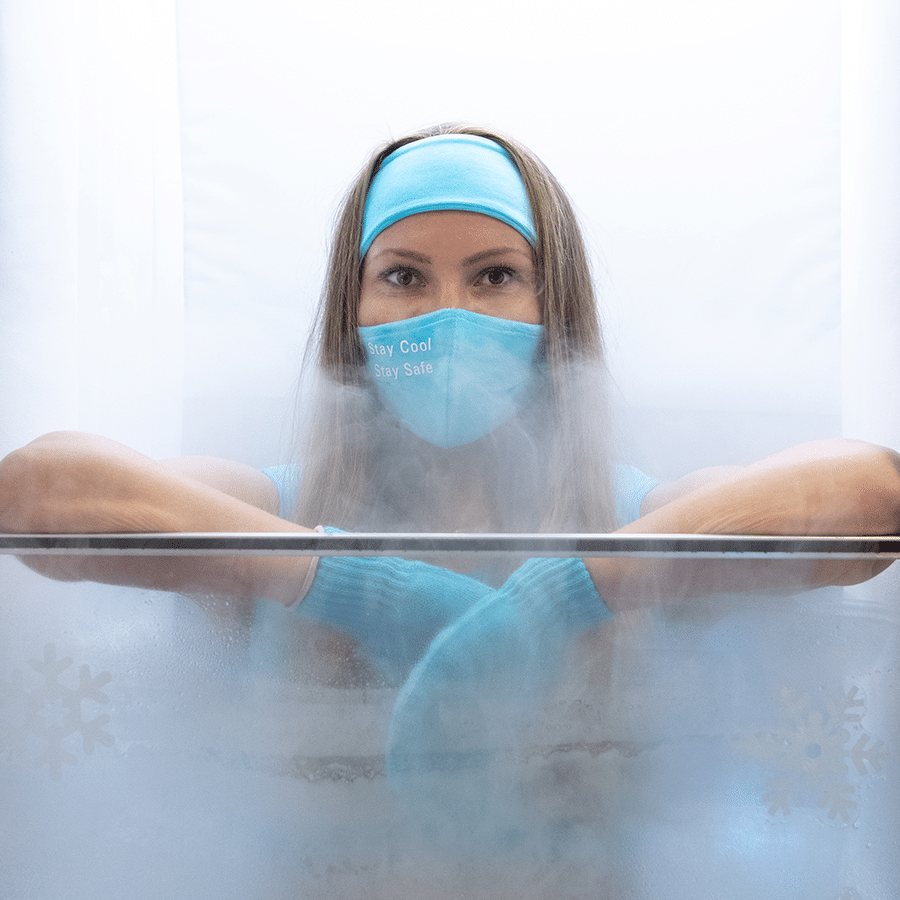 USES OF CRYOTHERAPY ADELAIDE
Who Needs Our Cryotherapy & Wellness Treatments?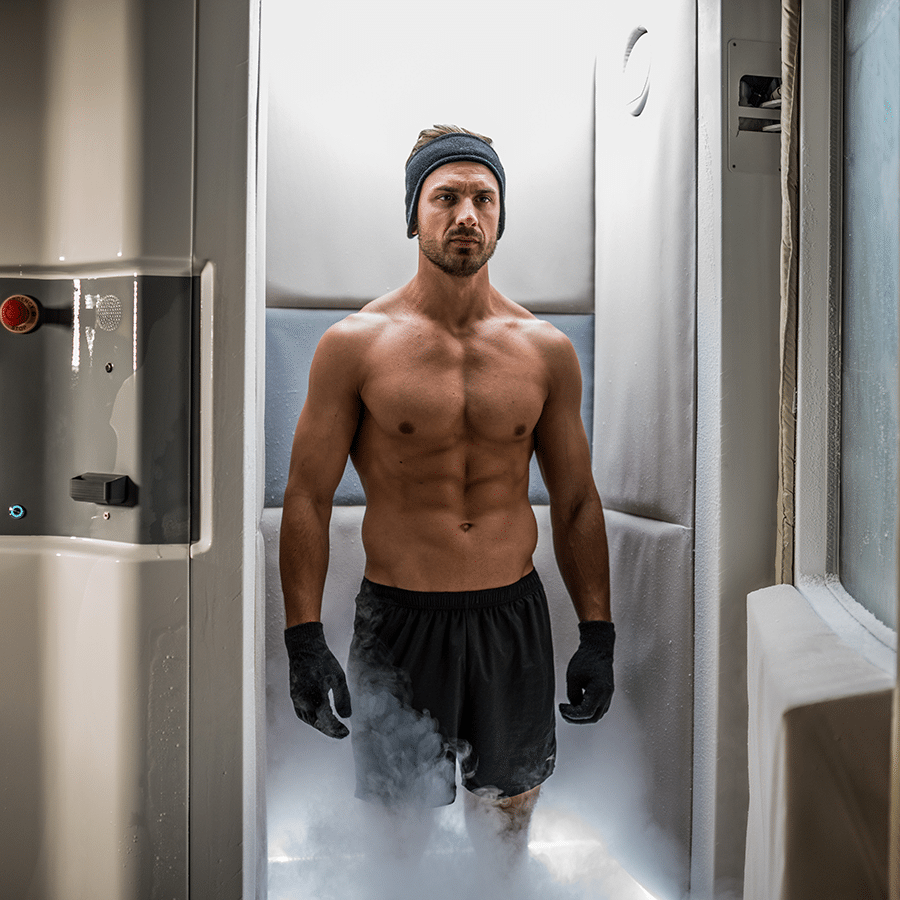 Athletes & Sports Enthusiasts
Professional athletes and sports enthusiasts can benefit from our exquisite treatments. Cryotherapy can significantly improve performance, speed up healing and recovery or help eliminate all types of pain. Localised and whole-body cryotherapy treatments can significantly improve the mobility and flexibility of joints while helping you recuperate after a sports injury faster.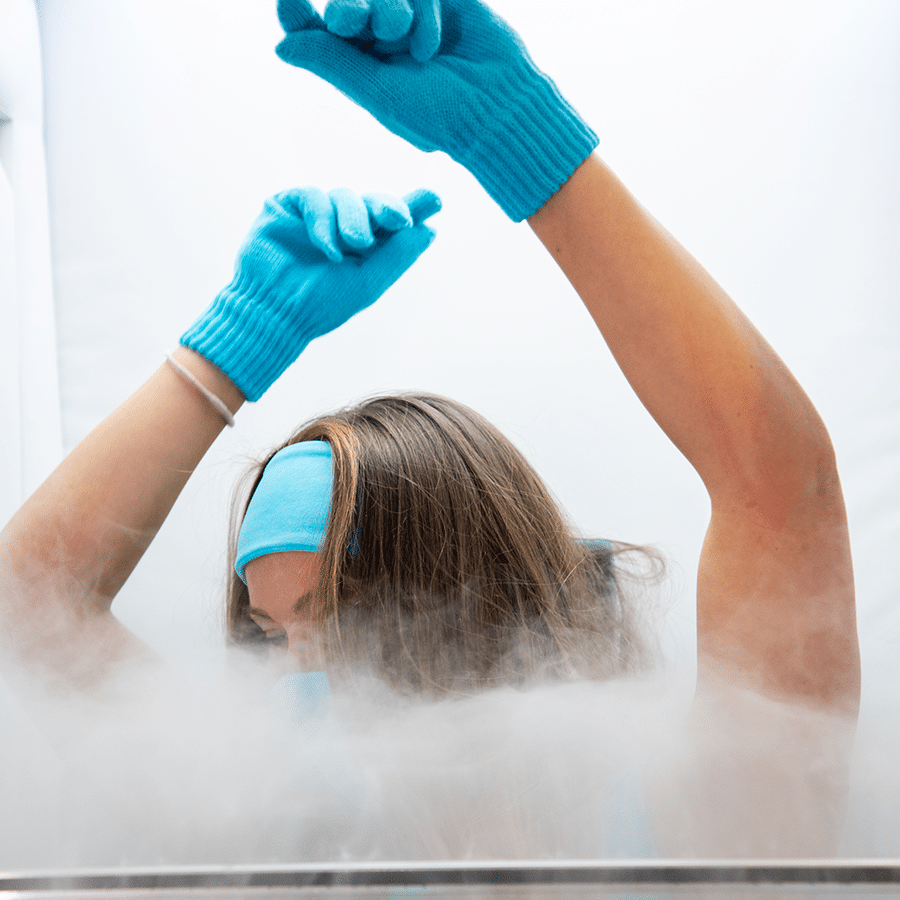 Cryotherapy is the ultimate wellness experience because it is comfortable and soothing. Exposure to low temperatures is great for your overall health and wellbeing because it has multiple benefits, including better blood circulation, faster calorie burn and deeper relaxation. Cryotherapy can also recuperate your immune system and significantly improve the quality of sleep. It has positive effects on your mind and body. After just one short treatment, you will feel rejuvenated, relaxed, and energised.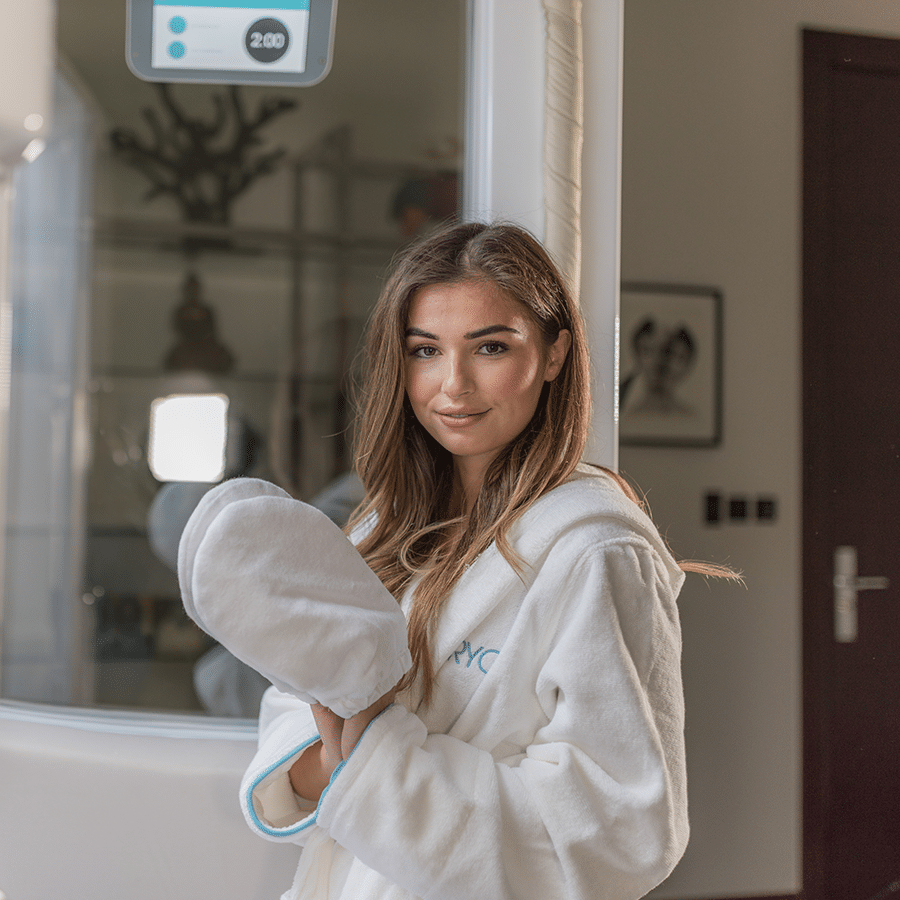 Ambitious Business People
Successful entrepreneurs and business people who have busy and stressful lives can reap benefits from cryotherapy and improve their work/life balance! This method enables deep relaxation, fast rejuvenation, elimination of stress and significant improvement of sleep quality. It is a new, fabulous way to relax and unwind, elevate your mood, energise your body, and prepare you for new professional challenges. Only one treatment will stimulate and motivate you to work faster and achieve better results.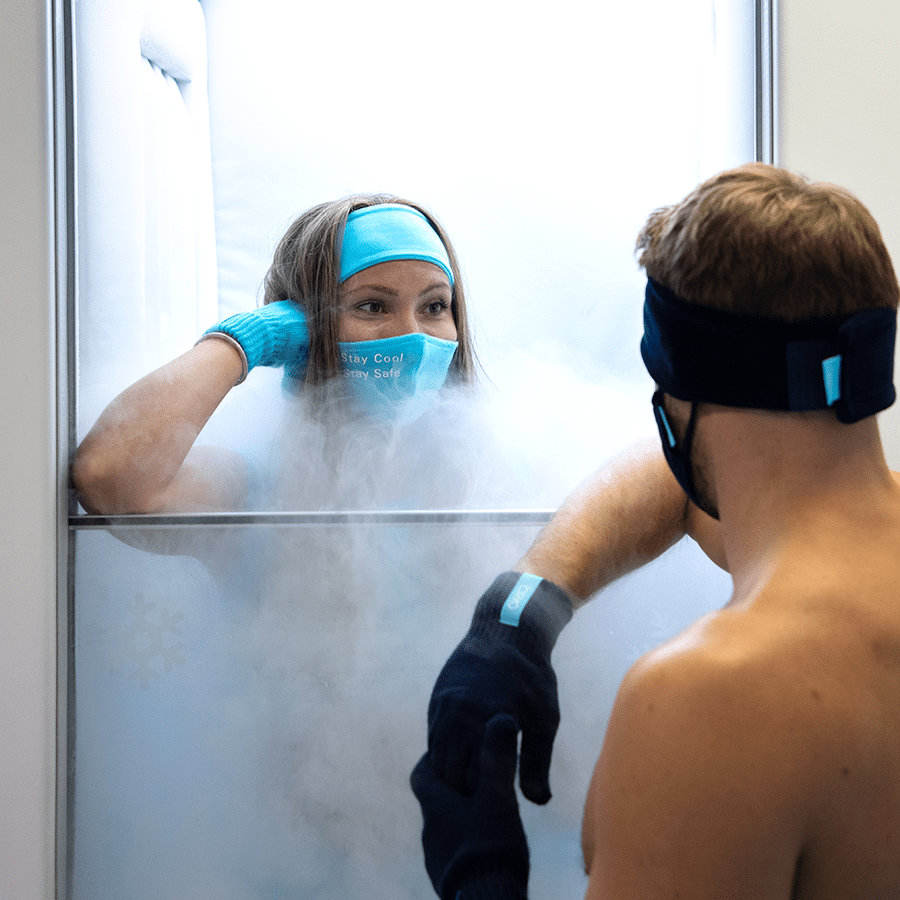 Anyone With Hormonal Disbalance
Cryotherapy can help you restore hormonal balance, lose weight, reduce stress, and lift your mood. Whether you want an anti-ageing boost or a fertility treatment, we will tailor a package uniquely for you. For our clients who are experiencing menopause, we have a set of treatments that are designed to target the symptoms and achieve both short and long-term effects. Cryotherapy is very impactful because it stimulates the release of dopamine and speeds up your metabolism which puts your hormones back to balance and revitalizes your endocrine system.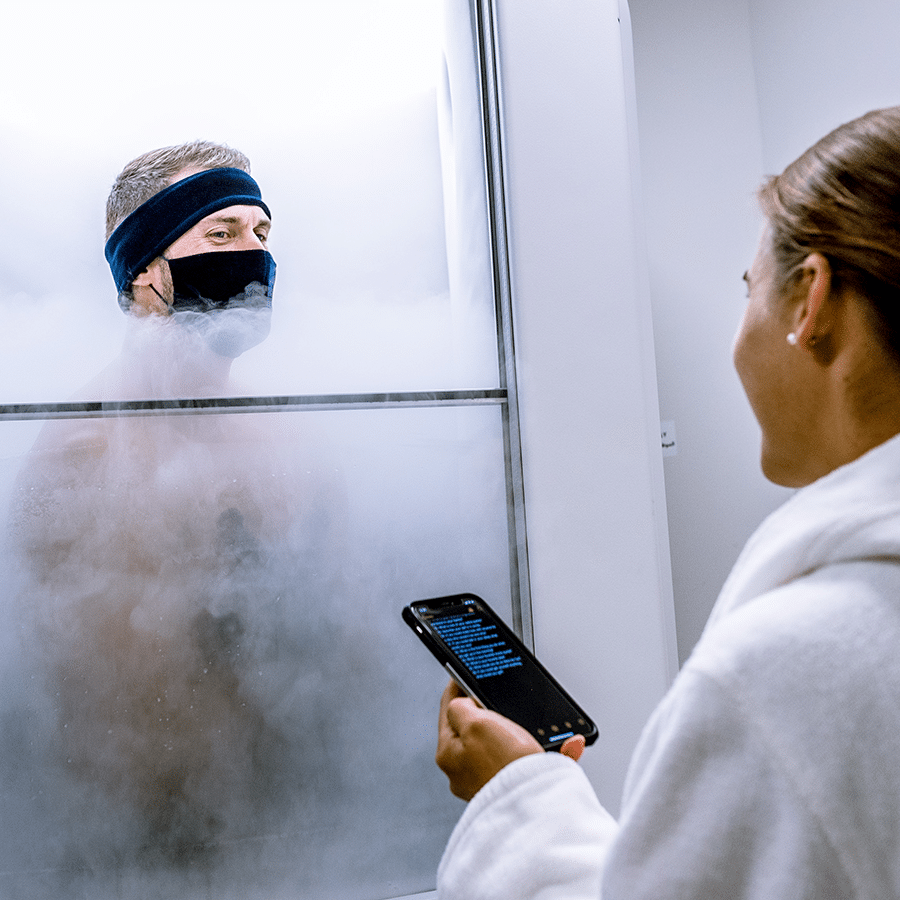 Clients with medical conditions
At The Recovery Hub, we can help you boost your immune system, trigger self-healing processes, and reduce or eliminate any pain or inflammation. Cryotherapy can even assist you in battling multiple chronic illnesses as well as conditions, including arthritis, osteoporosis, or various autoimmune diseases. The unique °CRYO formula can improve the health of your joints, reduce, or eliminate migraine and promote speedy recovery from different injuries. It is also a superb alternative to pain killers, as localised application targets all types of pain.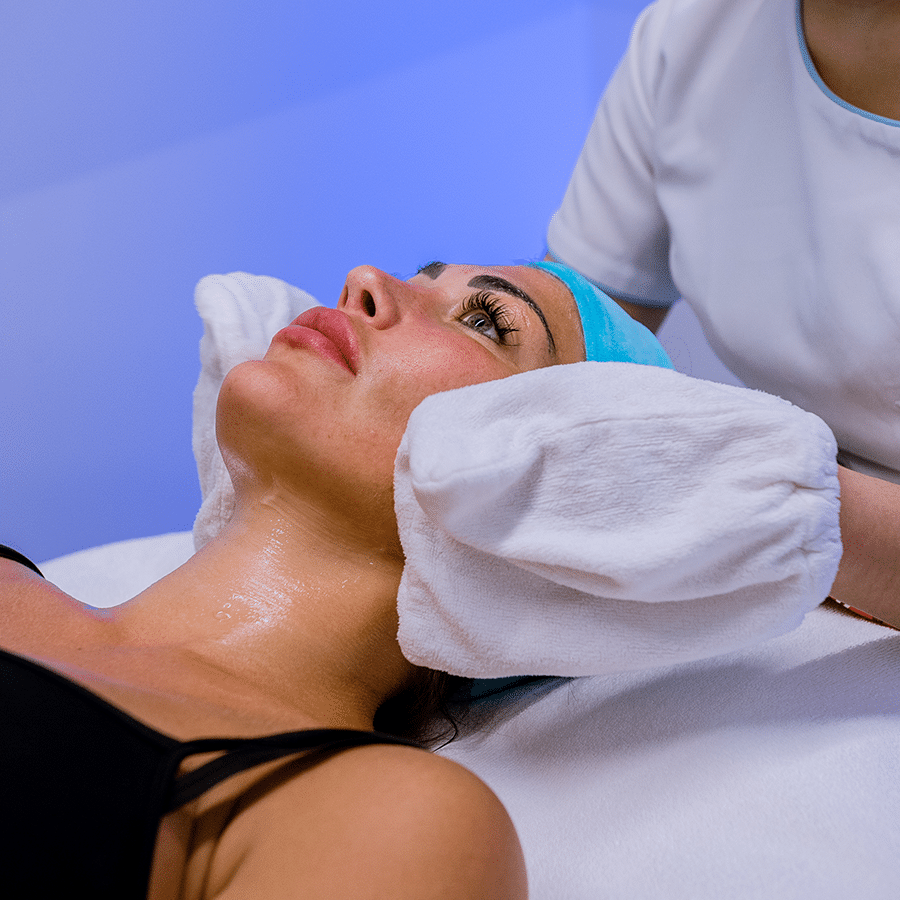 Anyone Seeking To Achieve beauty goals
Cryotherapy is a non-invasive alternative to cosmetic surgery or painful weight loss and beauty regimes. It can help you look more youthful and rejuvenate your skin to reverse the ageing process. A combination of our localised and full-body cryotherapy, infrared sauna and other services can help you achieve important beauty Additionally, we can also help you achieve a healthier complexion, radiant glow and smoother appearance without the fine lines and wrinkles.