THE ULTIMATE CRYOTHERAPY EXPERIENCE
Start Your Cryotherapy Journey With A Consultation
Not sure where to begin? At The Recovery Hub, we make sure all our clients are well-informed about our therapies before they book a service. Call us, and we will set up a consultation with one of our qualified cryotherapy specialists. We work only with trained and experienced therapists who will assess your situation and prescribe the best possible treatment. Talk to us so that we can identify your health, beauty or wellness goals and create a personalised treatment plan that truly works for you.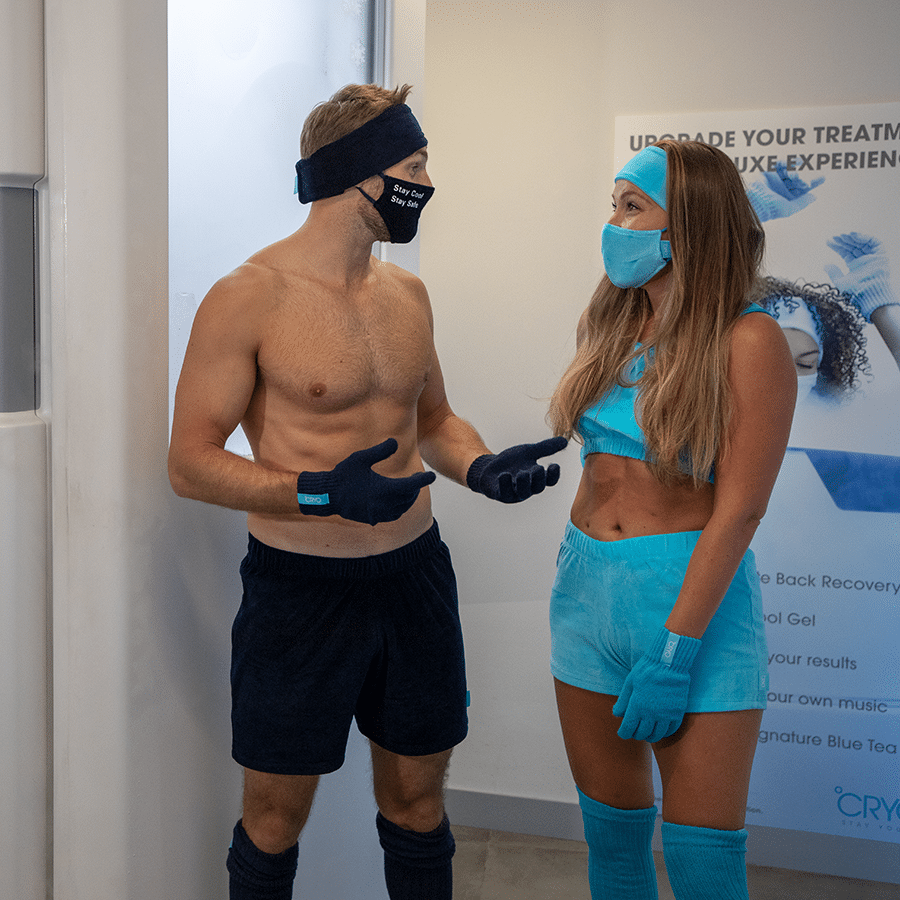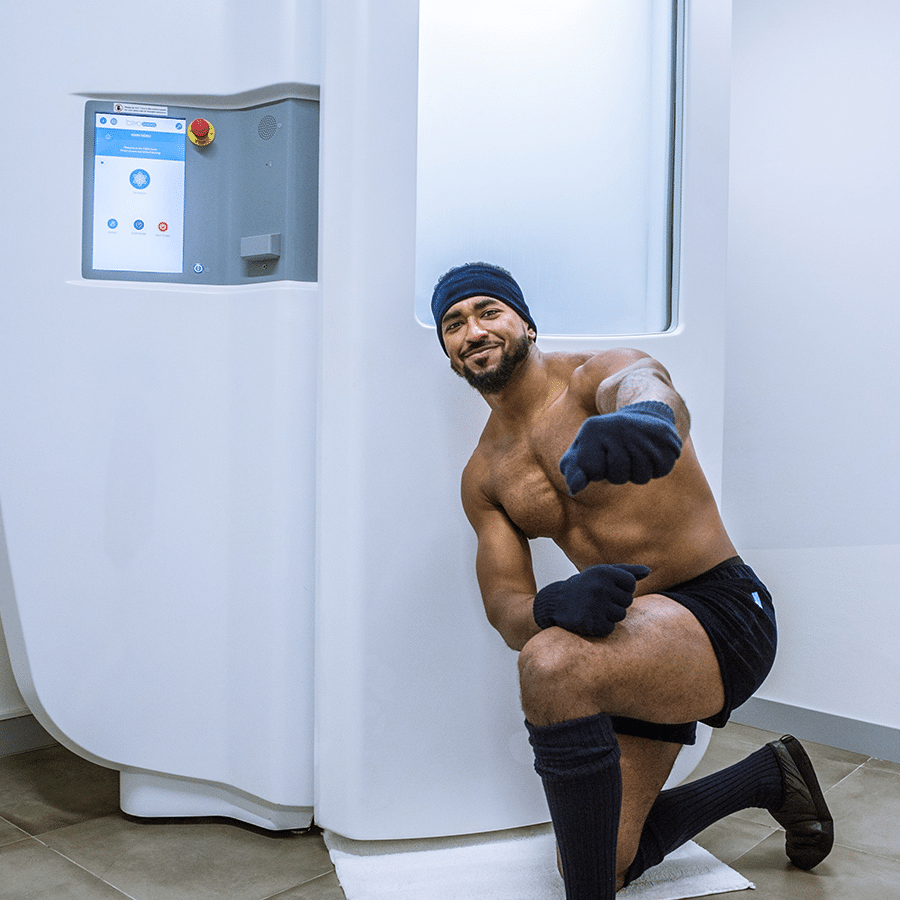 Your First Cryotherapy Treatment
At The Recovery Hub, we make sure that you have a pleasant experience from the first appointment. After assessing your situation and creating a detailed plan, we might offer the first treatment on the same day of your consultation. When you step inside our wellness retreat, you will be provided with everything you need for a relaxing experience, including attire and gear. You will then be escorted to your very own changing room where all your personal belongings will be stored safely.
Our friendly therapists will explain everything you need to know about the treatment and make sure that you have an indulgent session. You can rest assured that they will set the temperature, time, speed and intensity to suit your individual Cryotherapy journey needs.
cryotherapy experience adelaide, SA
After you finish with your treatment, you will have time to relax, unwind and enjoy the effects of cryotherapy or indulge in our other services. We will set up a post-treatment consultation with one of our specialists so that you can talk about your first therapy experience and discuss the next steps. We make sure that you leave our hub happier, healthier, utterly energised, and ready to return to your daily assignments.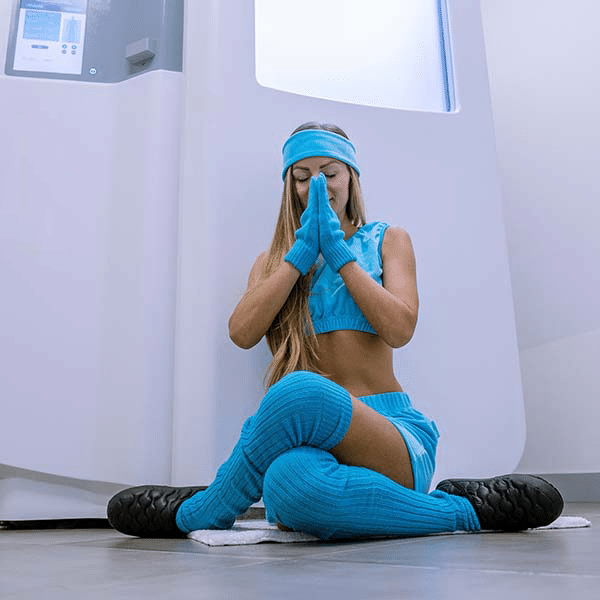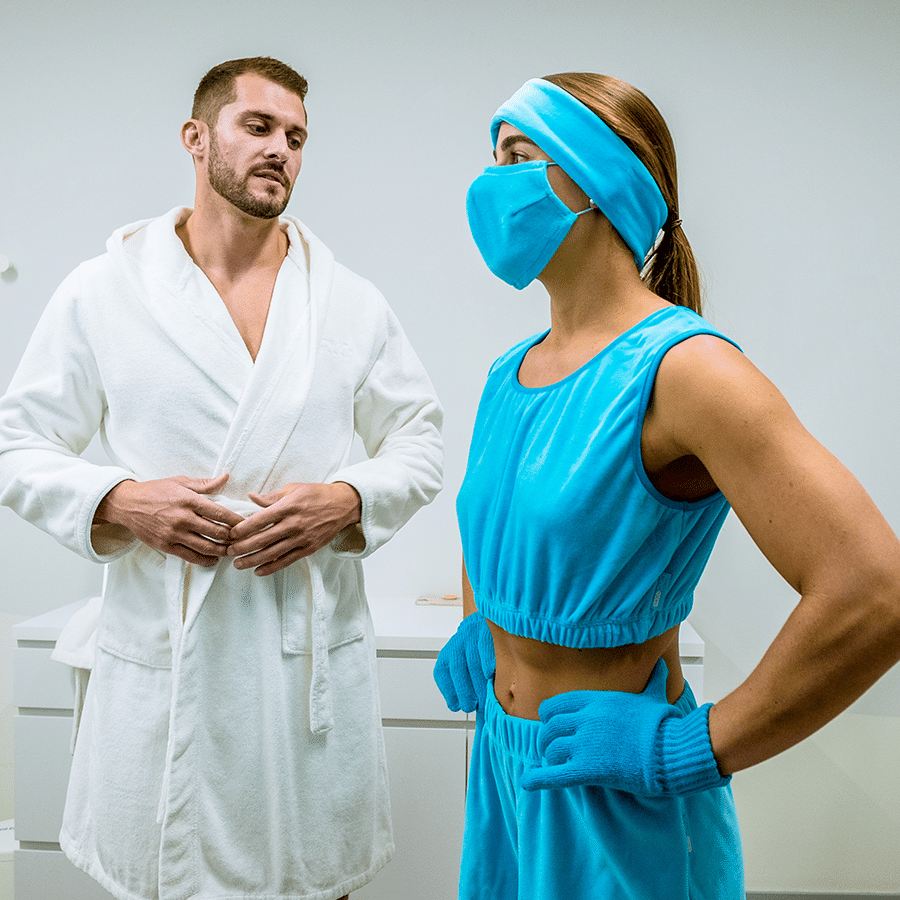 How to Prepare for the Treatment
What To do after your treatment