Full-Body Cryotherapy for Addiction Recovery
Full-Body Cryotherapy for Addiction Recovery
By stimulating blood circulation, boosting your immune system and promoting mental health and well-being, cryotherapy can help you recover from all types of addiction. Spending a few minutes in a cold chamber will leave you feeling energised, invigorated and empowered. It will create a positive shock to your body after which you can relax more deeply and start the recovery process. With improved focus and elevated mood, it will be much easier to embrace a healthier lifestyle.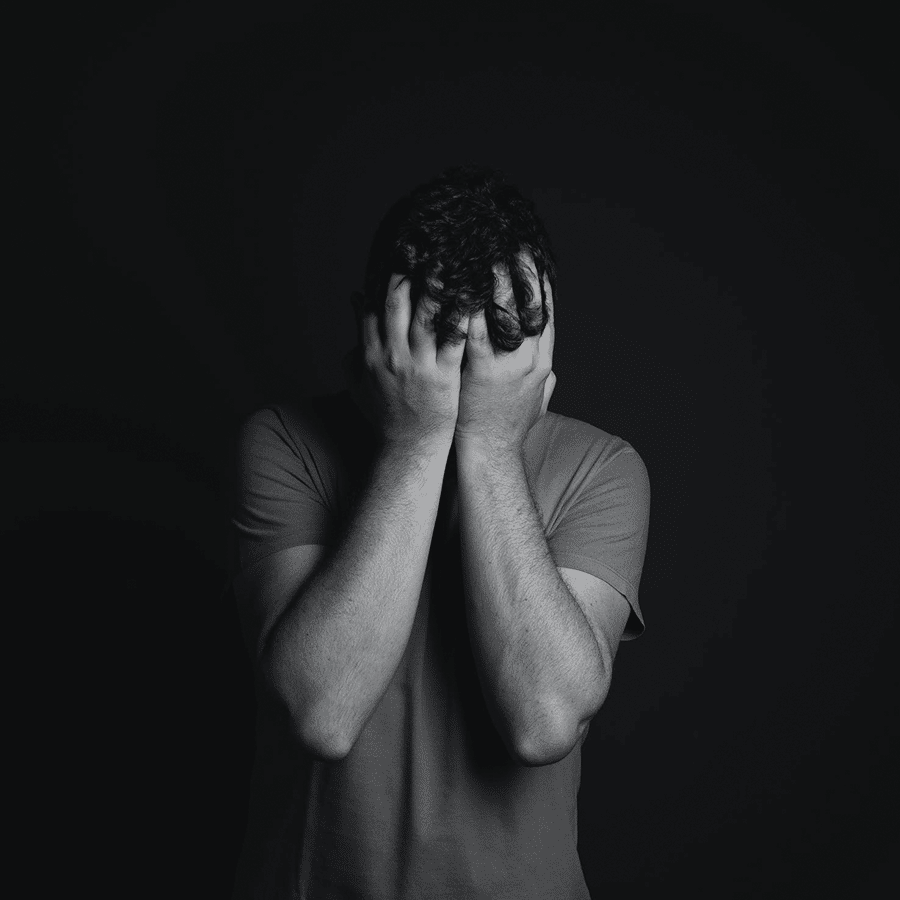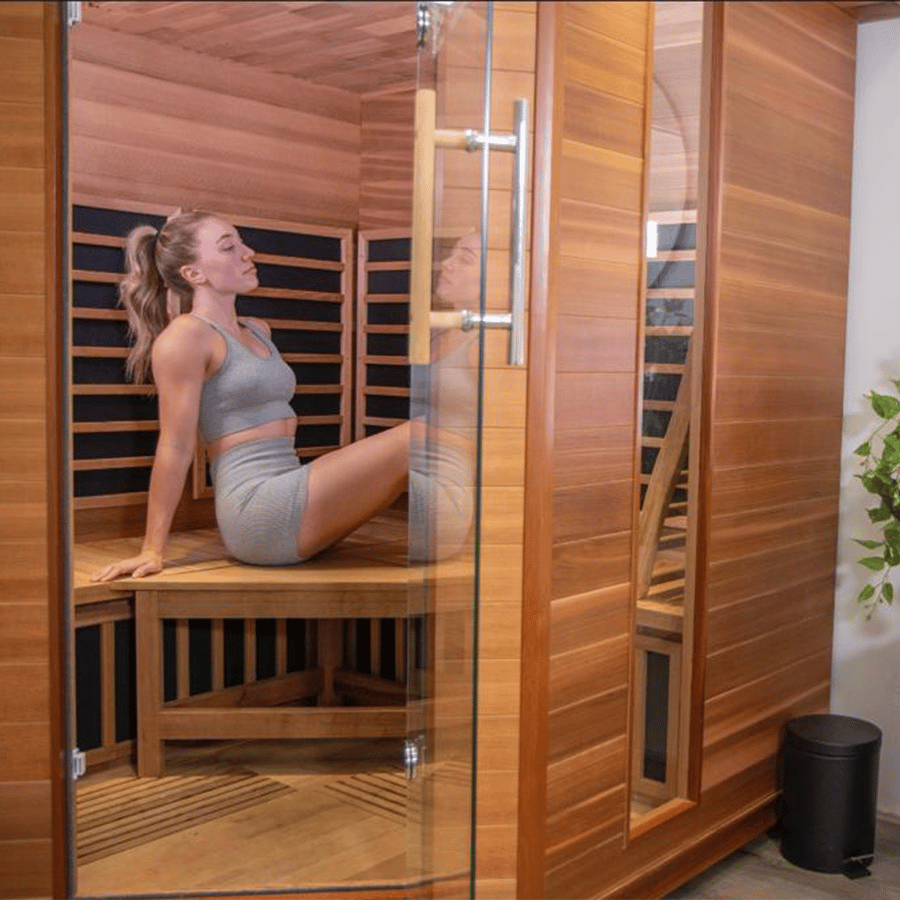 Infrared Sauna for Addiction Recovery
Infrared Sauna for Addiction Recovery
Infrared sauna can help you get rid of stress caused by opioids and remove toxins from your body. It is a natural way to clean yourself inside and out and eliminate the stored toxic substances that are potentially harmful to your health. As your body warms up, it starts to discharge poisons out of your skin and stimulates circulation that helps distribute healthy nutrients through the blood vessels. Regular sessions can also help you improve your mental health and begin replacing unhealthy habits.
Float Therapy for Addiction Recovery
Float Therapy for Addiction Recovery
As a powerful mindfulness technique, float therapy can help you restore the mental balance and physical strength necessary for recovering from addictions such as smoking, overeating or substance abuse. Sensory deprivation has a powerful effect on your brain and enables you to regain control over your everyday life. While you are enclosed in a tank filled with magnesium-rich water, you can freely flow and enter a state of deep relaxation. As a result, you will feel mentally stronger, more focused, happier and capable of transforming your unhealthy habits into healthy ones.