Cryotherapy for Weight Loss
Cryotherapy for Weight Loss
Whole-body cryotherapy can help you lose weight by stimulating your metabolism and promoting faster fat burn. It is a great addition to a dietary plan and exercise regime that can speed up the process and get you in shape faster. Exposing yourself to sub-zero temperatures is a stress for your body that promotes fast calorie burn and melts the most stubborn fat deposits around your waist. If you add cryotherapy to your weekly routine, it will be easier to lose weight and also process glucose that would otherwise transform into body fat.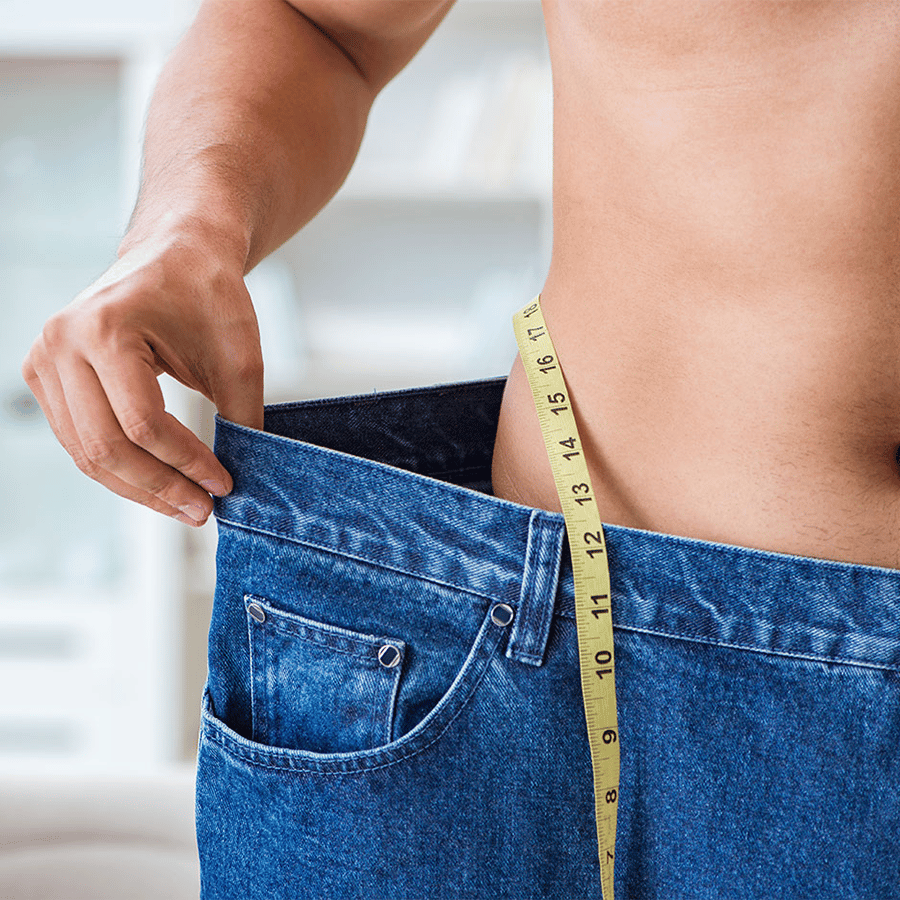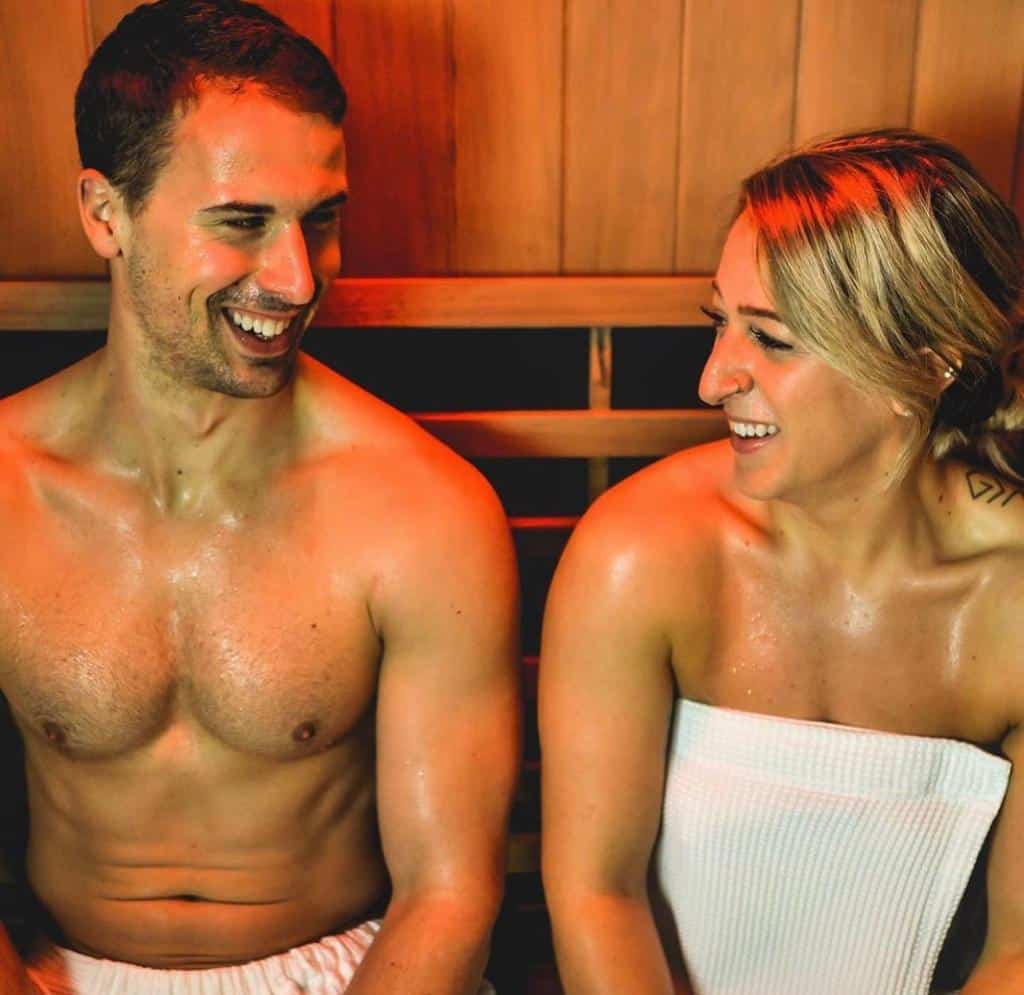 Infrared Sauna for Weight Loss
Infrared Sauna for Weight Loss
Infrared sauna can help you regulate metabolism, promote faster fat burn and eliminate dangerous toxins from your body. Hot air is also stimulating blood flow and better distribution of nutrients throughout your body. Additionally, spending time in the sauna has a calming effect on your overall health and well-being while helping you burn additional calories and improving the quality of your skin.
Float Therapy for Weight Loss
Float Therapy for Weight Loss
When you need extra motivation and mental strength to lose weight and kick-start a healthier life, float therapy can help you. Sensory deprivation can help you restore your inner balance and set you on the right track to change your eating habits and exercise more vigorously. The magnesium contained in Epsom salts can also promote better blood circulation and faster calorie burn.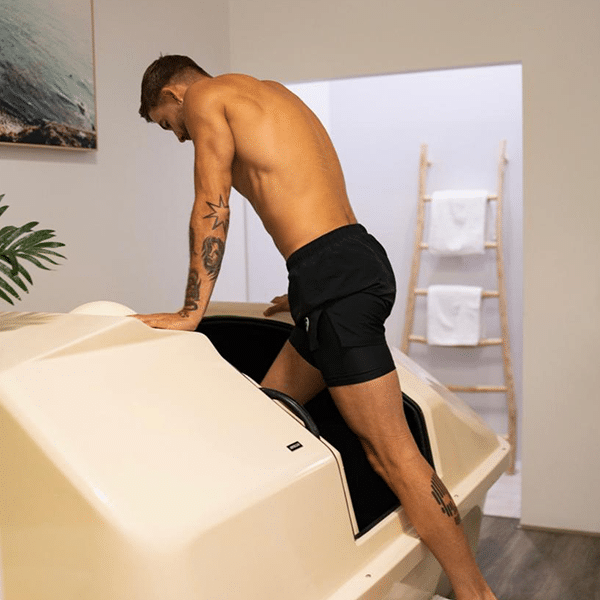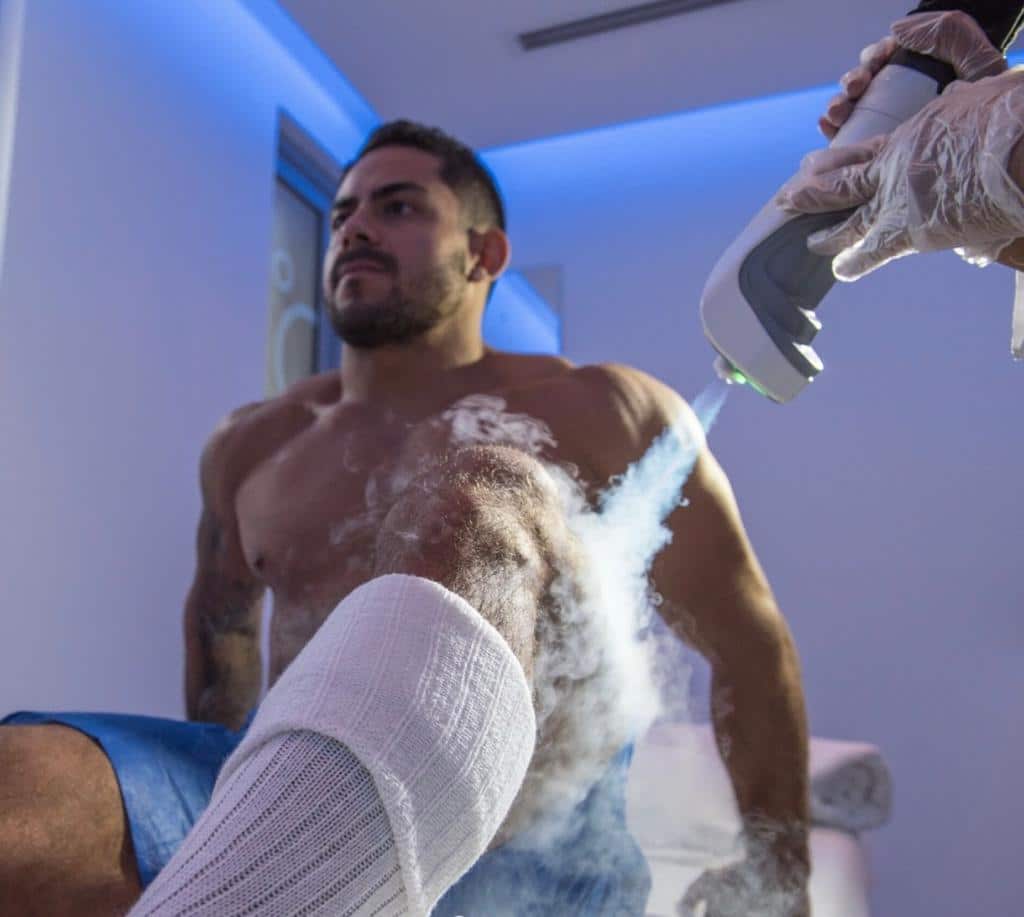 Infinity Sculpt for Weight Loss
Infinity Sculpt for Weight Loss
Infinity Sculpt is the fastest, safest and most convenient way to lose weight and gain muscles. It causes muscle contractions to help you get your body into the perfect shape without the hassle of hard dieting and exhausting workout regimes. It has never been easier to burn stubborn fat and restore an attractive figure!