Whole-Body Cryotherapy for Migraines
Whole-Body Cryotherapy for Migraines
Whole-body cryotherapy can be very beneficial to anyone suffering from severe headaches or migraine. Exposure to sub-zero temperatures can constrict blood vessels or cause vasoconstriction and consequently reduce inflammation. The therapy is also known to produce a powerful calming and pain-relieving effect on the entire nervous system. Regular treatments can help you eradicate headaches and migraines permanently.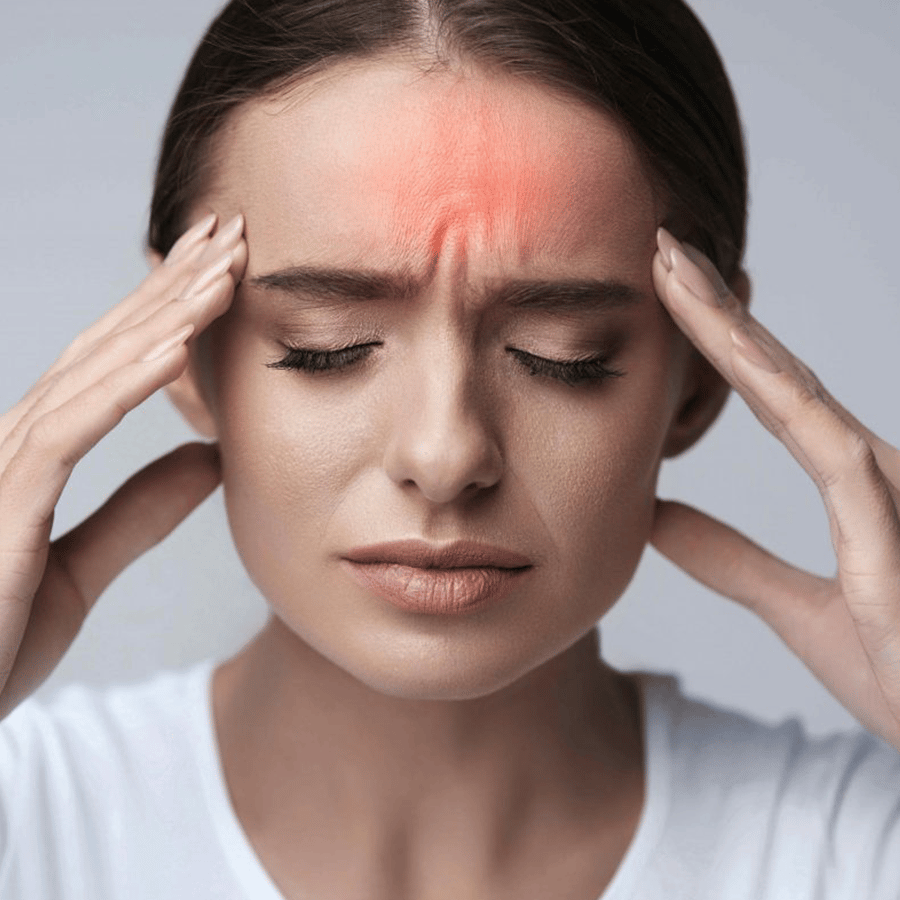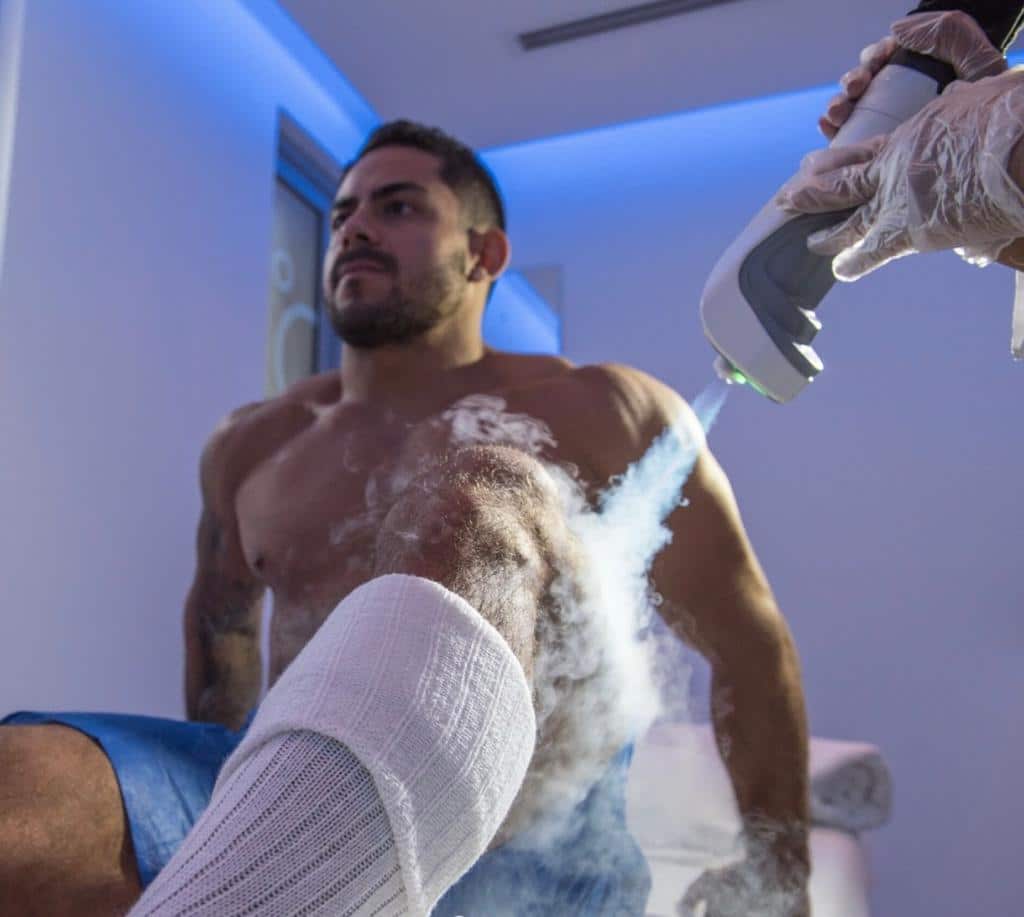 Localised Cryotherapy for Migraines
Localised Cryotherapy for Migraines
Targeting specific areas of the body with localised therapy can help reduce all types of chronic pain, including migraines and severe headaches. Local cryotherapy is the most effective when it focuses on the neck. Streams of cool air can slow down nerve conduction and successfully suppress the pain while leaving you feeling relaxed. A combination of localised and whole-body cryotherapy delivers the best results for patients with migraines.
Infrared Sauna for Migraines
Infrared Sauna for Migraines
Infrared sauna is perfect for anyone suffering from migraines because it is a gentle detox with dry hot air that calms irritations and leaves you feeling relaxed and pampered. It is beneficial for the cardiovascular and nervous systems as it makes the blood vessels expand and improves blood circulation while promoting the release of endorphins. Regular treatments can help you improve your pain management and reduce or eliminate the use of drugs. An infrared sauna can also help you establish a healthier lifestyle and battle various types of headaches that are caused by stress, high blood pressure and other underlying conditions.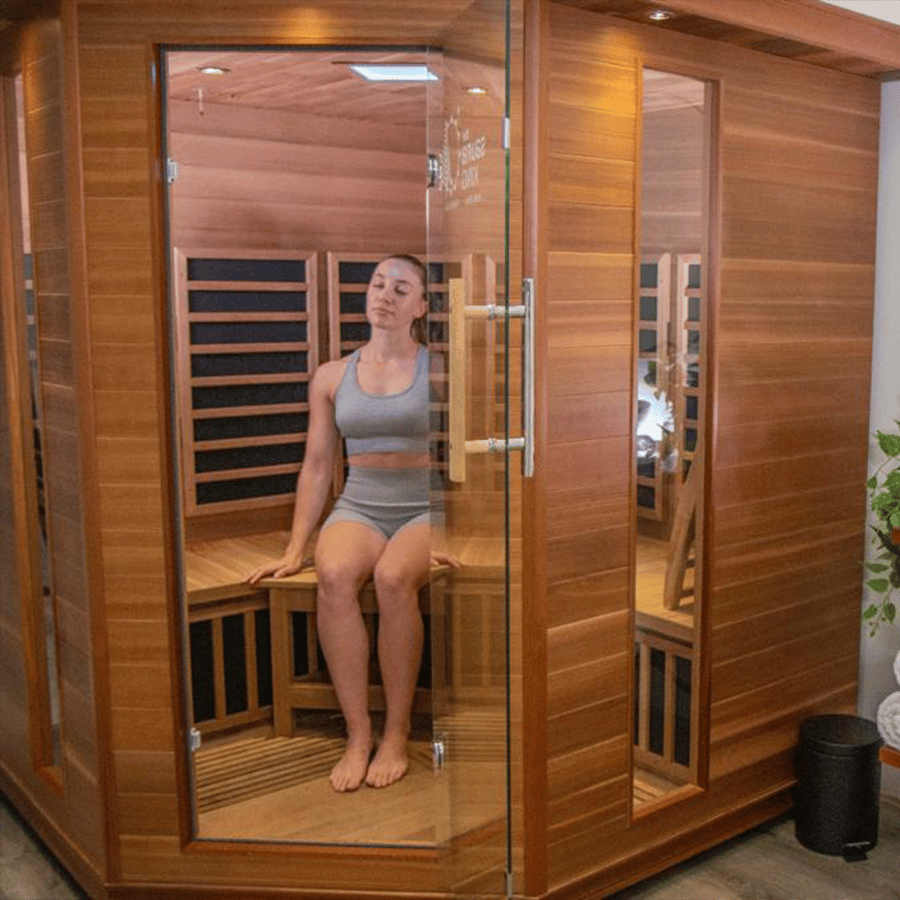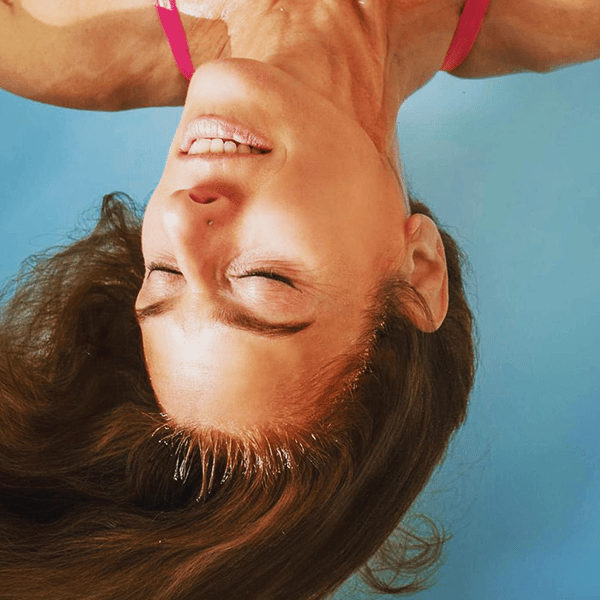 Floating Tanks for Migraines
Floating Tanks for Migraines
Did you know that a floating tank can help you take control of your migraines? A combination of Epsom salts and a dark, soundless environment makes you more resilient. The floating tank treatment is a powerful remedy that gives you instant relief but also makes you less sensitive to headaches in the long run. Once your body gets used to the sensation in the tank, it will become easier to withstand, and tolerate the headache symptoms in everyday situations.
Whether you are suffering from a chronic migraine, or you are experiencing a sudden headache, IV drips are the fastest, safest and most reliable way to recover. At the Recovery Hub, we have different vitamin concoctions to target various health problems, including severe headaches and migraines. As many studies have shown, you can achieve the best results by injecting a combination of Magnesium, Vitamin B complex and Vitamin C. Additionally, we can also combine other ingredients to prevent or reduce nausea, inflammations and severe pain.