Full-Body Cryotherapy for Jet Lag
Full-Body Cryotherapy for Jet Lag
Jet lag is a disorder that is a result of travelling through different time zones and disrupting your biological clock. If you feel tired and you can't return to your normal routine, the Recovery Hub has the perfect solution. After just a few minutes in our cryotherapy chamber, your body will be energised, rejuvenated and ready to recover from jet lag. Your brain will start releasing endorphins that will help you regulate your sleeping patterns.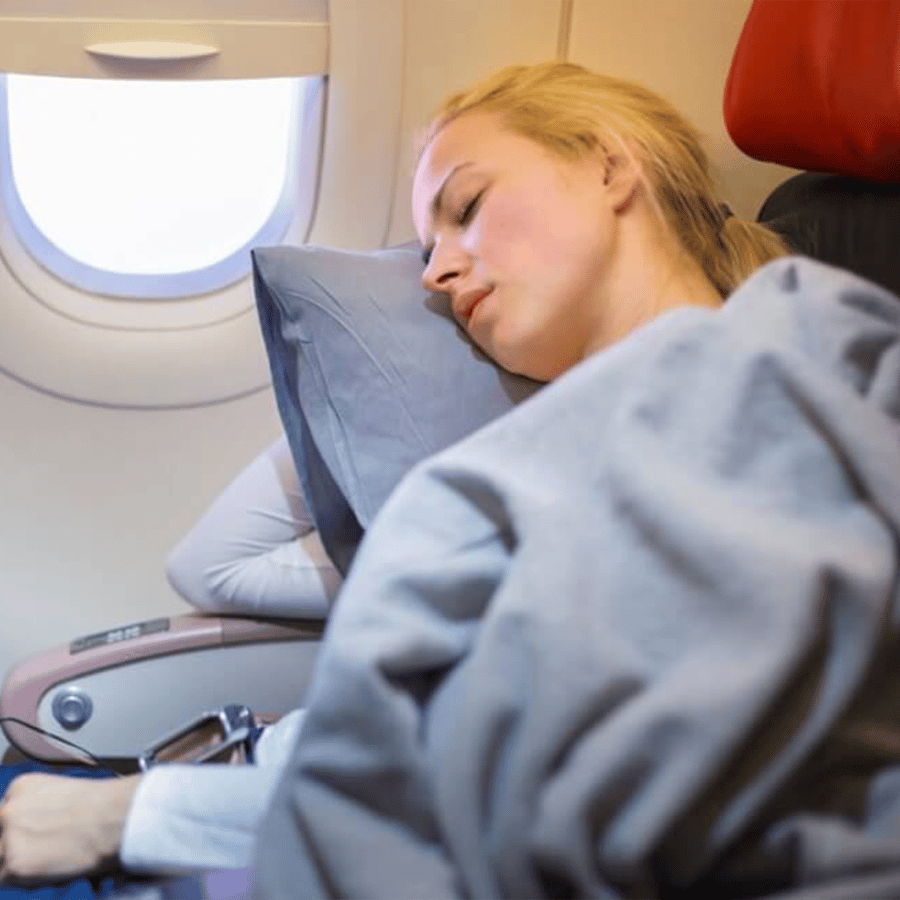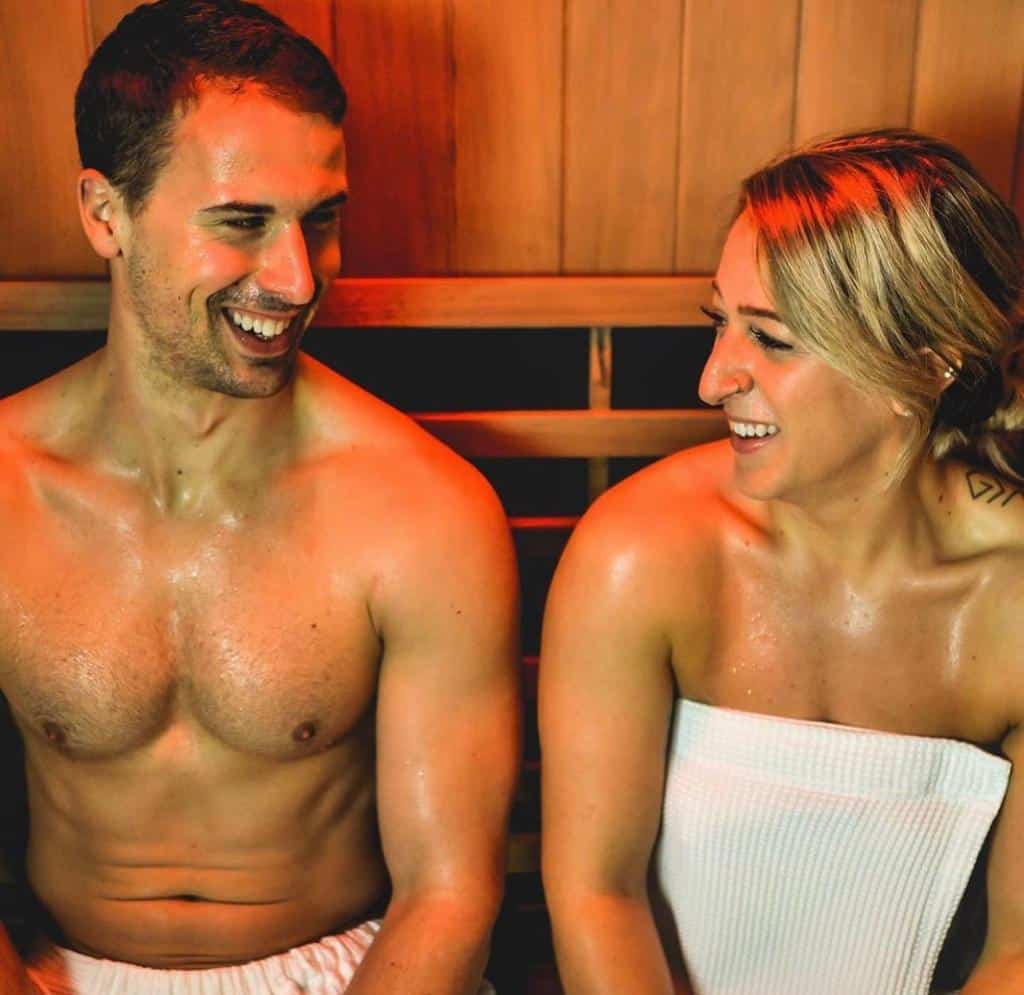 Infrared Sauna for Jet Lag
Infrared Sauna for Jet Lag
Infrared sauna is the perfect wellness treatment for anyone suffering from jet lag. As the infrared waves are raising your core temperature, your body starts to discharge toxins while the muscles and joints are beginning to relax and your brain starts releasing melatonin. Infrared saunas are much more comfortable than traditional ones as the air is dry and breathable and your body is warming up in a more natural and effortless way. At the Recovery Hub, we have the most comfortable infrared sauna pods where you can truly de-stress and unwind after an exhausting journey.
Float Therapy for Jet Lag
Float Therapy for Jet Lag
Popular for treating problems like chronic stress, anxiety, insomnia and depression, floating tanks are ideal for anyone suffering from jet lag. After just one session, you will notice that your mind is calmer and your body fully rejuvenated. Spending time in a floatation tank can help you recover faster and establish a healthy sleeping routine after switching the time zone.