Localised Cryotherapy for Eczema
Localised Cryotherapy for Eczema
Cryotherapy can help eliminate the symptoms of eczema by rejuvenating skin, reducing inflammation and calming irritations. Since treatments for eczema are never one-size-fits-all, we recommend that you try cryotherapy and see whether it suits your skin. With many patients we treated, localised cryo eradicated the red patches and smoothened the skin.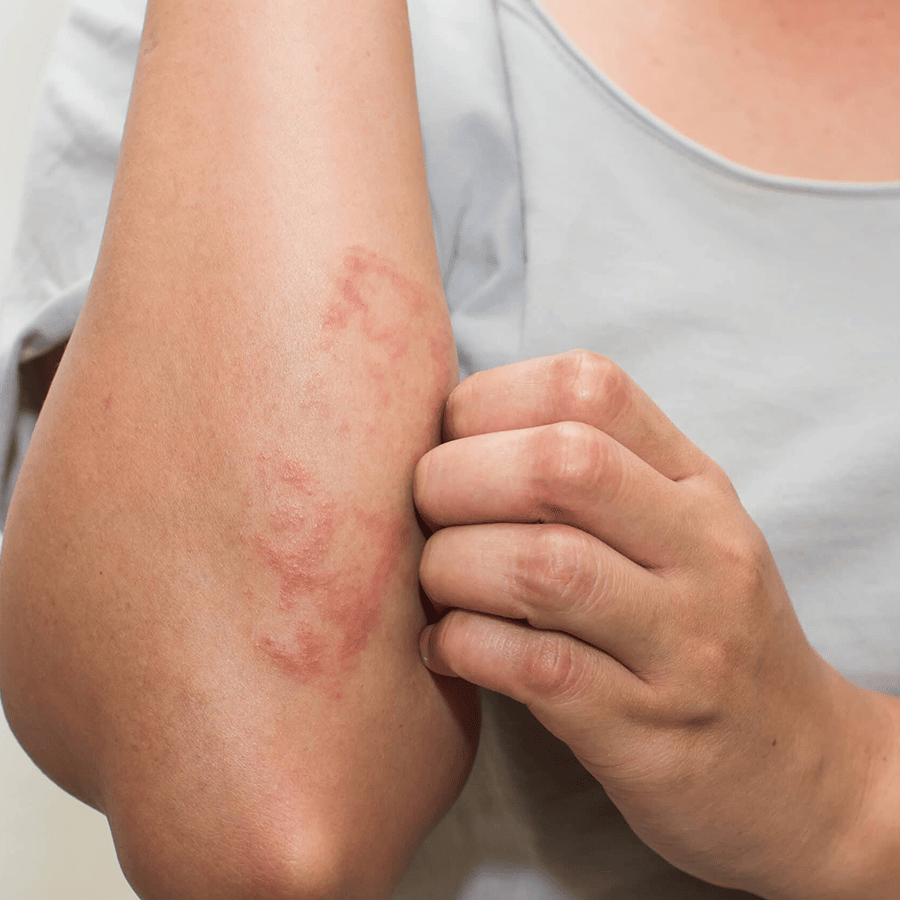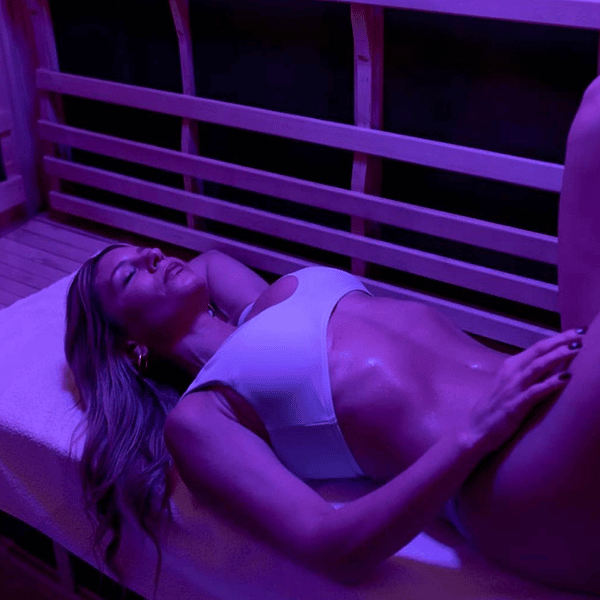 Infrared Sauna for Eczema
Infrared Sauna for Eczema
Did you know you can manage eczema better if you regularly use an infrared sauna? In addition to healthy nutrition, quality sleep and good skin care, exposure to the dry hot in infrared sauna air can help you reduce or even fully eliminate all the symptoms. Infrared heat targets both local and systemic inflammation in your body and has the power to dramatically improve the look and feel of your skin.
Floating Tank Therapy for Eczema
Floating Tank Therapy for Eczema
Floating tank therapy has a calming effect on the skin due to the magnesium-rich water infused with Epsom salts. These salts let you absorb magnesium through the layers of the dermis which has numerous health benefits. Additionally, it also purifies the skin and has powerful antibacterial properties. Many patients with eczema reported huge improvements after our floating tank treatments at the Recovery Hub!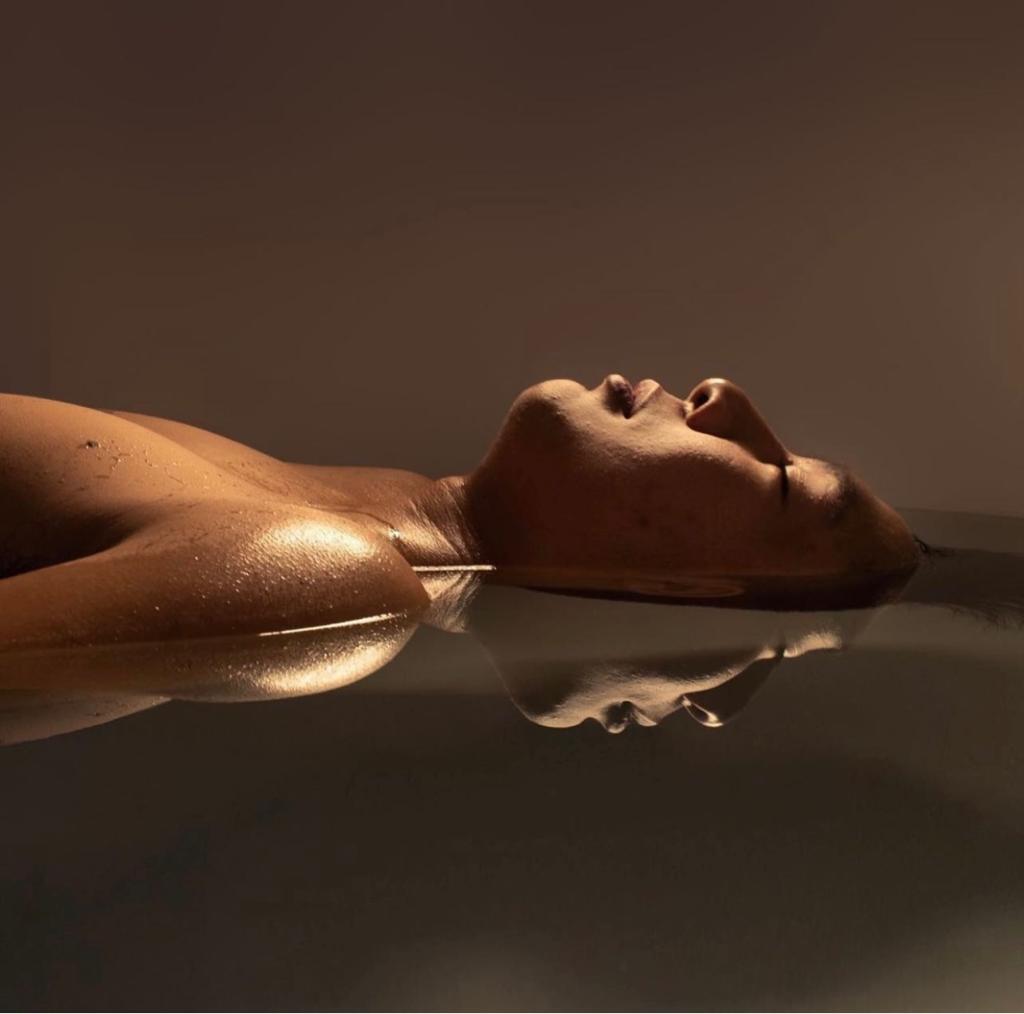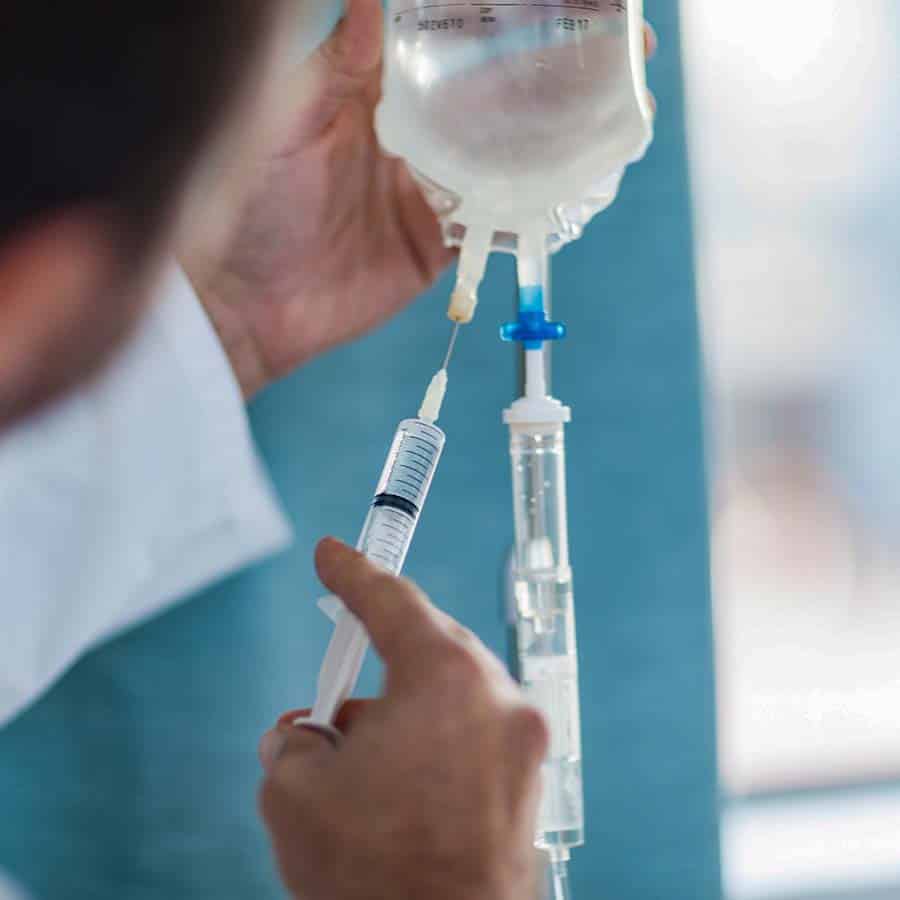 At the Recovery Hub, we can offer an IV Drip for almost any medical problem, including skin conditions such as eczema. The key is supplying the body with electrolytes, vitamins and minerals to ensure proper hydration and healthy nutrition. Our intravenous treatments are crafted to provide instant relief and long-term benefits for dry and inflamed skin.