Wellness Treatments for Anxiety
Wellness Treatments for Anxiety
Do you suffer from anxiety? The Recovery Hub can help you feel safer, calmer, and happier. Anxiety is a mental condition that manifests as a feeling of fear or enhanced worry about anticipated events and may involve physical discomfort such as panic attacks. While traditional therapy can help you rationalise your thoughts and eliminate fears, wellness treatments can help improve your overall well-being and fight the symptoms of anxiety. At the Recovery Hub, we tailored programs that will help you restore your mental balance, and make you feel better.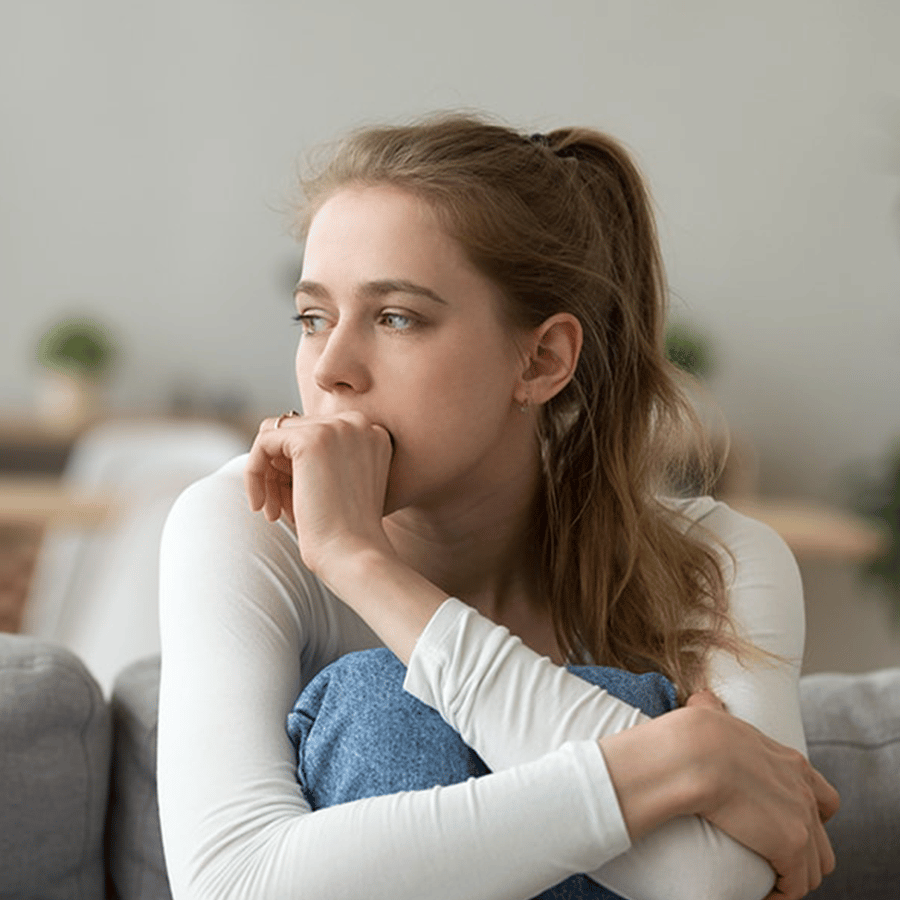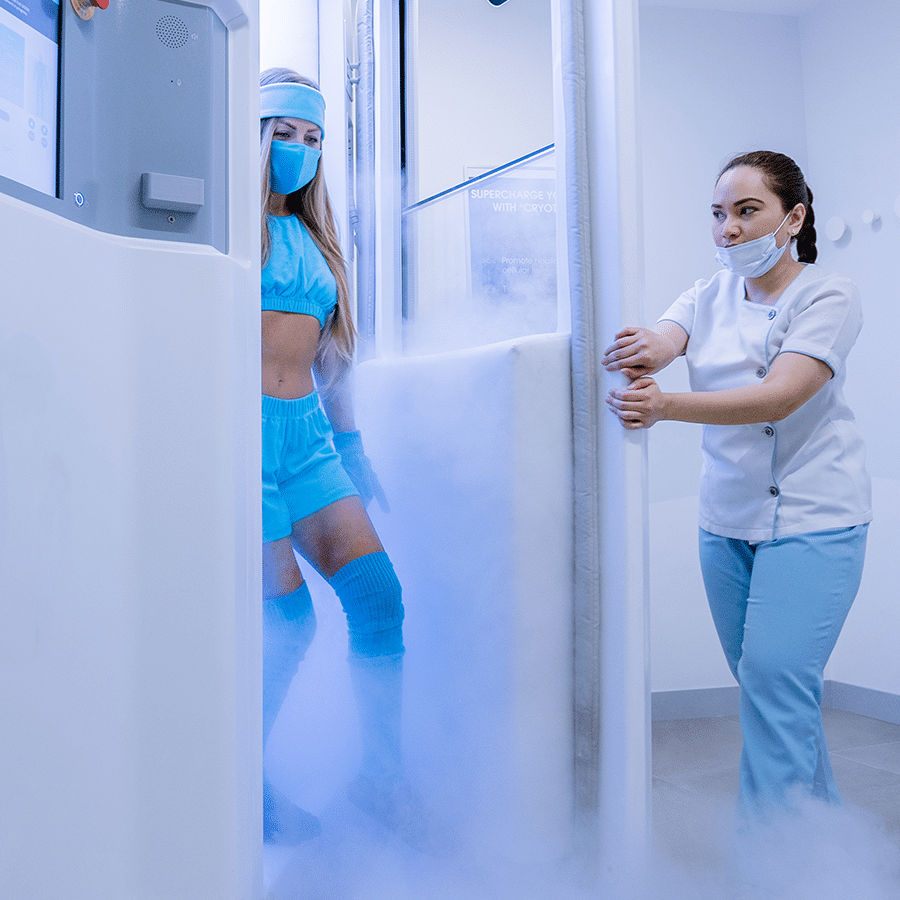 Whole Body Cryotherapy For Anxiety
Whole Body Cryotherapy For Anxiety
If you have anxiety, whole-body cryotherapy can tranquilise your mind and body. Staying calm in a tank filled with cool air will stimulate your blood circulation and leave you feeling refreshed and energised. This will help you think more clearly and minimise the thoughts painted with anxiety. Moreover, this therapy will restore your physical balance and help prevent panic attacks that are characterised by elevated body temperature and increased heart rates.  Finally, regular cryotherapy can help you gain a sense of control over your mind and body that is bound to help you reduce anxiety.
Floatation Therapy For Anxiety
Floatation Therapy For Anxiety
Floatation therapy is one of the best wellness treatments for anxiety because it gives you the feeling of safety, comfort, and peace of mind. While lying in a soundproof and lightproof tank filled with salted water, you are protected from outside stimuli that can trigger anxiety and panic attacks. As your brain slips into a slightly altered state, you will begin to detach from everyday worries and enjoy mindful meditation. These therapy sessions have proven to enhance mental health, especially when performed regularly.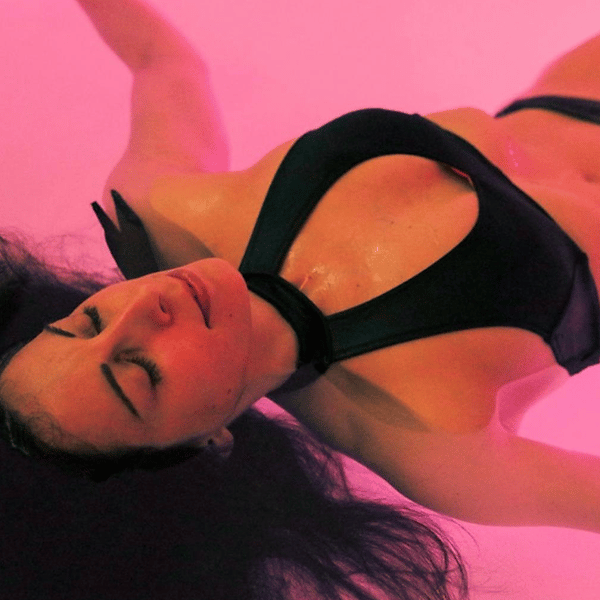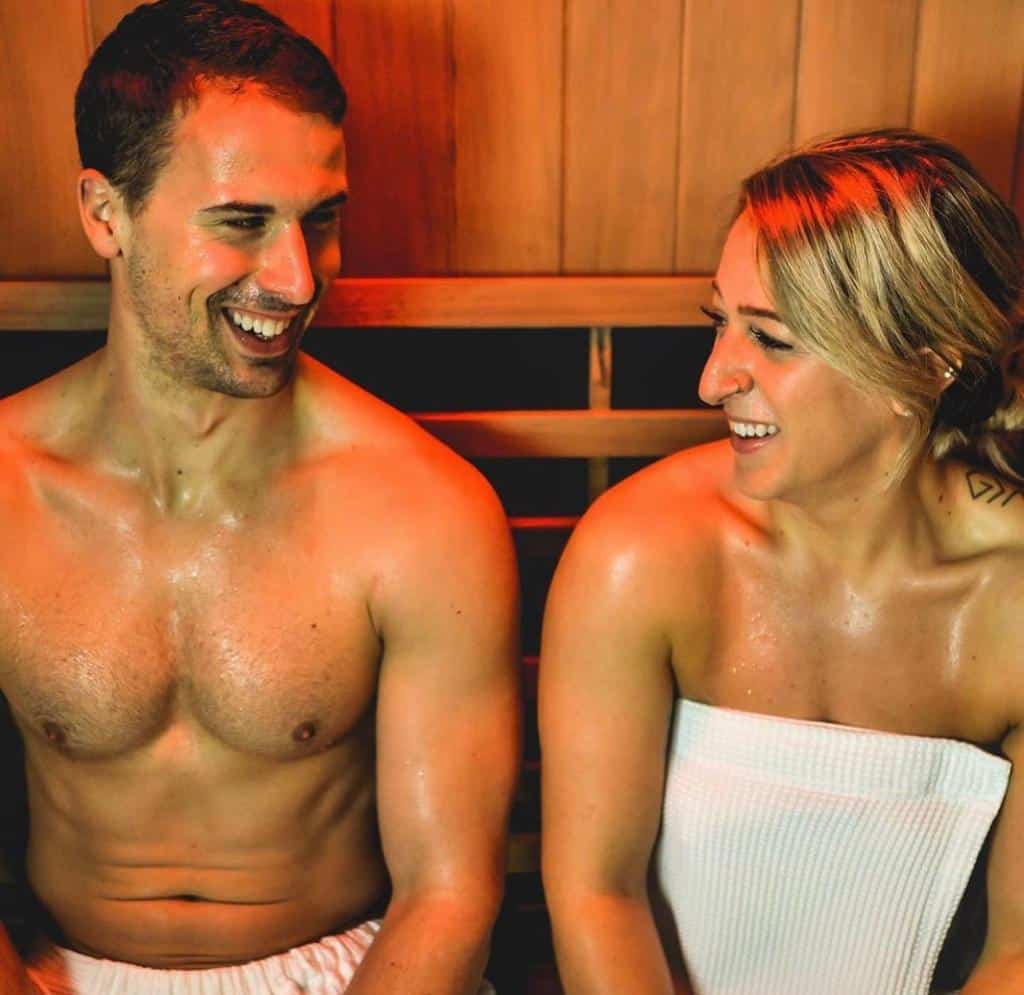 Infrared Saunas For Anxiety
Infrared Saunas For Anxiety
Providing a calming sensation with dry but warm air, infrared saunas at the Recovery Hub offer multiple benefits to anyone struggling with anxiety. We have the most luxurious, individual saunas where you can detox your mind and body and significantly improve your mental health. Enhanced blood circulation and intense sweating contribute to the feeling of comfort and relaxation, improved brain activity and better sleep quality.