FULL-BODY CRYOTHERAPY ADELAIDE
Invigorating Cryotherapy Experience
Our signature full-body cryotherapy treatment is relaxing and rejuvenating, leaving you happier, healthier, and fully energised. Our °CRYO Arctic chambers are the safest and the best on the market, ensuring that you never get in touch with liquid nitrogen and that you are safely exposed to low temperatures. Our trained specialists will ensure that you are comfortable while enjoying 100% breathable air, and sub-zero temperatures from -110°C to -140°C. We have the only TGA-approved cryotherapy chamber that is suitable for medical treatments and provides a multitude of physical and mental health benefits.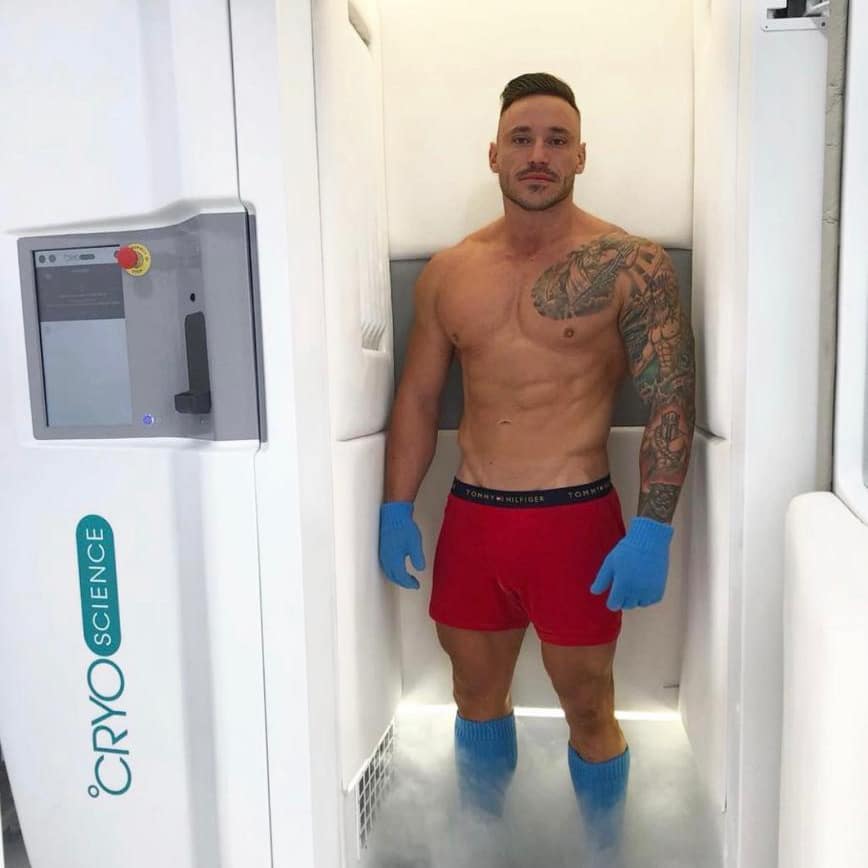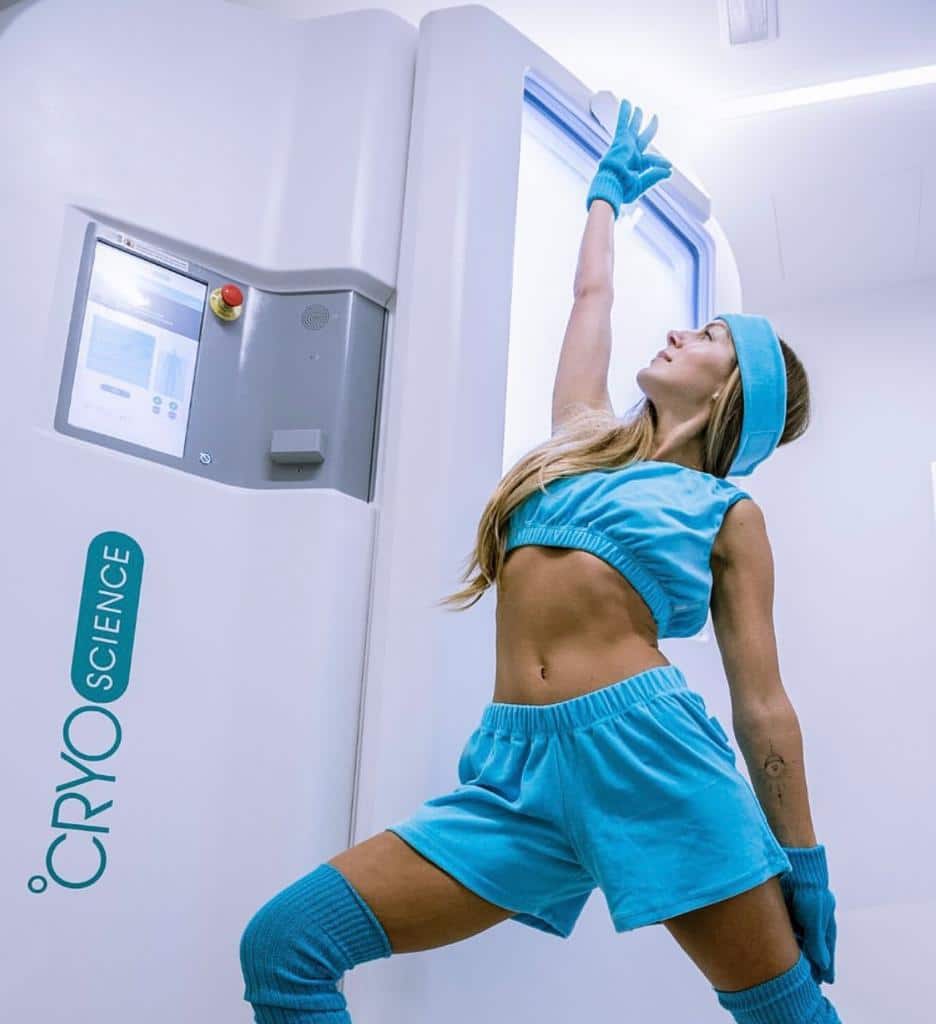 BENEFITS OF FULL-BODY CRYOTHERAPY Adelaide
Make the most of our signature
Cryotherapy treatment
Full-body cryotherapy has many benefits for your physical and mental health while improving your skin and promoting weight loss. It can help you heal and recover, restore your mental and hormonal balance, and help you achieve a healthier, smoother, and younger complexion. Our professional therapists at The Recovery Hub will assess your needs and create a custom treatment plan especially for you. The key benefits include
TAILORED FULL-BODY CRYOTHERAPY TREATMENTS
We have the only real full-body TGA-approved cryotherapy chamber
At The Recovery Hub, we offer superb cryotherapy experiences. We use °CRYO Arctic – the only safe and TGA-approved full-body chamber from °CRYO Science, our sister company. Our °CRYO Arctic chamber is comfortable as it features 100% breathable air. You will be fully submerged into the pleasant cryogenically cool air, but the chamber features an adjustable window. This will ensure maximum efficiency and multiple health and wellness benefits. While many other cryotherapy chambers put you at risk of direct contact with liquid nitrogen, °CRYO Arctic is safe. You will be protected from dangerous gasses and risks of skin burn or frostbite. We design indulgent cryotherapy experiences to suit your needs and provide optimal comfort and luxury.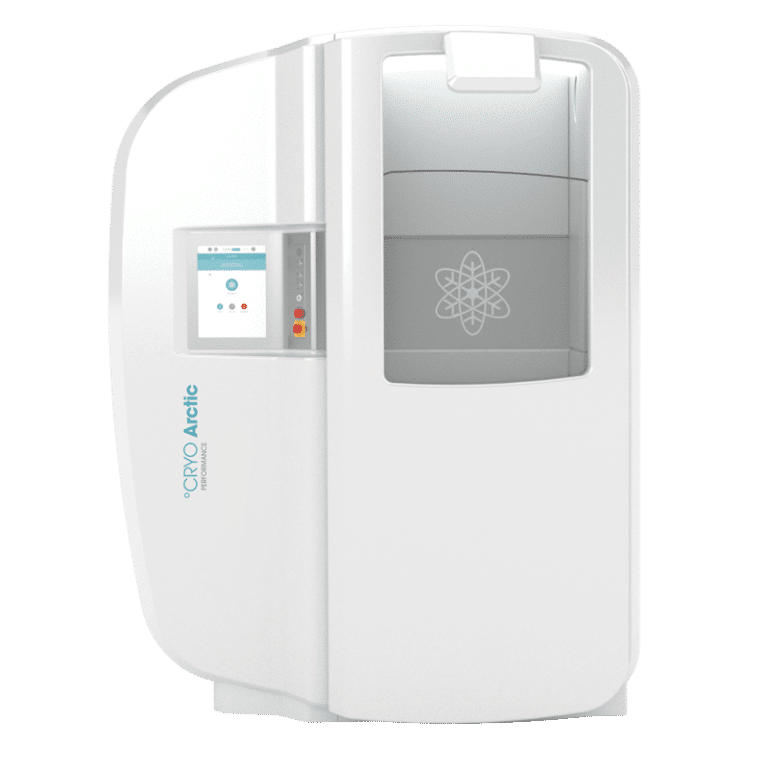 Frequently asked questions about Whole Body Cryotherapy