Localised Cryotherapy for Psoriasis
Localised Cryotherapy for Psoriasis
Localised Cryotherapy can help you heal your skin by improving blood circulation, reducing inflammations and stimulating the production of collagen. By targeting the affected areas with cool air, you can smoothen, hydrate and purify the skin. The treatment has a calming, soothing and antibacterial effect. The treatment is designed to promote the growth of healthy skin cells and block psoriasis. Putting stress on the skin by exposing it to low temperatures is extremely beneficial because this triggers its natural healing mechanisms.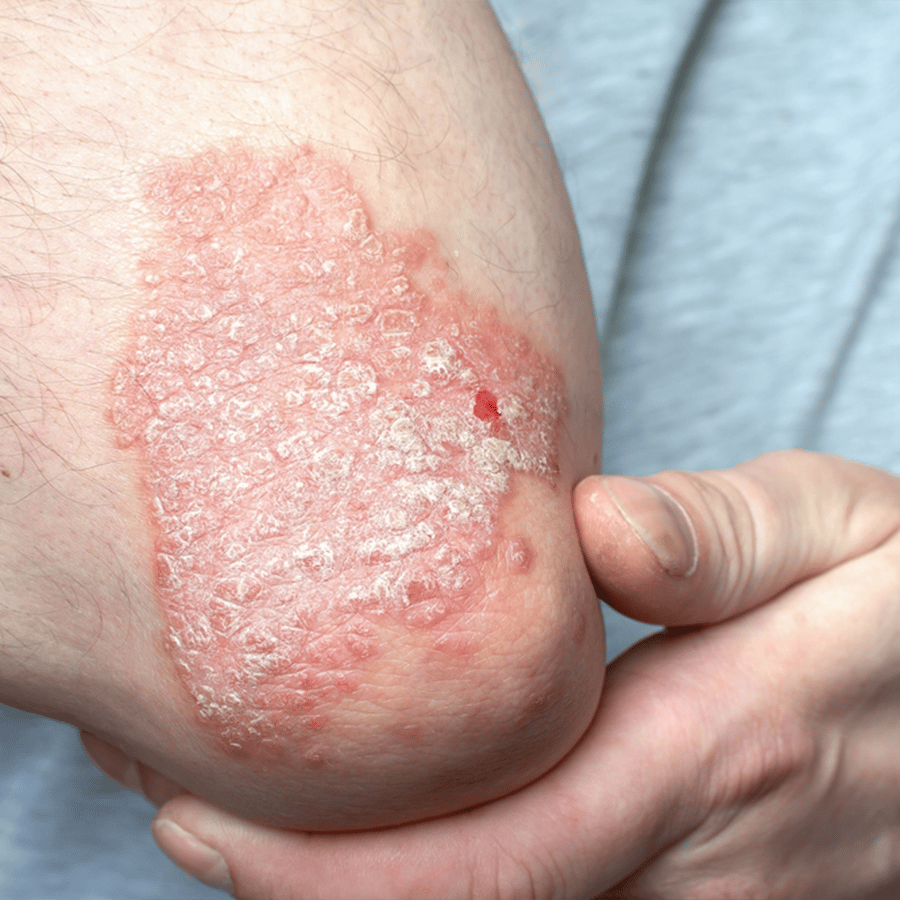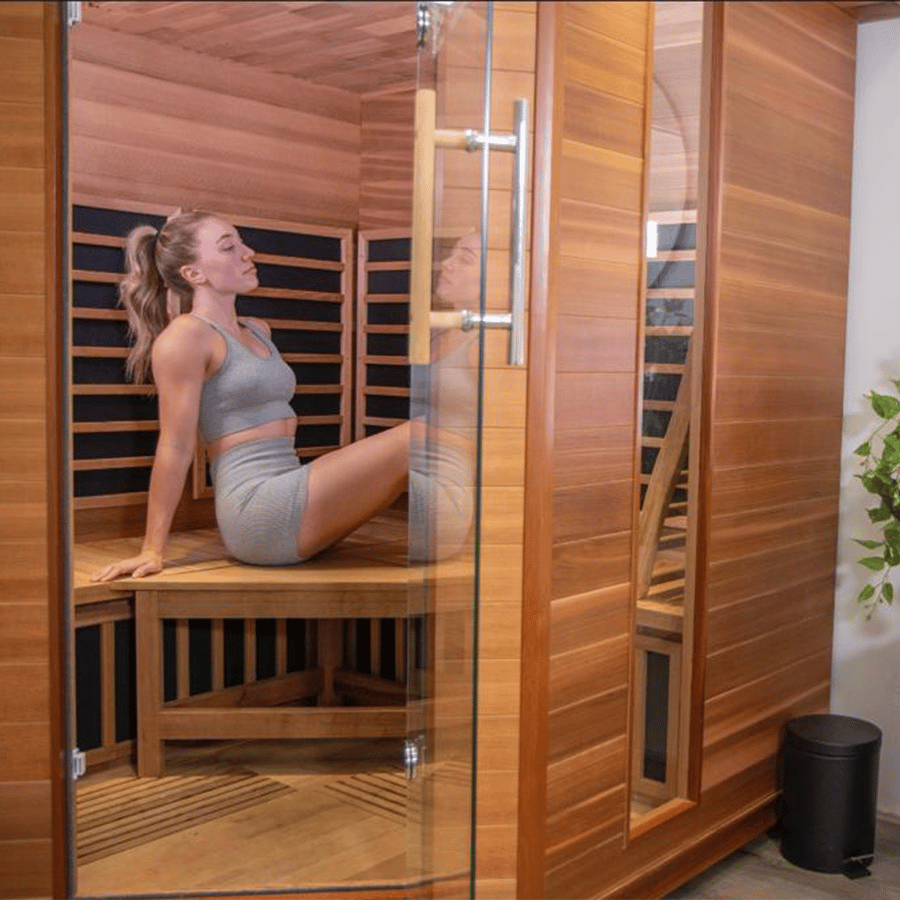 Infrared Sauna for Psoriasis
Infrared Sauna for Psoriasis
Infrared waves are the perfect alternative to medications and other invasive methods of treating psoriasis. While you relax and unwind in the luxury sauna, your skin absorbs the heat and your blood vessels start to expand. This can help you improve blood circulation, eliminate toxins, reduce inflammation and supply your skin with potent nutrients. As a result, you will restore a healthy glow and smooth texture.
Floating Tanks for Psoriasis
Floating Tanks for Psoriasis
Floating therapy can do wonders for your skin! At the Recovery Hub, we have quality tanks that are always professionally cleaned and maintained to offer you the best possible floating experience. The water is enhanced with Epsom salts that are rich in magnesium to help you improve the health and appearance of your skin. After the treatment, you will be amazed by the instantly glowing, healthy complexion, while regular treatments will ensure long-term benefits.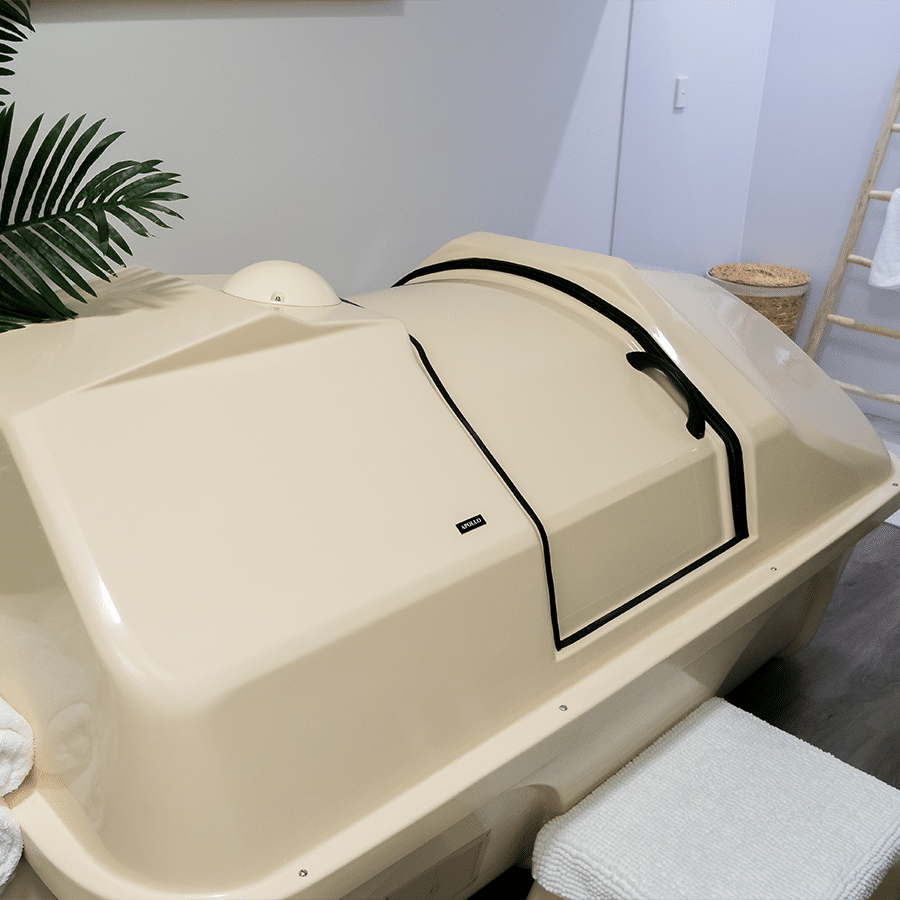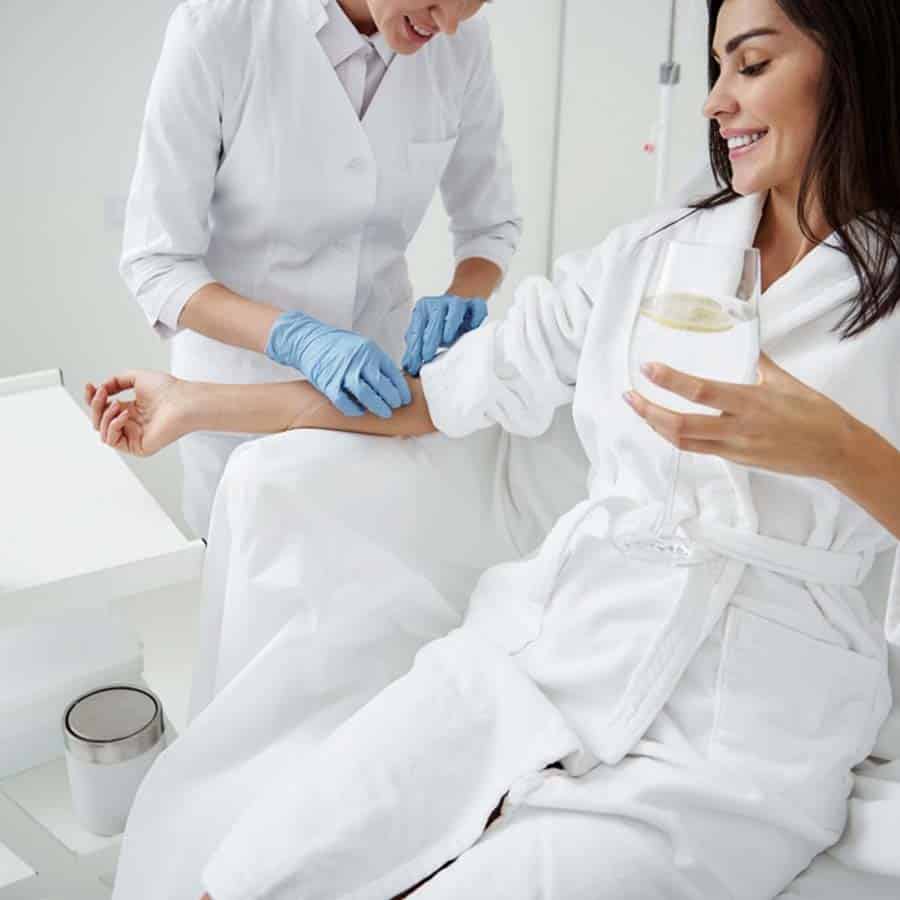 IV therapy instantly brings nutrients into your bloodstream and instantly makes your skin look fresher and smoother. At the Recovery Hub, we have meticulously prepared IV drips to help you recover your skin from psoriasis and maintain a healthy look without the help of medications. We have mixtures that are made especially for people suffering from psoriasis that can effectively eliminate the root cause of psoriasis and prevent the symptoms from developing.