Whole-Body Cryotherapy For Depression
Whole-Body Cryotherapy For Depression
Are you suffering from depression? Whole-body cryotherapy at the Recovery Hub is a real game changer! Exposing your body to sub-zero temperatures can help you feel refreshed and invigorated after just a few minutes. Regular therapy sessions are bound to improve your mental health by stimulating blood circulation and boosting the production of endorphins. Simply walk out happier and sleep peacefully after a session in our premium quality cryotherapy chambers!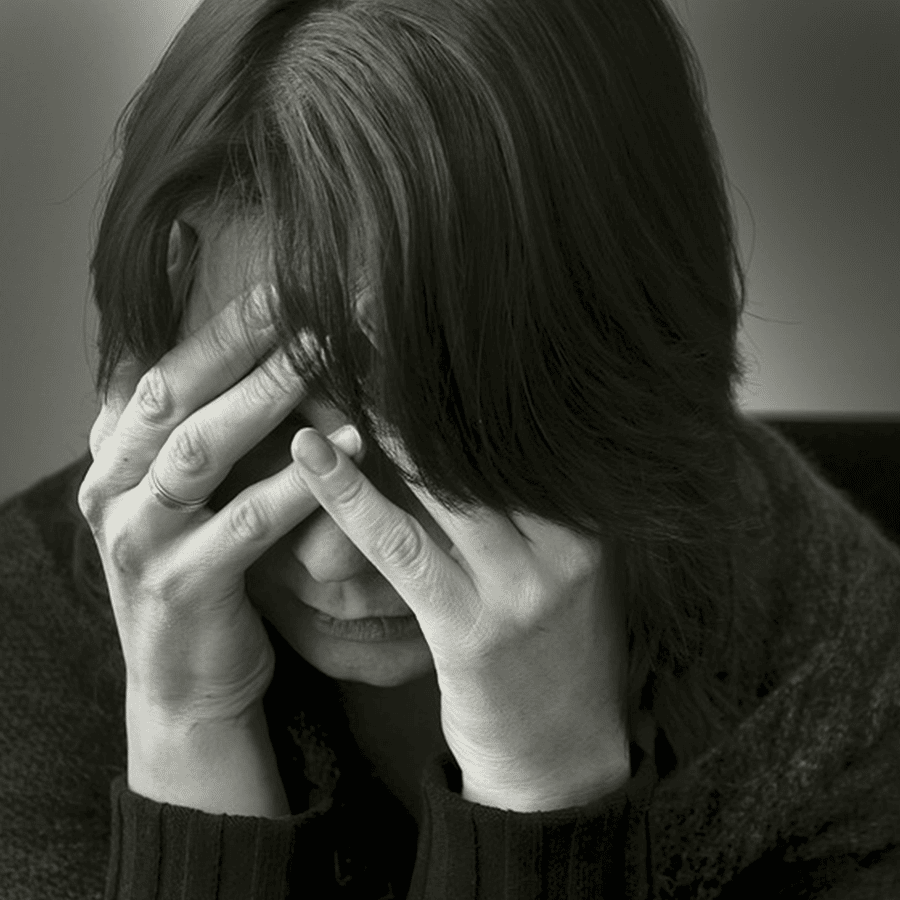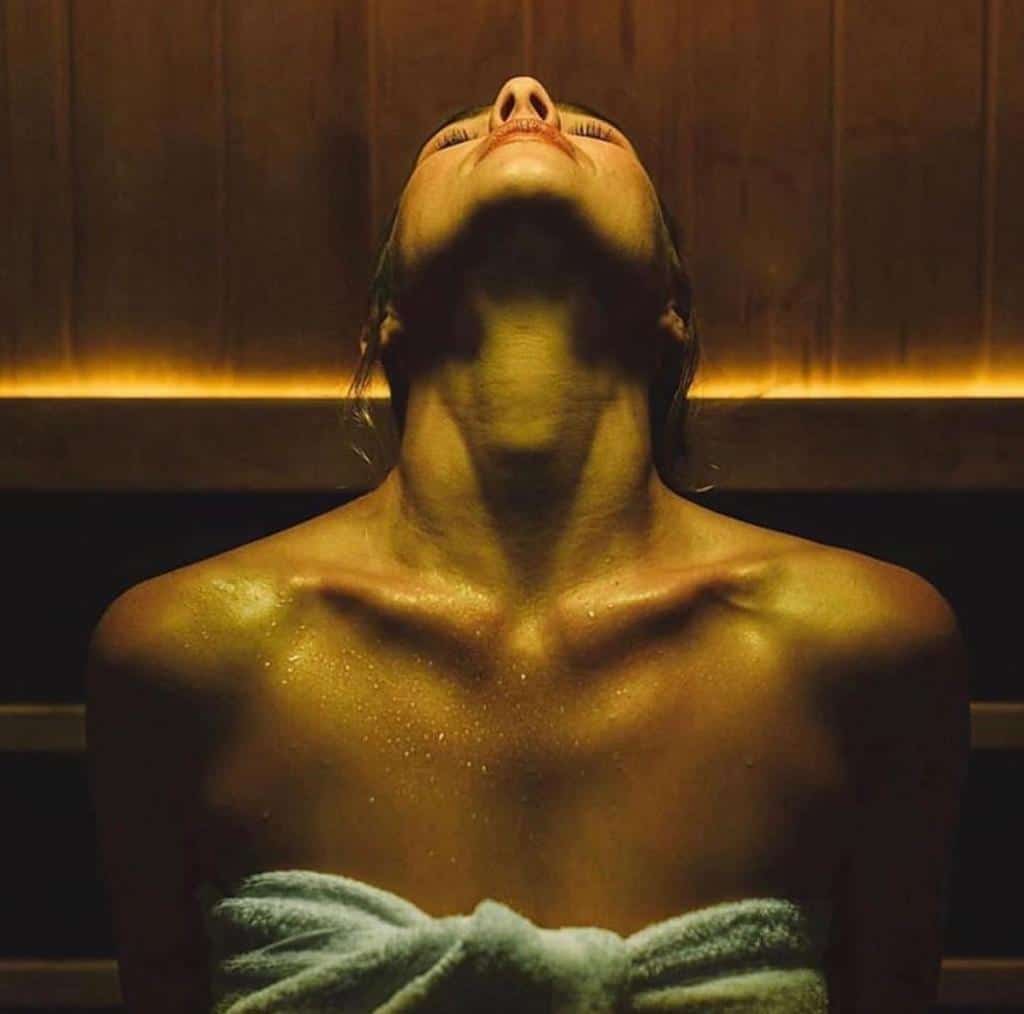 Infrared Sauna For Depression
Infrared Sauna For Depression
Infrared sauna promotes mental health and well-being while improving sleep quality, stimulating blood flow, and producing a calming sensation. During the session, you will feel all the benefits of hot air without exposing your body to extreme temperatures. As dry heat sinks beneath your skin, you will experience utter relaxation. The treatment will stimulate blood circulation and release toxins in order to produce long-term effects. Enjoy our private infrared saunas regularly, and you will notice a major change! Call us today to book your first session.
Floating Tank Therapy for Depression
Floating Tank Therapy for Depression
Float tank therapy is ideal for patients suffering from depression, anxiety, and other mental problems. As you are lying in a tank filled with salty water, you will be deprived of all distractions and enjoy absolute silence. Regular sessions will help you restore your mental balance, improve sleep quality and feel more energetic during the day. A floating tank provides instant stress relief, but it also guarantees long-term effects because of its positive effect on the brain. Call us to find out more about float tank therapy and book your first session.