Full-Body Cryotherapy for Fatigue
Full-Body Cryotherapy for Fatigue
Submerged in the tank filled with cool air, your body will experience a positive shock that will boost your blood circulation and stimulate your immune system. You will feel invigorated after spending just a few minutes in the cryotherapy chamber. The Recovery Hub has the safest and the most effective chambers that are designed to energise and rejuvenate your mind and body while assisting you to battle the symptoms of chronic fatigue syndrome, insomnia, fibromyalgia, chronic stress, hyperthyroidism, multiple sclerosis and other health issues that are causing fatigue. Regular sessions can help you improve overall health and restore mental balance.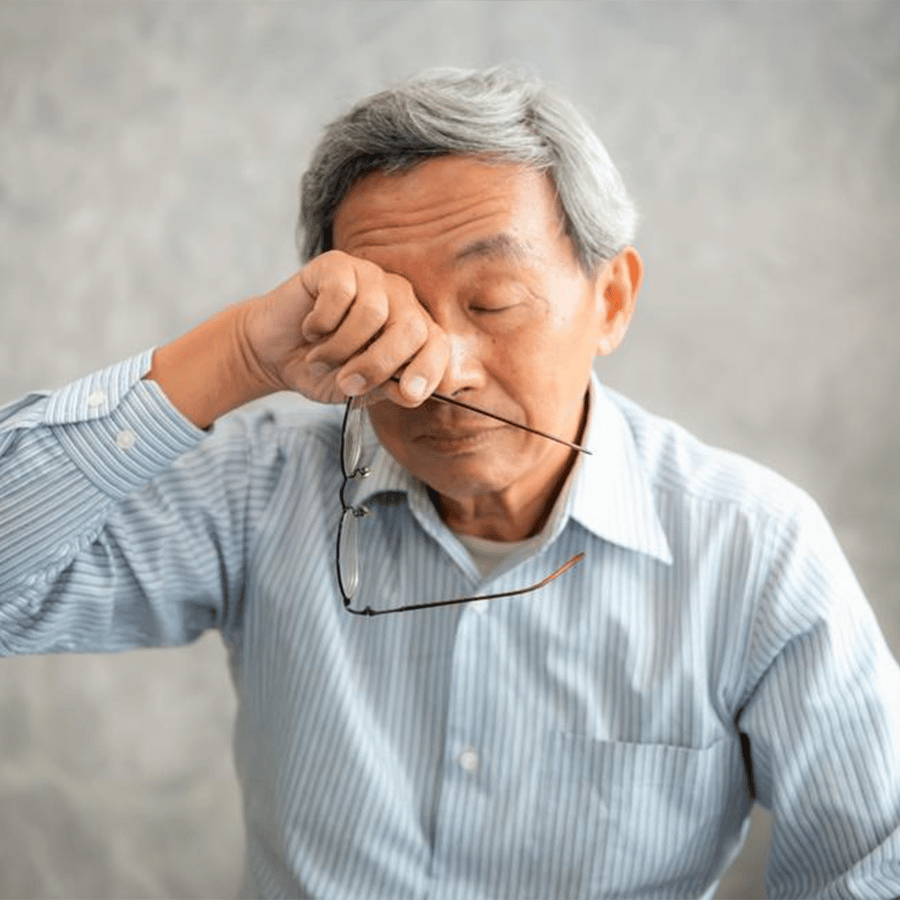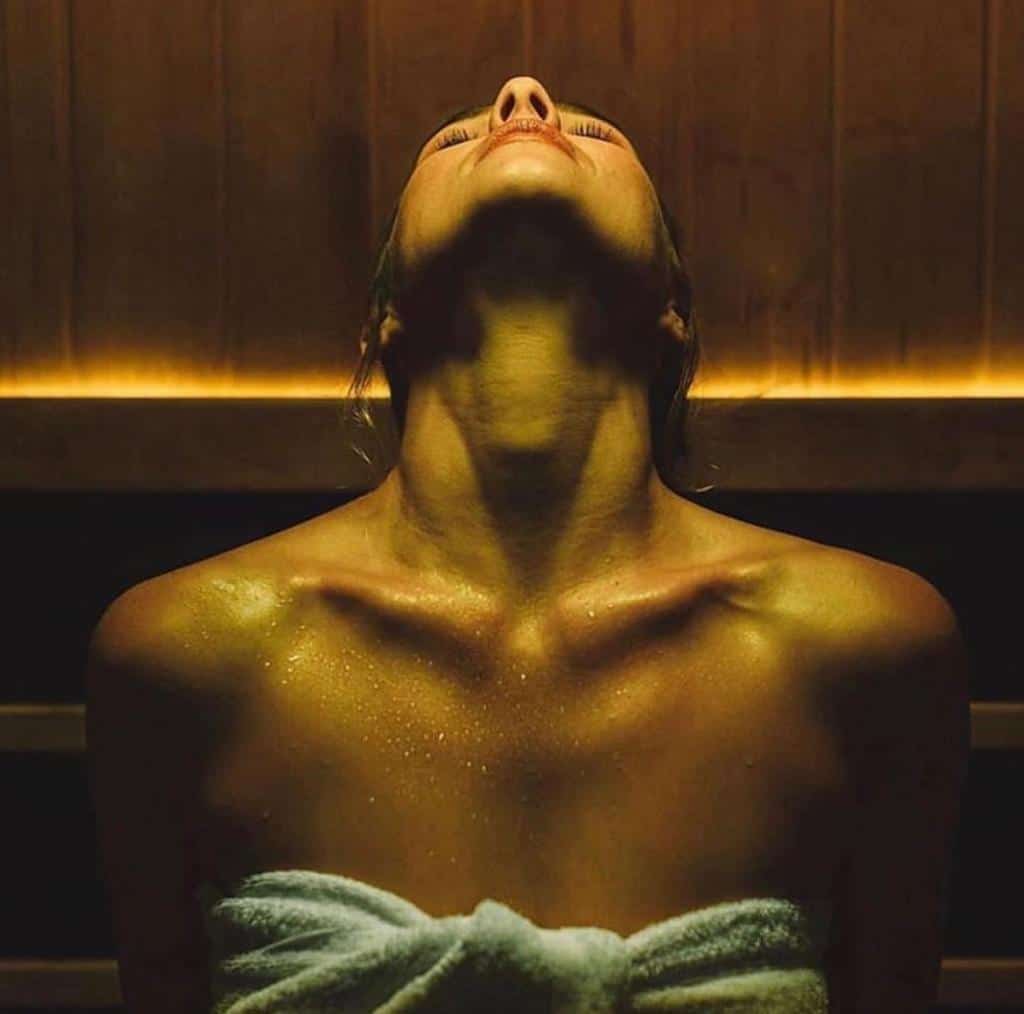 Infrared Sauna for Fatigue
Infrared Sauna for Fatigue
Infrared sauna can help you improve the health and mobility of joints while assisting you in treating chronic fatigue syndrome and other physical and mental health conditions that are causing tiredness and fatigue. Regular visits to the Recovery Hub's comfortable infrared saunas can help you boost your immune system, improve blood circulation and trigger natural healing mechanisms within your body. Exposing your body to hot and dry has multiple benefits including the release of toxic substances, relaxation of the nervous system, and the reduction of inflammations.
Float Therapy for Fatigue
Float Therapy for Fatigue
Floatation tanks can trigger brain waves that can help you relieve the symptoms of fatigue. As a type of mindfulness technique, float therapy promotes psychological health and well-being while helping you deal with a number of mental disorders including depression, anxiety, stress and emotional trauma. For this reason, sensory deprivation can calm your mind and regulate your sleeping patterns. Additionally, magnesium-rich Epsom salts will leave you feeling invigorated and assist you in fighting fatigue.